It's the week of final exams, and the stress is real! For some, this marks the week where the two 6-page papers and 30-minute group presentation tops the agenda, alongside actual exams. Well, don't worry, because Relaxathon is on at the Andersen Library!
Relaxathon—a three-week-long stress-relieving outlet made available to students before and during finals week—has begun and continues until Dec. 21. There are events and interactive stations made available to students to utilize as forms of escapism. Spoken word, artistic expression and self-reflection characterize many of the outlets made available.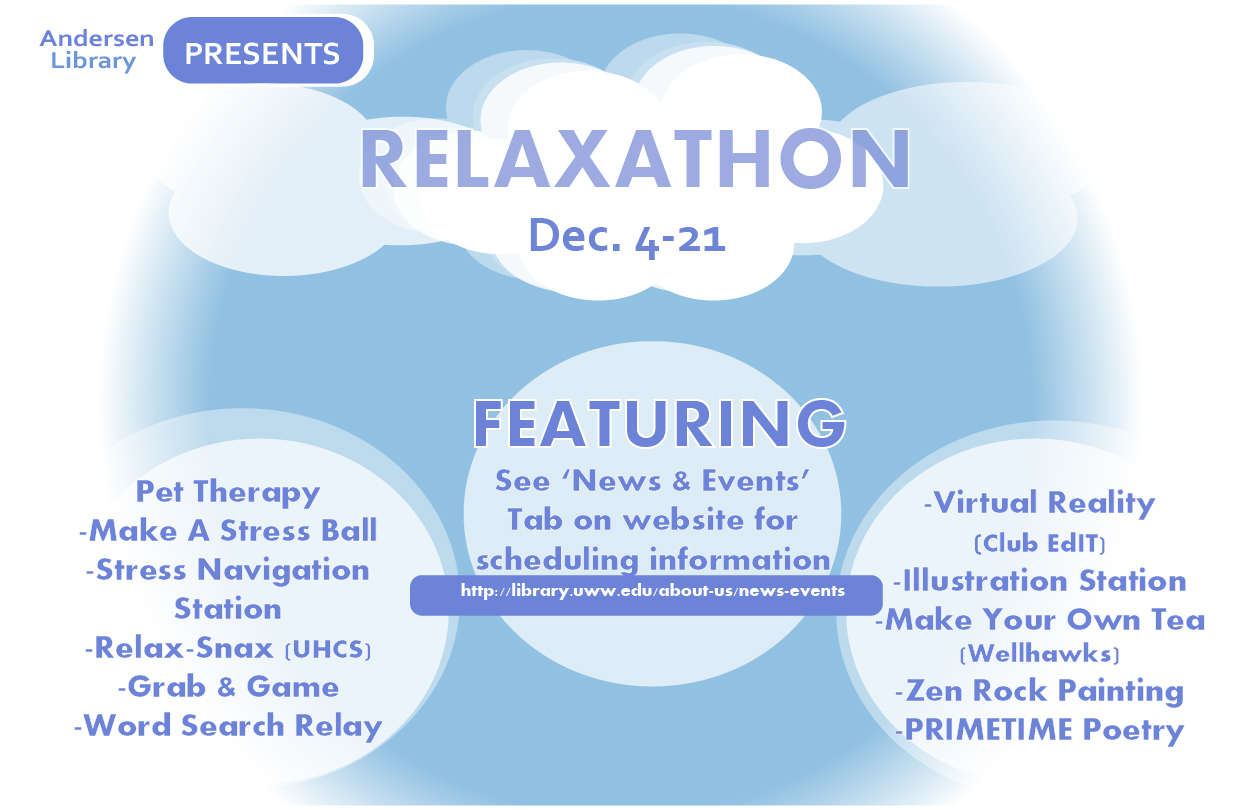 Here's the list of activities for Relaxathon:
-Pet Therapy (Dec. 4-7 & 11-14)
-Stress Navigation Station
-Make a Stress Ball
-Grab N' Game Area
-Illustration Station-Relax Snax (on behalf of University Health & Counseling Services)
-Word Search Relay
-Prime-time Poetry
-Zen Rock Painting
-Make Your Own Tea (on behalf of Wellhawks)
-Virtual Reality (offered by Club EdIT)
Here's some images from Relaxathon this year: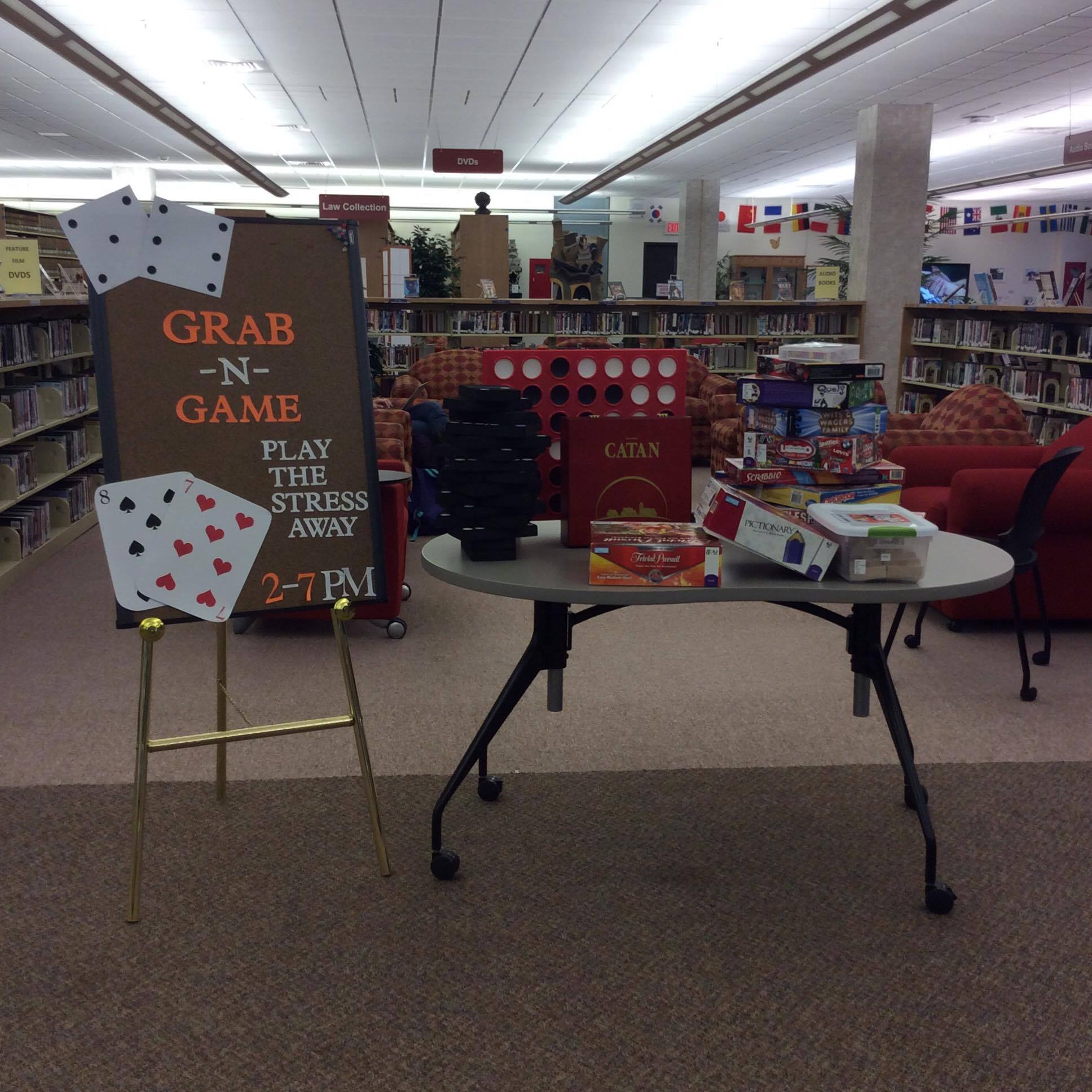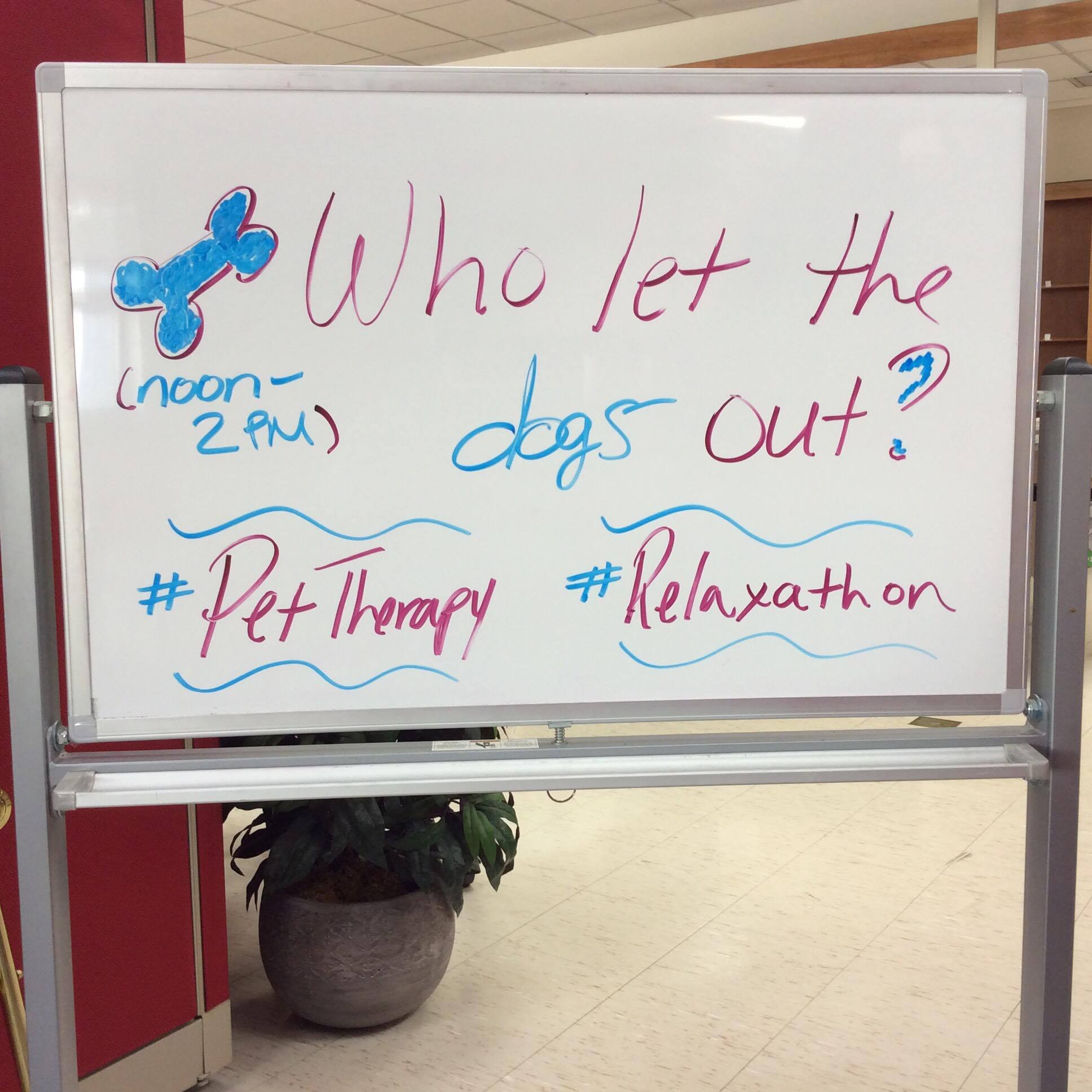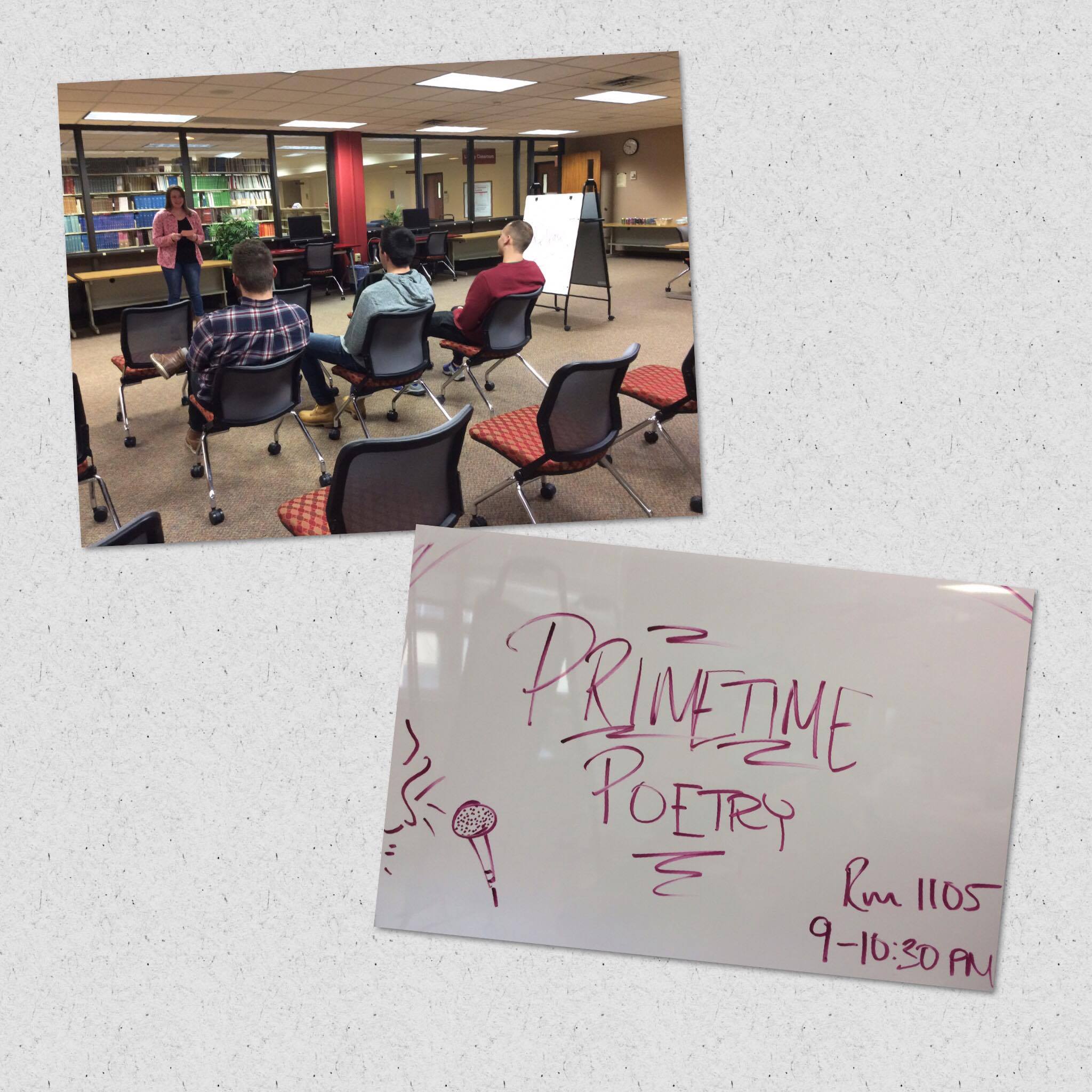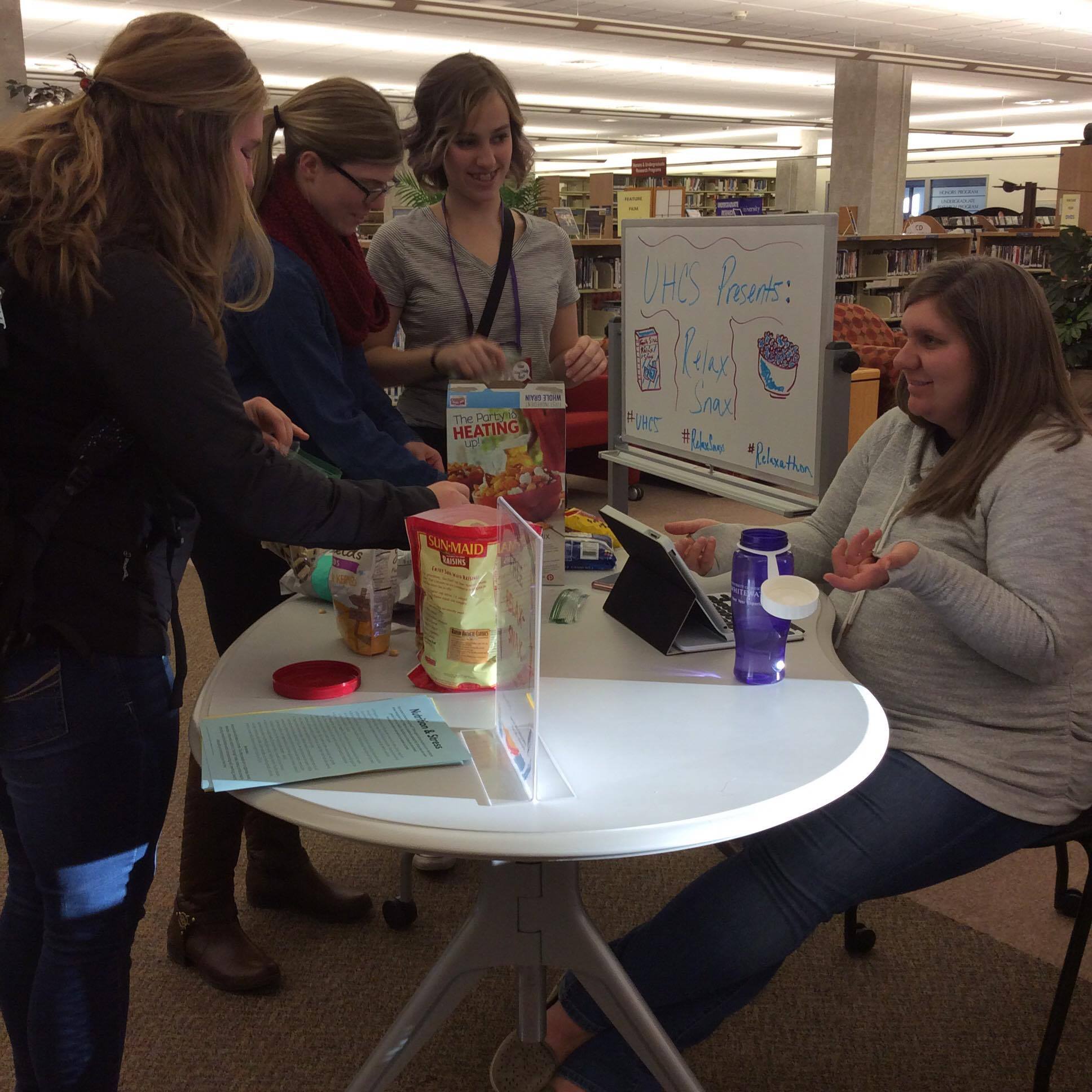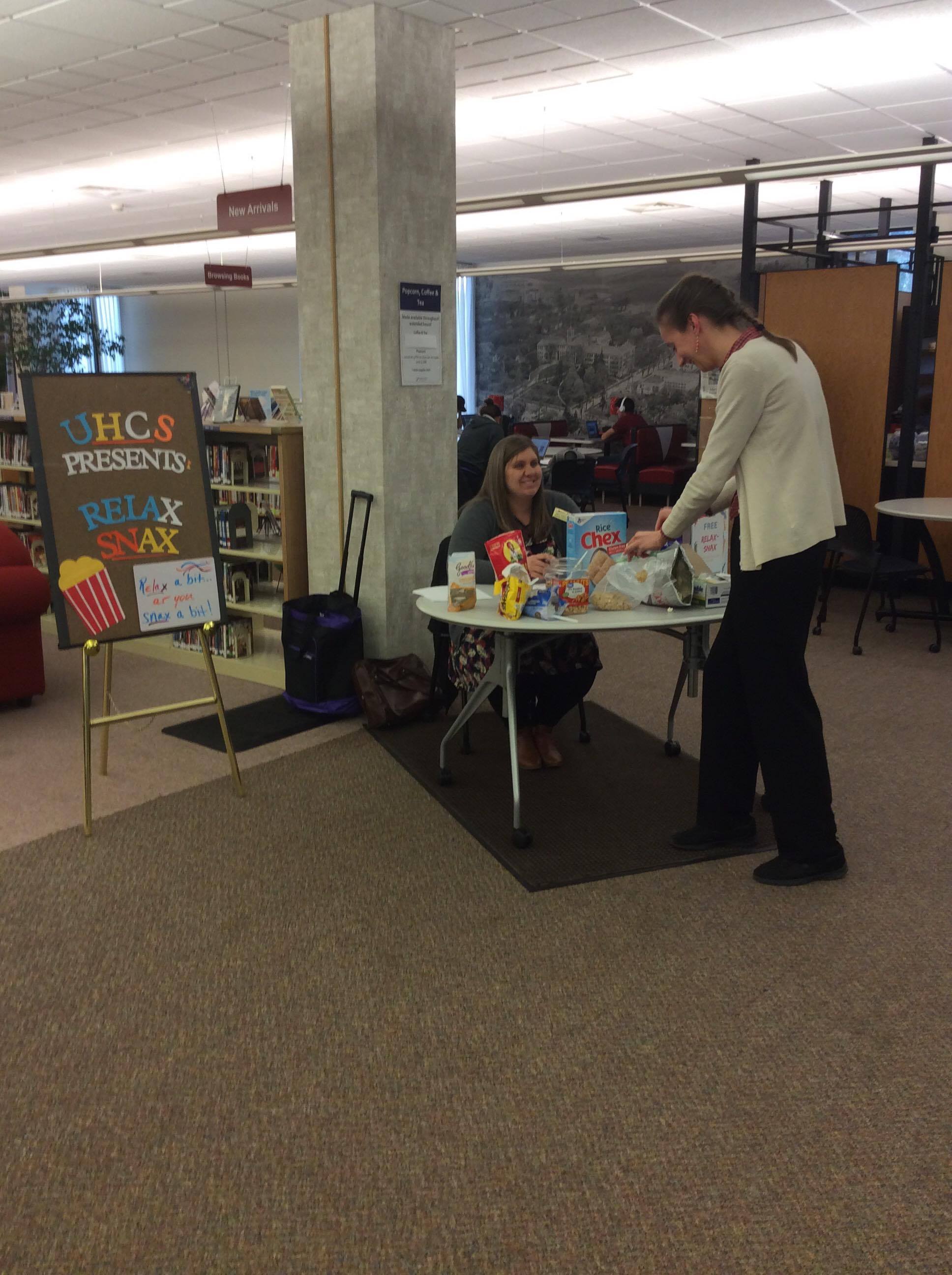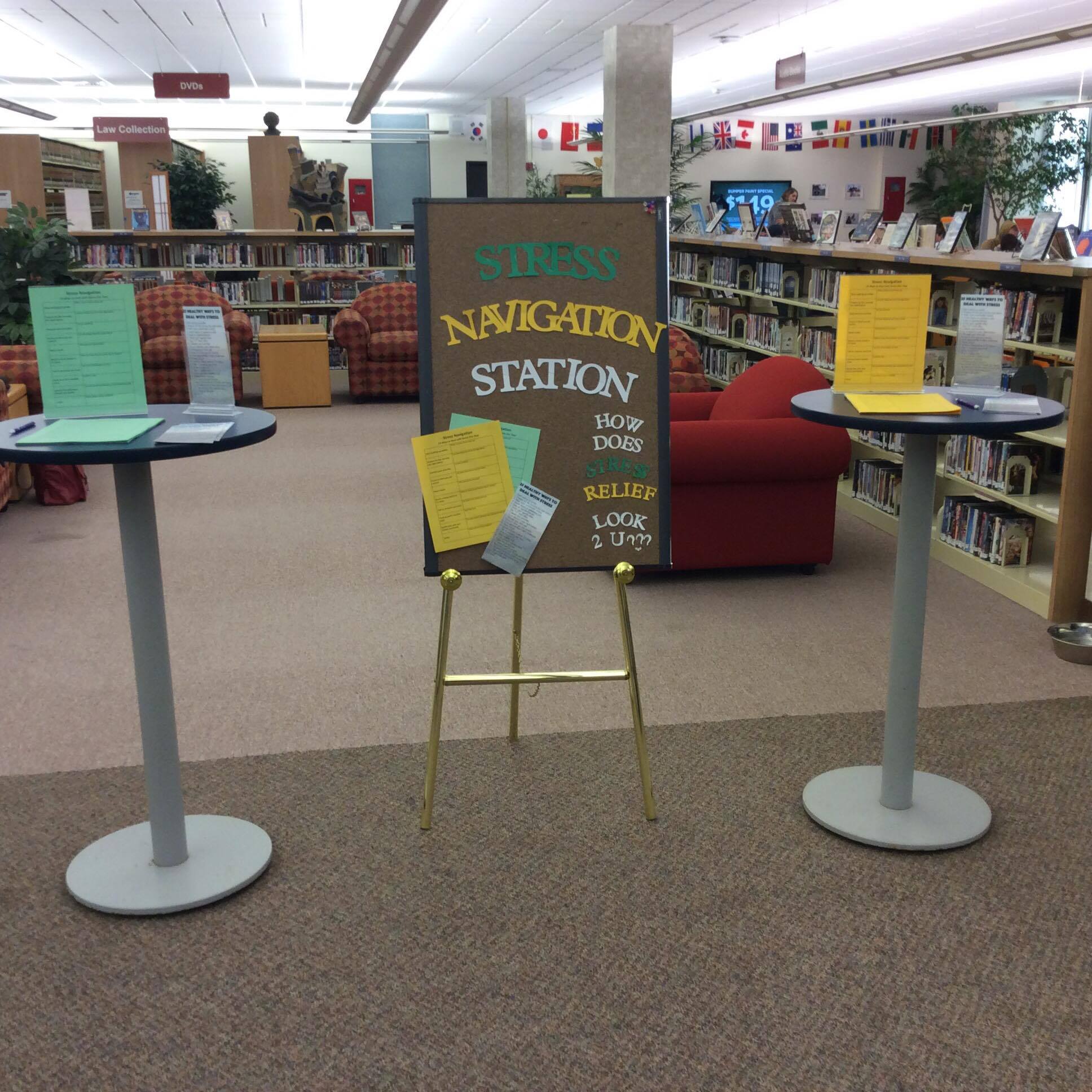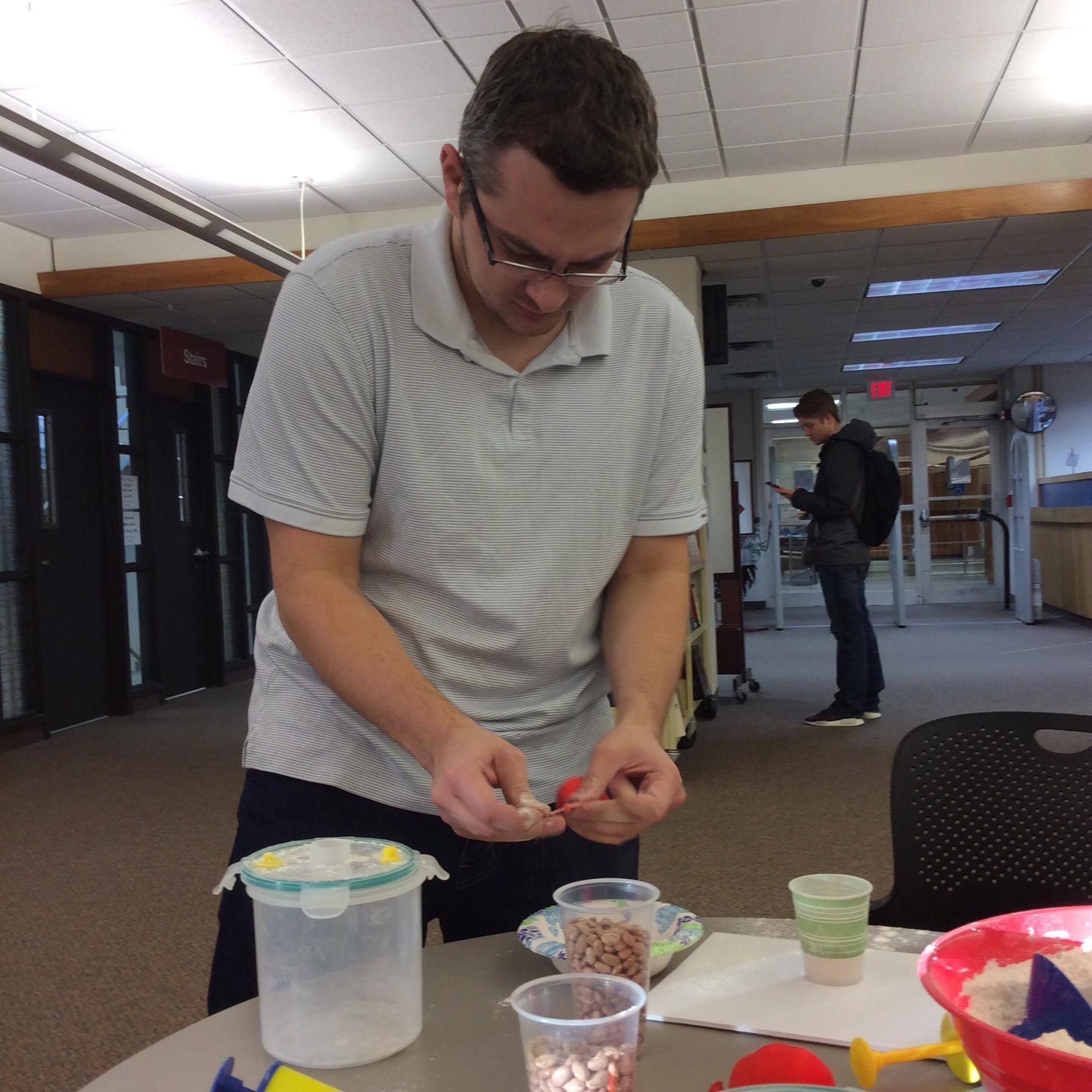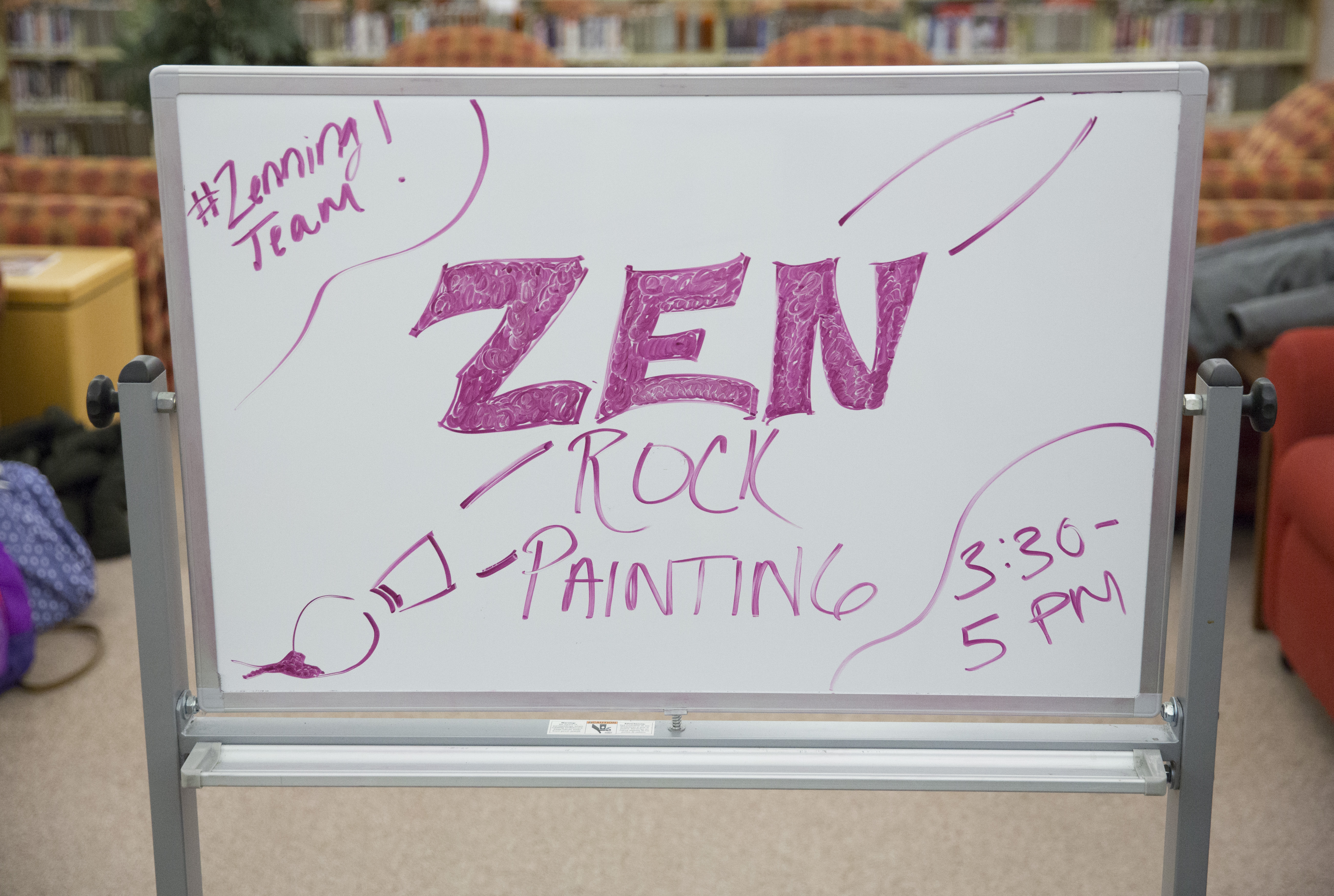 UW-Whitewater photo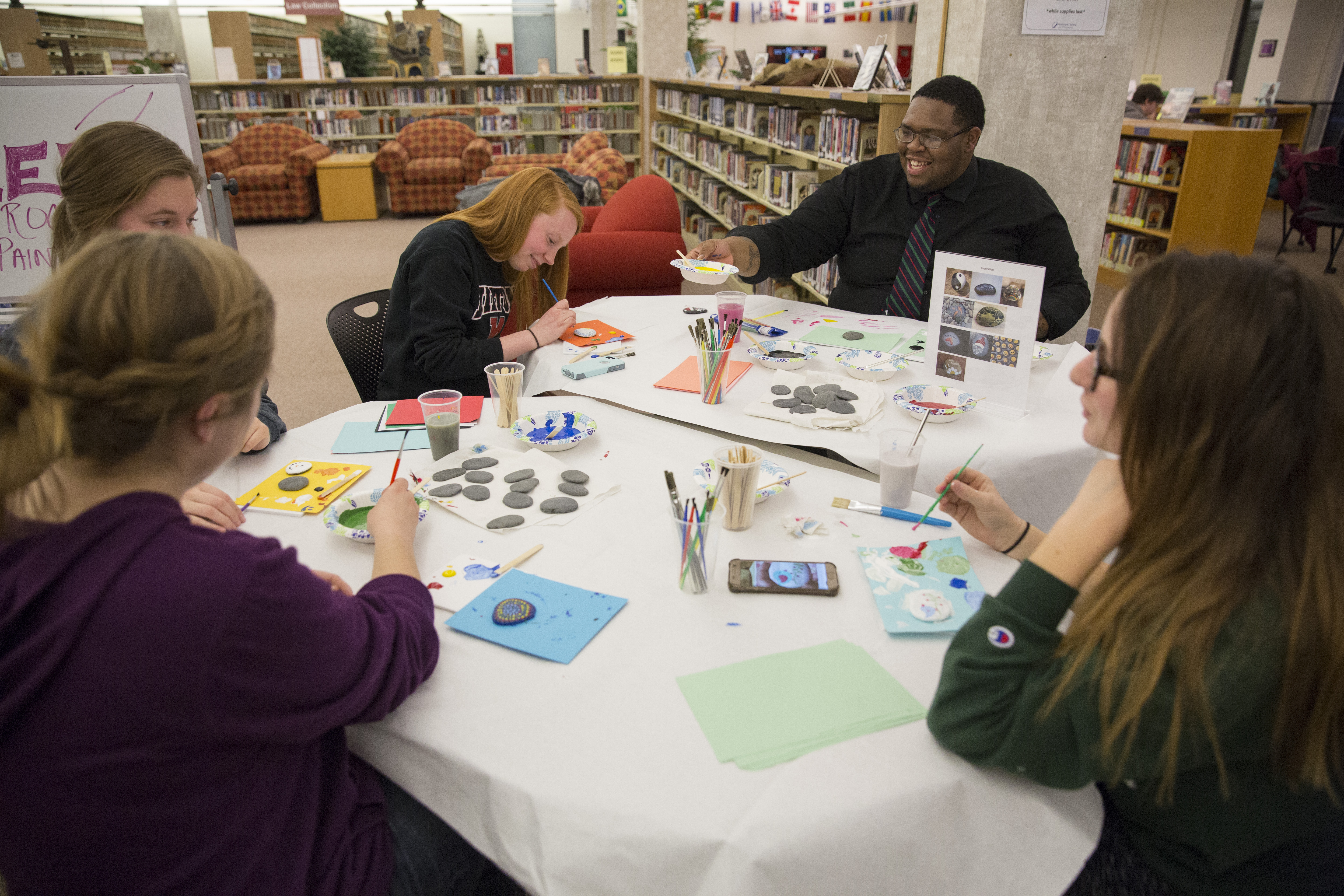 UW-Whitewater photo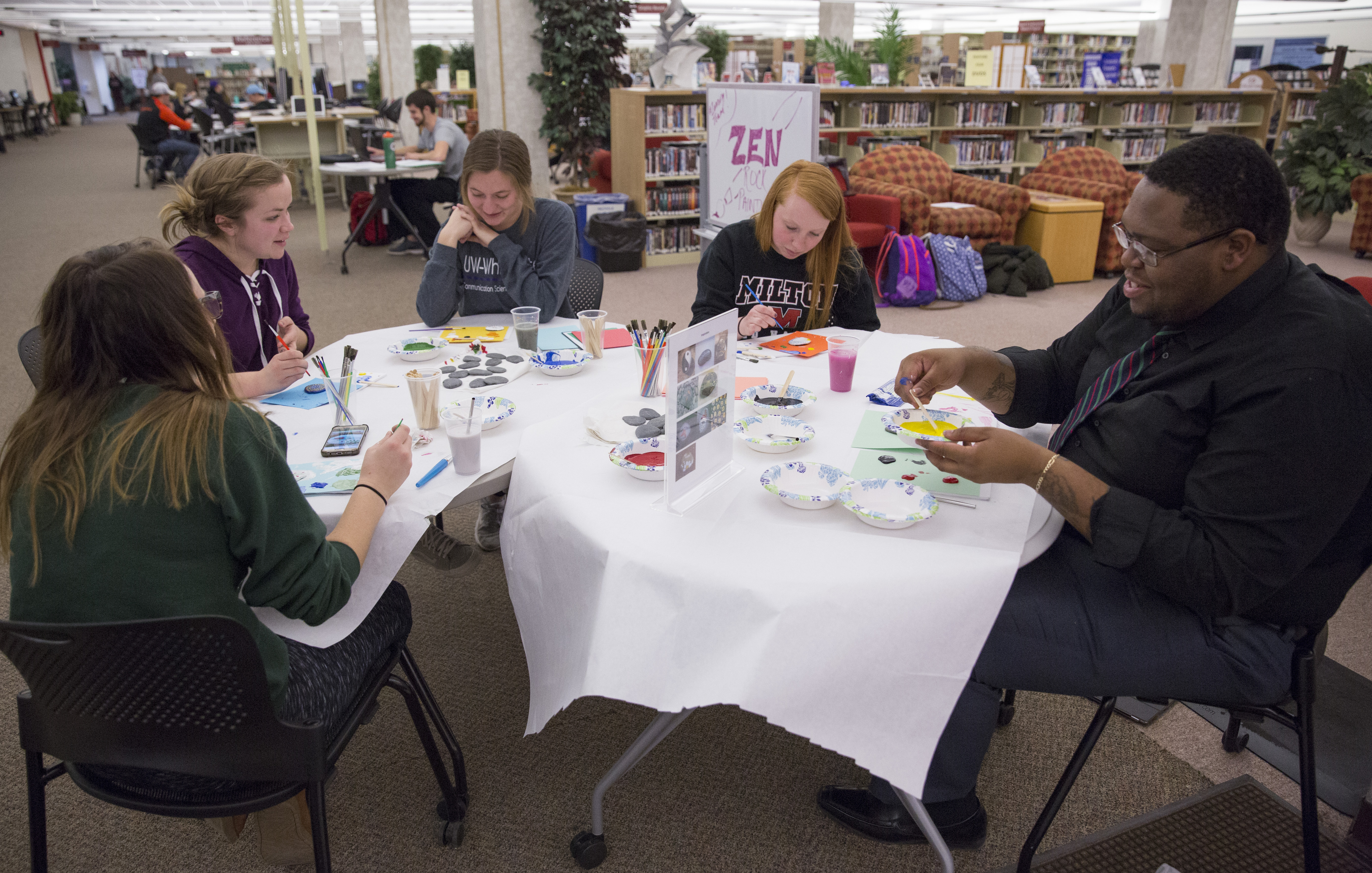 UW-Whitewater photo

 UW-Whitewater photo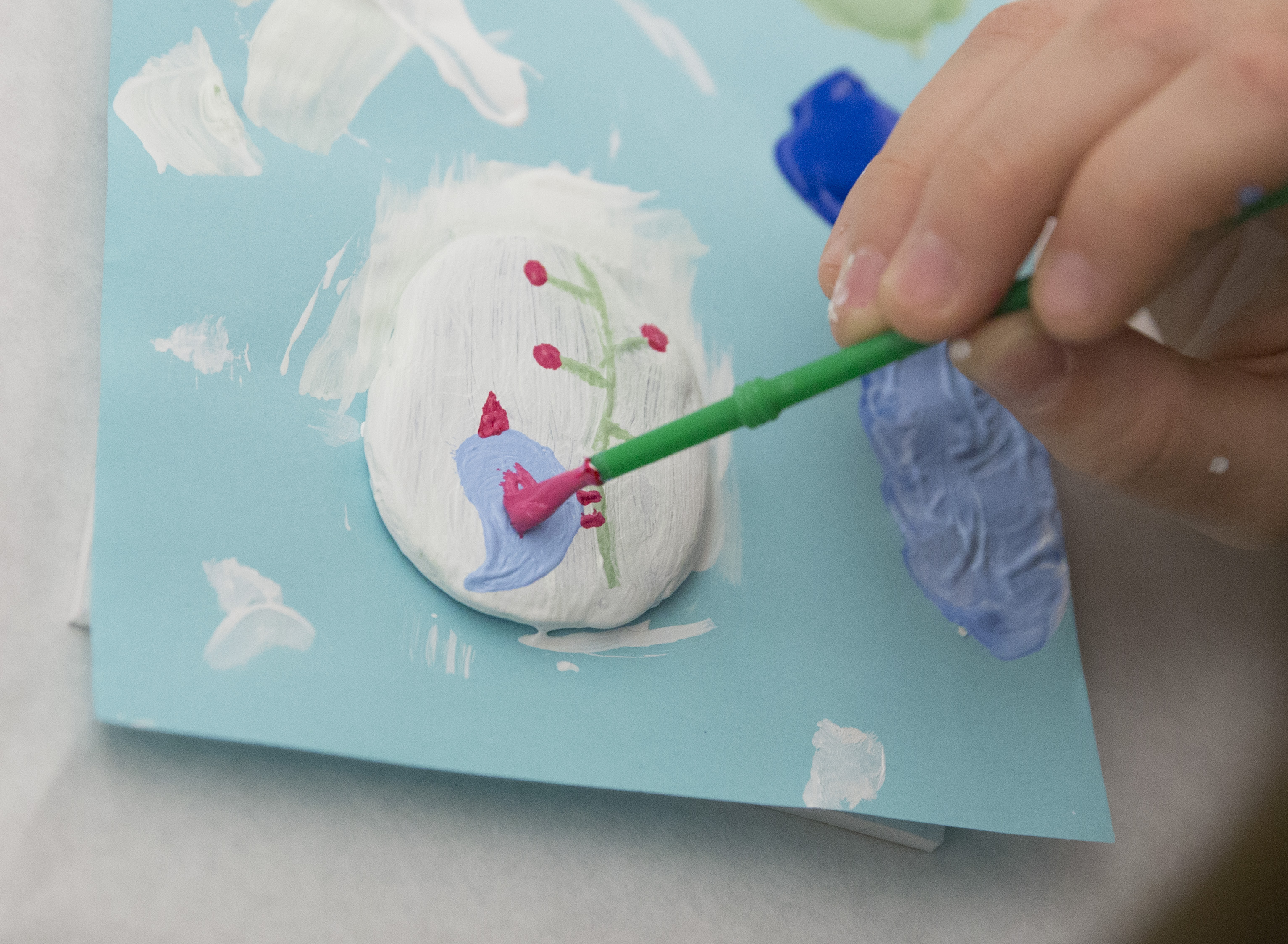 UW-Whitewater photo
For scheduling or general information, refer to the library's 'News & Events' page.
Popcorn, Coffee & Tea Made Available Too!
Popcorn, coffee and tea are made available throughout extended hours. Coffee and tea will be made available at 6 PM throughout extended hours. Popcorn will be served at 9 PM on days we're open until 2 AM (see 'Hours' page on library website).