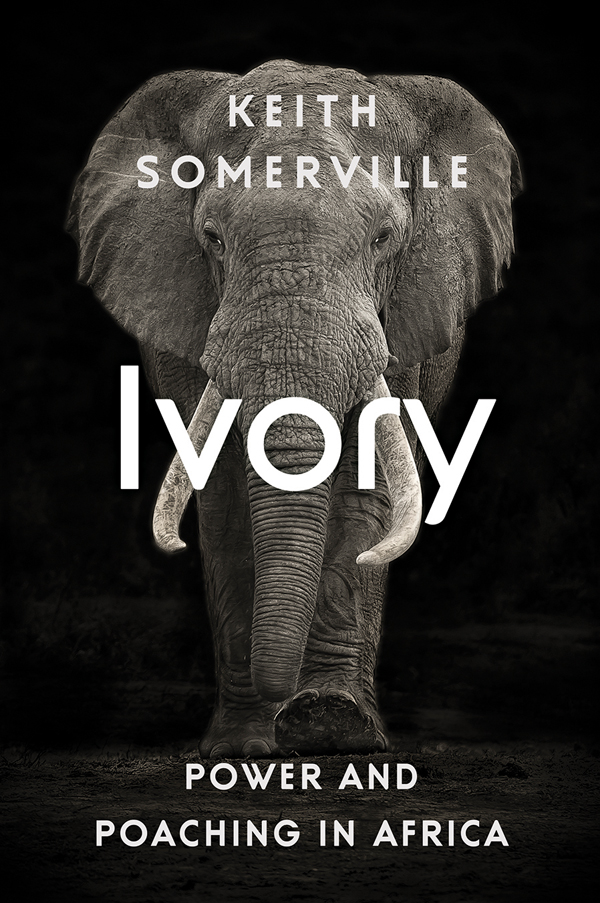 Ivory: Power and Poaching in Africa
by Keith Somerville
HD9429 .I863 A35 2016
New Arrivals, 2nd floor
Keith Somerville's examination of the Ivory trade offers a complex and intriguing analysis. Beginning with the history of the trade, Somerville tells a story that dives deep into the economic demand and political consequences of the ivory trade in a globalized world. The story also told in this book is one of deep failure in the form of the 1989 Ivory Trade Ban. At the time, the ban was thought to be the final nail in the coffin that would lead to the end of the ivory trade. Instead countries like Tanzania have seen half of their elephants killed for ivory in the past decade. The inaction by governments and the power of the black markets driven by strong demand from countries outside of Africa show this problem is far from being over. This work goes deep into the weeds with its data and is a thoroughly researched piece on the topic.
For more on this topic, check out Robert Ornstein's work on the topic of the modern day ivory trade.