Credit scores and credit reports? Stock market and index funds? Mortgages and car loans? Life insurance? Eeek! … All part of "adulting" in 2017, yet where does one learn about such things?
Money Smart Week, that's where! April 24-28, 2017. MSW is a national campaign by the Federal Reserve Bank focused on enhancing your personal financial management skills. We'll be bringing knowledgeable speakers, Q&A's, and cool tools (including a great free app!) to Andersen Library to help you get on the right track. Mark your calendars and watch this space for more schedule details to come!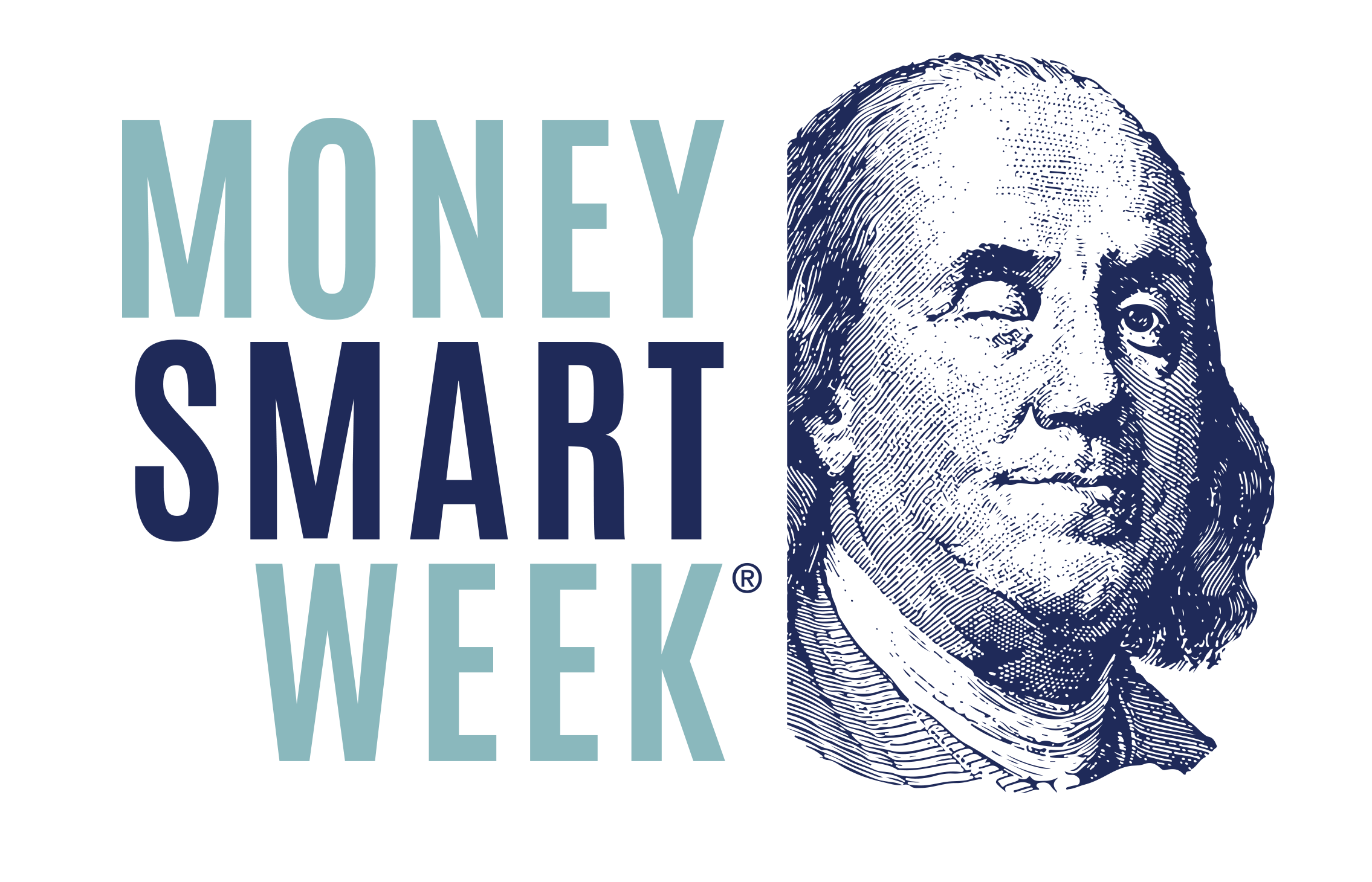 In the meantime, check out Andersen Library's guide to Financial Literacy for some great resources, weblinks, and tips to get you started.