Money Smart Week is all about helping you take charge of your personal finances! Here's the full schedule of UW-Whitewater events:
Mon., Apr. 24, 2-4pm — Download a FREE financial literacy app and get your questions answered by a UW Credit Union representative.  Library entrance.
Tues., Apr. 25, 10:30-11:30am — an event for Education majors especially to observe and ask questions about teaching financial literacy to young children — Jenni Guenther, EarlyStart=MoneySmart program director, will present a storytime for young children, then do Q&A's.  Children's collection, Library.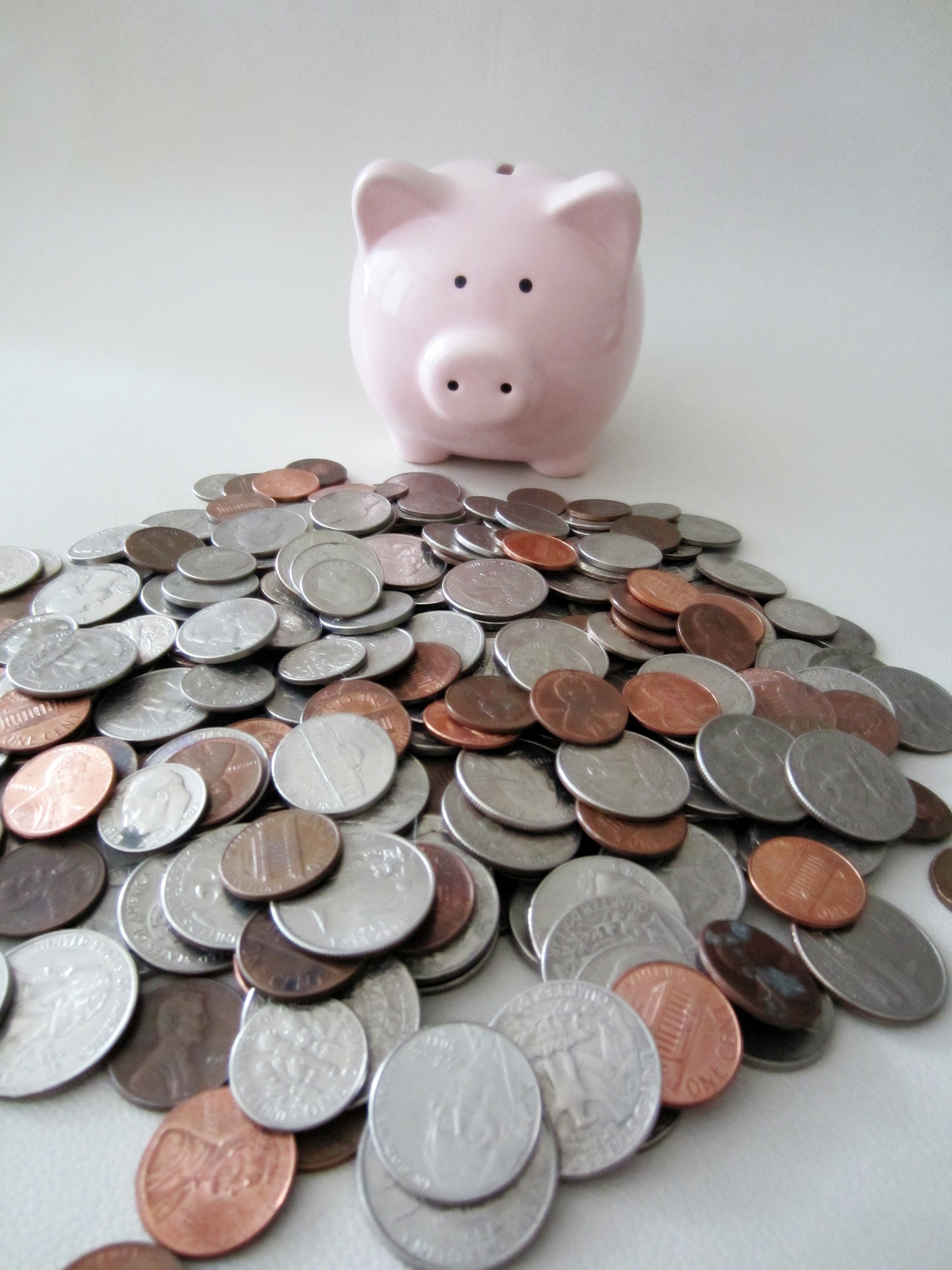 11:30am-2pm — all students are welcome to paint a piggy or owl bank, FREE!  Library entrance.
Weds., Apr. 26, 11am-2pm — get a FREE copy of your credit report and credit consultation by UWCU.  Library entrance.
Thurs., Apr. 27, 10:30am-12:30pm — Q&A's with UWW Finance MBA, Christian Albouras, especially for Business students.  Hyland Hall lobby.
1pm — lunch'n'learn about your credit report and personal finances with Christian, HH 4304. See more info on the Business blog.
Fri., Apr. 28, 11am-1pm — for Faculty and Staff — Q&A's with UWCU, Wisconsin Retirement System, 403(b) providers TIAA and T Rowe Price, and WI Deferred Compensation representatives.  Library entrance.

While you're here, check out our many displays around the library with financial literacy materials — all are available for checkout.  And Andersen Library's guide to Financial Literacy provides some great resources, weblinks, and tools that help you cover all the basics.