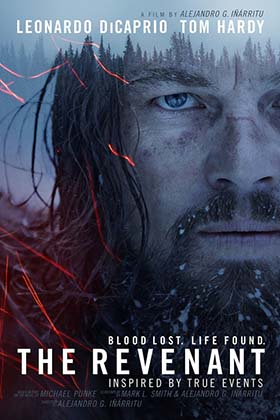 The Revenant
Directed by Alejandro G. Iñárritu, performance by Leonardo DiCaprio & Tom Hardy
Browsing DVD Rev
New Arrivals Island, DVD, 2nd floor
Every year I like to watch all of the films nominated for Best Picture at the Oscar's (because I'm pretentious and also like movies). One of the last nominees I watched was The Revenant, starring Leonardo DiCaprio. This film was beautifully shot and gives an incredible portrayal of the fortitude of the human spirit. If you haven't watched it yet and would like the chance to see Leo wrestle a bear, I highly recommend you stop by Andersen Library and check it out.
You can get these other 2016 Best Picture nominees at the Library, too: