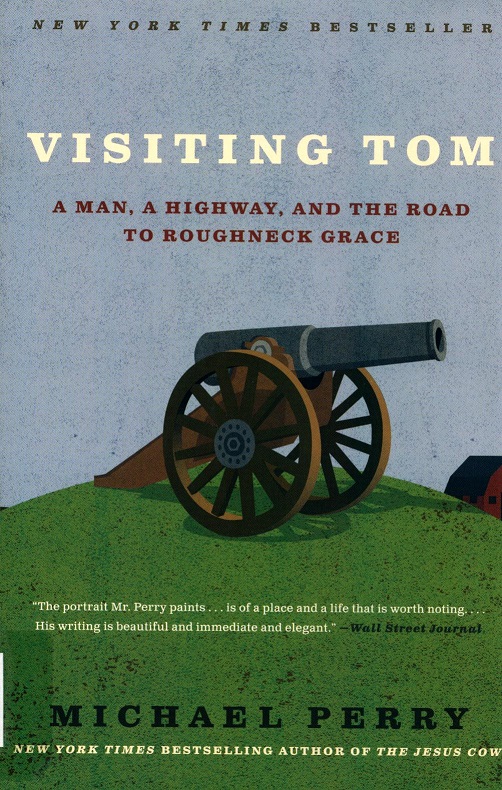 Visiting Tom: A Man, A Highway, and the Road to Roughneck Grace
by Michael Perry
CT275 .H388 P47 2016
New Arrivals Island, 2nd floor
Michael Perry is one of Wisconsin's favorite contemporary writers as well as a radio host and songwriter. His folksy books about Wisconsin rural life regularly appear on the New York Times Bestseller lists. Perry's books are populated by hard-bitten farmers and other earthy souls who inhabit the fertile fields, taverns, and homesteads of northern Wisconsin.
This book features a wiry cannon-wielding octogenarian farmer named Tom. Perry's work offers social anthropology and quirky humor in equal measures – and this book looks to follow suit.
In 2008, Michael Perry won the UWW Chancellor's Regional Literary Award for his work. So you're not likely to go wrong with any of his books – they are quick and enriching reads.
Here are some of the author's earlier books (and we have more on the way):