Michael P. Gueno, UWW Assistant Professor of Philosophy and Religious Studies, will talk about the religious origins of effigy mounds. What was the religious identity of the cultures and peoples who first settled in the Whitewater area? How does the construction of the geometric and effigy mounds at the Whitewater Effigy Mounds Preserve express that identity? The program will start at 1pm on Sun., Sept. 27, at the Depot Museum (301 W. Whitewater St, Whitewater). This event, co-sponsored by the Whitewater Historical Society and the Friends of the Mounds Preserve, is free and open to the public! Following the talk, volunteers will lead a walking tour of the Mounds Preserve located on Indian Mounds Parkway (far west edge of Whitewater). Touring the Preserve involves walking along trails for at least 30 minutes.
If you can't attend this event, you can learn more with other resources! A Whitewater Effigy Mounds Preserve brochure that contains a trail map of the site is online. There also is a YouTube video "Explore the Whitewater Effigy Mounds Preserve" narrated by ecologist Heather Patti, PWS, of R.A. Smith National, that was recorded in 2012.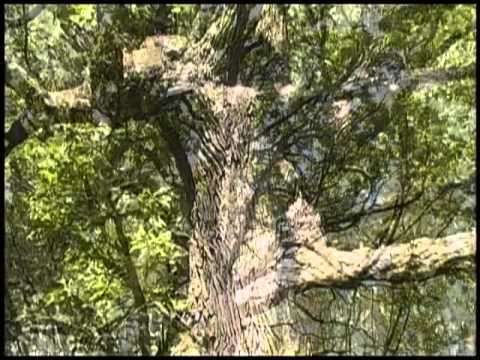 A search of Library databases will find books such as Indian mounds of Wisconsin and articles including "Monuments and mysteries: Social geography of the effigy builders" (Wisconsin Archeologist, 2014, vol.95:no.1, pp.5-28–available in the 1st-floor Periodicals Collection).
If you'd like assistance with finding additional resources, please ask a librarian (choose chat or email, phone 262.472.1032, or visit the Reference Desk).