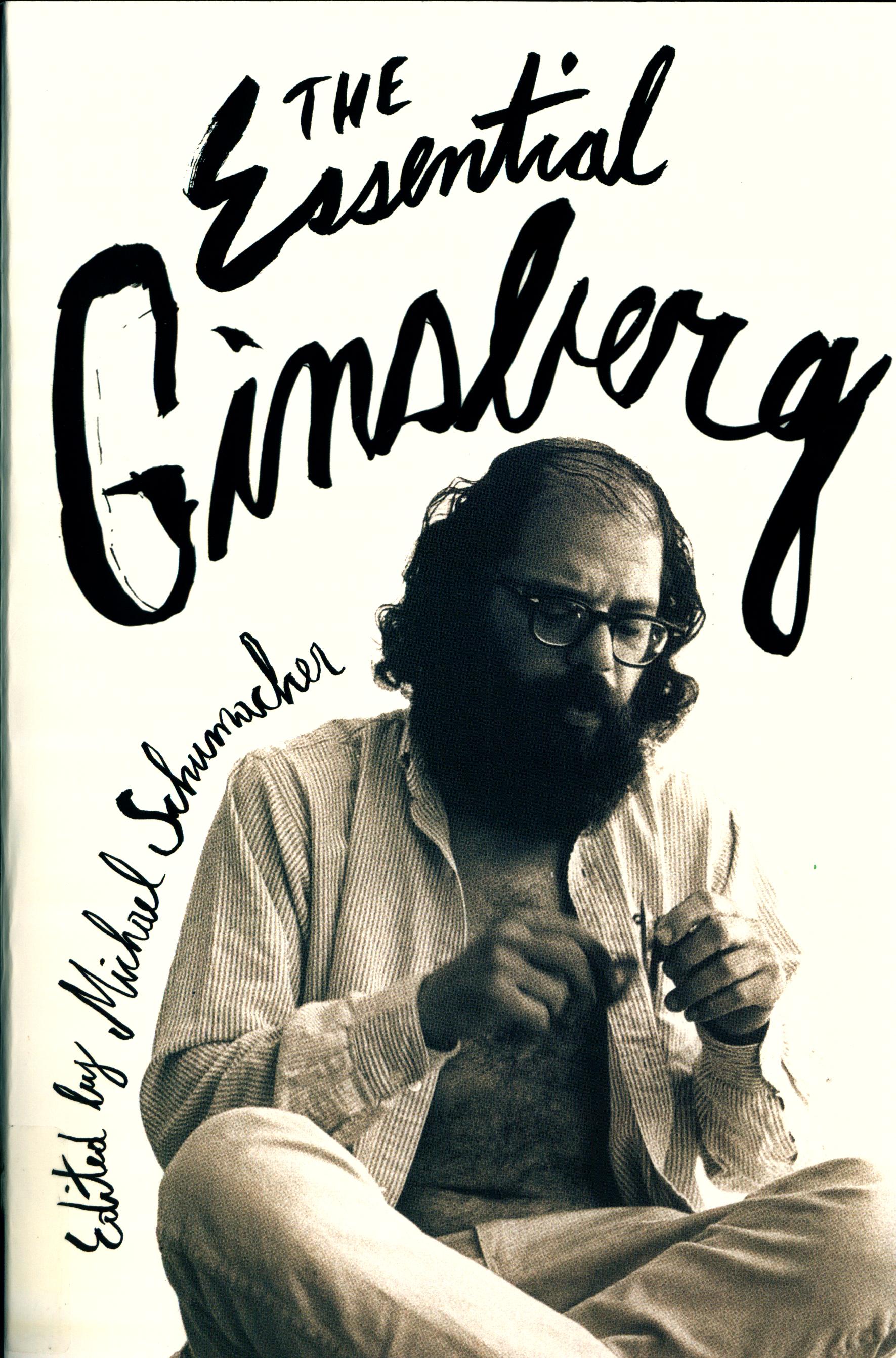 The Essential Ginsberg
edited by Michael Schumacher
PS3513.I74 A6 2015
New Arrivals Island, 2nd floor
Allen Ginsberg was a genius. This Beat Generation poet and writer is famous not only in the US, but abroad as well, and for more than just his literary accomplishments. He was an advocate for human rights, gay rights, freedom of expression, and more. He influenced a generation by being a leading voice to war protesters, college students, hippies, and political radicals. This book collects selected Ginsberg interviews as well as writings, from the well-known "Howl" and "Kaddish" to lesser-known poems, songs, and prose such essays, journals, and letters, some of which have never been published before. There are also over a dozen black and white photographs of himself, other Beat writers, and more that he captioned himself. In seven sections, each chronologically laid out, you'll get an tantalizing introduction to what made Ginsberg famous. If you've ever wondered "How 'Kaddish' Happened" or what Ginsberg wrote to Jack Kerouac in his 20+page letter on May 11, 1962, this is the book for you!
Should you be inspired to read more, check out what the Andersen Library has to offer, or try UW Request to borrow from other UW System libraries.