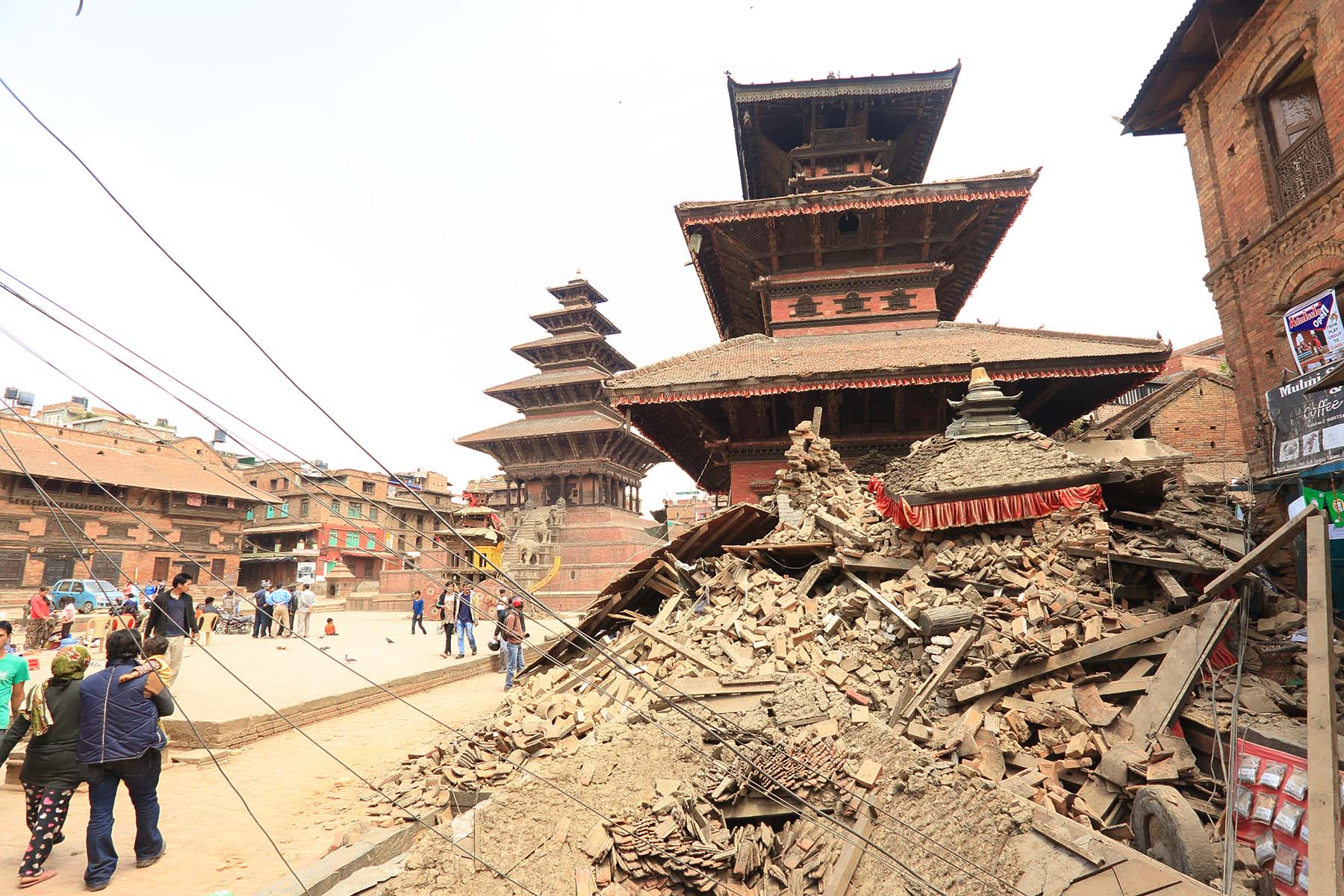 Do you have 2 hours of time, a computer, and an internet connection? If so, you can make a direct impact on the relief effort in Nepal!
Disaster relief efforts in Nepal, where an earthquake killed thousands of people over the weekend, face a multitude of problems getting aid to survivors. Some of the biggest problems are few roads in many rural areas, low supplies of drinking water, limited communication with hardest-hit areas, and a lack of detailed maps of the country. Volunteers throughout the world are helping create detailed maps for rescue workers and aid groups to use by analyzing satellite images of the area and marking up online maps with important information. Using OpenStreetMap technology, volunteers can mark maps with open areas where helicopters can land, outline roads and buildings, and mark the location of wells. These maps are updated in real time and volunteers on the ground in Nepal can make edits and download them to computers or navigation systems.
The US State Department's initiative, MapGive, can help you learn the basic skills you need to help out in about an hour of online work. Then you can start helping out the effort in real time. The number of volunteers around the world is growing and even an hour or two of online work can provide vital information to relief workers.
Get started at http://mapgive.state.gov/. Read more about this mapping effort here.
Andersen Library is a federal and Wisconsin depository library with federal and state government documents on a variety of current and relevant issues available to you in various formats (print, DVD/CD-ROM, online). Check out your government at Andersen Library!