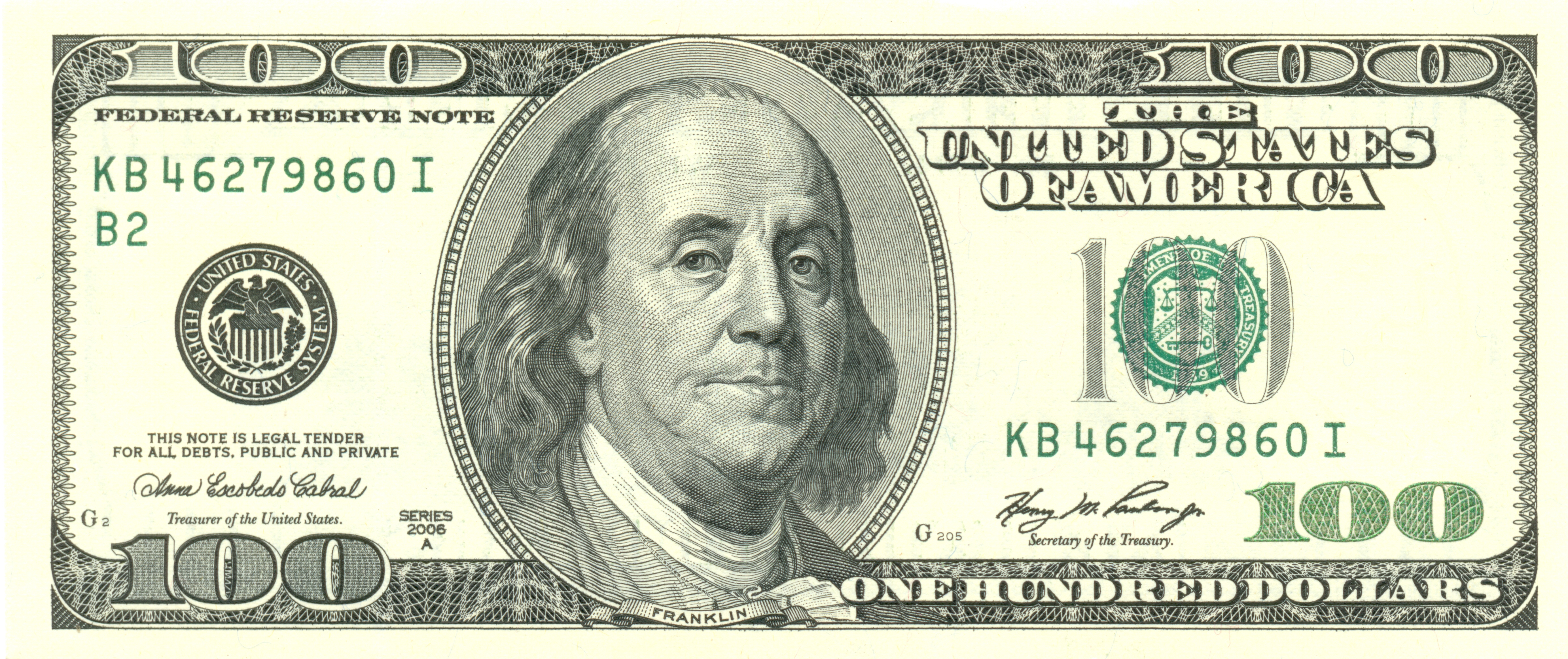 If you ever listen to the news, even accidentally, odds are you've heard someone talking about the economy. You'll hear words like inflation and GDP and monetary policy, but if you're not studying business or economics it might all sound like the teacher from Charlie Brown. This semester during Money Mondays we'll discuss some of the major economic concepts, including those mentioned above. Understanding these concepts can help you make more informed decisions about how you spend your money, how you vote, and more.
The Federal Reserve Bank of St. Louis has helpful resources related to many of the topics we'll cover, and everything is freely available to you, even after you leave school!
Want this information on your phone or tablet? Download the mobile apps!
Also, check out some of these resources available at Andersen Library: