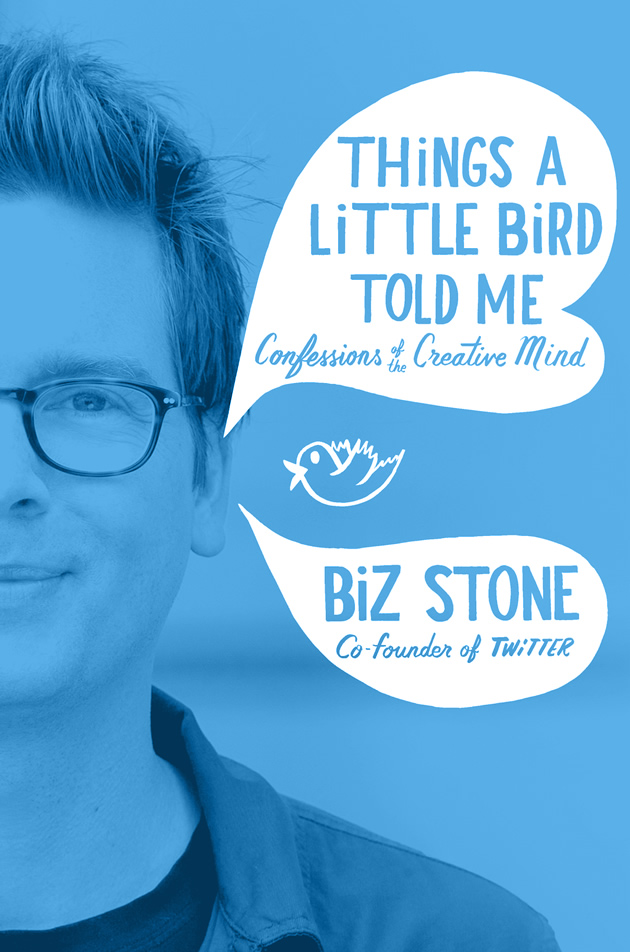 Things a Little Bird Told Me:
Confessions of a Creative Mind
HM743.T95 S76 2013
New Arrivals, 2nd floor
Biz Stone, the co-founder of Twitter, recently released a book that outlines his business philosophy and the path that he took to become one of the most successful social media entrepreneurs around. Stone, who has been named Nerd of the Year by GQ and one of the Most Influential People in the World by TIME, worked for Xanga, Google, and several other companies before co-starting Twitter. Most recently, he co-founded Jelly Industries, which just released a Q&A app that lets you get answers by taking a picture with your phone, using a map, or simply typing your question out. Find out more about Jelly here.
Check out the many other titles Andersen Library has on social media!