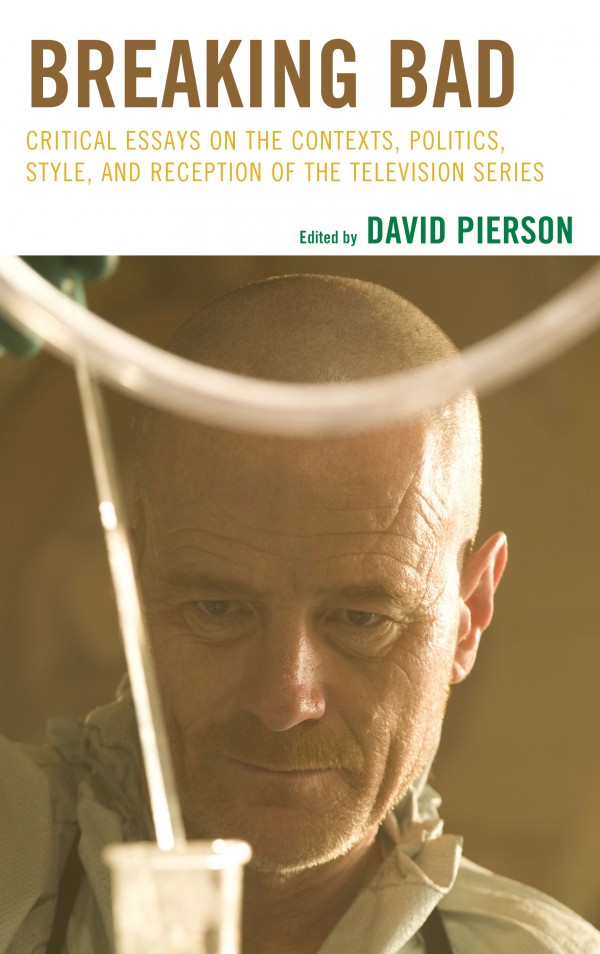 Breaking Bad:
Critical Essays on the Contexts, Politics, Style, and Reception of the Television Series
Edited by David P. Pierson
PN1992.77.B74 B739 2014
New Arrivals, 2nd floor
Missing Walter White already? Need a fix? Now that the series is over, it's time to reflect on the impact the award-winning and crowd-pleasing television series had on viewers. This collection of essays engages with the series as it both reflected and helped shape popular culture. The essays range from meditations on the portrayal of Latinos on television to the political ideology (if there is one) of the characters on the show. For the true fan, this book will help the reader think more deeply about the show and its legacy in American culture.