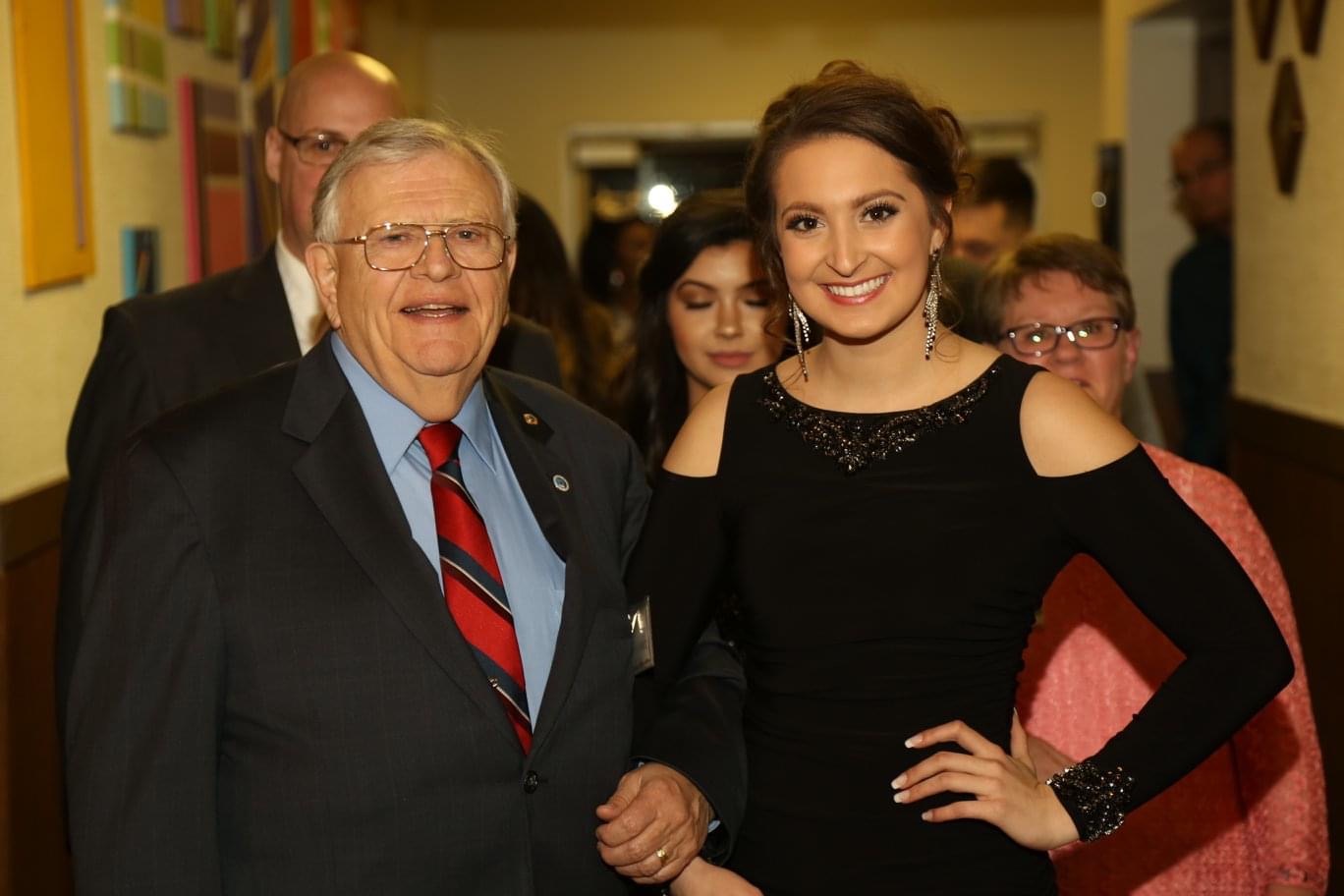 "Life's most persistent and urgent question is, What are you doing for others? " – Martin Luther King Jr.
The Miss America Organization has been a part of my family for as long as I can remember. My grandpa served as president of the Miss St. Francis committee for numerous years, and my mother recieved the title in 1989.
My journey with the Miss America Organization began in 2017 when I followed in my mother's footsteps and was crowned Miss St. Francis. After receiving the title, I had a full year of embracing the four points of the crown; style, scholarship, success, and most importantly, service.
Throughout my year of serving, I was able to promote my platform, "Create Your Own Reason, Pay it Forward Volunteer Style," first-hand throughout numerous events held in Wisconsin. I witnessed volunteers, mentors, restaurant owners, police officers, and even other titleholders, find pure joy in developing a stronger community. I even raised over $1,000 towards Children's Miracle Network. I received the key to St. Francis and worked one on one with the mayor planning appearances and events that would greater the community. Some of my favorite events I had the honor of attending was giving a speech at the St. Francis memorial for Memorial Day, lighting the first firework on the 4th of July, participating in the Best Buddies Friendship Walk, serving food at the annual Veteran's dinner, and volunteering at a local grocery store with all the other title holders in Wisconsin. I had the opportunity to help people in need, and lend a helping hand for those who need just a little boost to get started climbing the ladder of success. I am so thankful for having the opportunity to be involved in many appearances that touched not only individual lives, but my own life as well.
The hard work, passion, and obstacles throughout my journey, has endeared me with remarkable individuals a young lady would be lucky to encounter. The opportunity to represent the city of St. Francis and become an ambassador, has enriched my life with new adventures, a second home, and an even bigger heart for serving those in need.
"The best and most beautiful things in the world cannot be seen or even touched- they must be felt with the heart."- Helen Keller