Artificial Intelligence tools continue to generate exciting — and nervous — discussion. Both the UW System and UWW are offering opportunities to explore and share experiences with AI.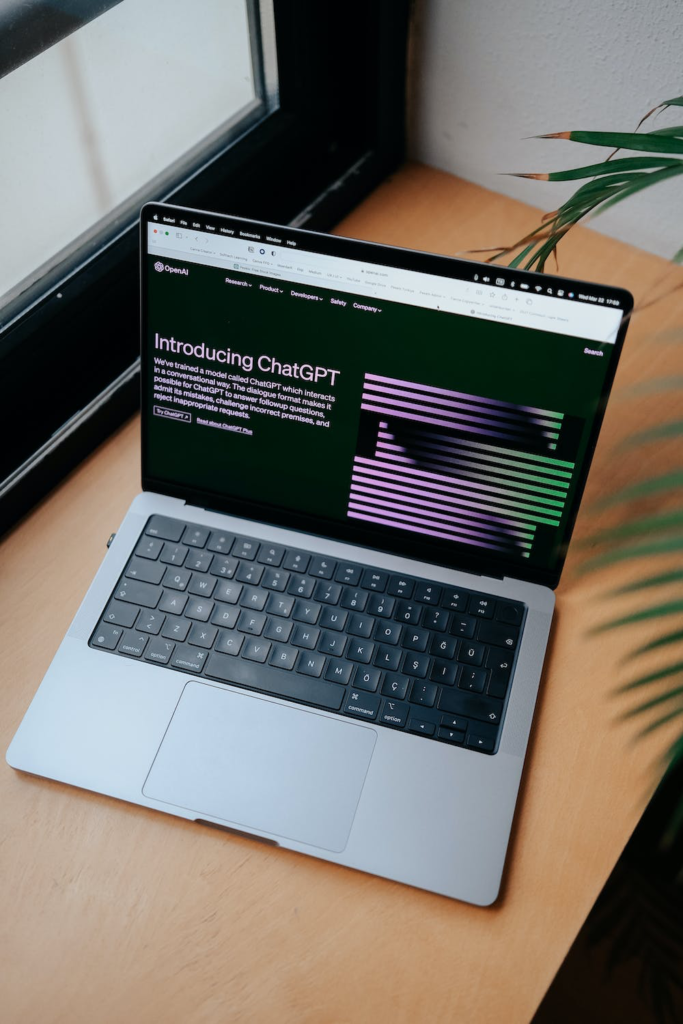 Incorporating AI Into Assessments – UWW Interactive Workshop
April 19th, 2023 – 3:30 to 4:30pm April 24th, 2024 – 3:30 to 4:30 pm – McGraw Hall 19A or Webex
Are you curious about how AI can save you time and improve your work? The Learning Technology Center (LTC) is excited to host a workshop on how AI can revolutionize the work of designing assignments for instructors across all disciplines.
In this interactive workshop, LTC experts will:
Demonstrate specific use cases for using AI to generate ideas for assessments
Discuss strategies on how to implement these ideas directly into your assignments
Provide hands-on exercises for participants to practice their new AI skills
Field live examples from participants to showcase the power of AI
Don't miss out on this exciting opportunity to expand your knowledge and gain valuable insights! Register now!
AI Panel Discussions – UW System Learning Technology Development Council (LTDC)
April 18th, 2023 – 10:15 to 11am and 11:15am to 12pm – Zoom
The public debut of AI spawned a lightning reaction across educational technology; some are integrating AI driven chatbots into multiple applications, while others focused on academic integrity are rushing to install detection services. Where does this leave students, instructors and administrators? Is AI an industry changing tool threatening to change higher education forever? Or simply "spicy auto-complete"?
To discuss these and other questions, the LTDC has put together two panels of experts from across the UW System. Tune into to one or both sessions via Zoom. To participate, you will need to self-register in the LTDC Canvas Course. The Zoom links to each meeting are available in the course.
10:15 to 11:00 am – Student Panel
Listen and interact with a panel of students to explore how they are already using AI! The discussion will delve into how students are applying AI to daily life, including the benefits and concerns they have regarding usage.
11:15 am to 12 pm – Instructor Panel
Consult with a panel of instructors to explore how they are already using AI and ChatGPT! Ask questions related to their concerns, academic integrity, or changes to fundamental subjects. What does the future of digital literacy and artificial intelligence look like? What can we learn from those who have already recognized ways to save time and improve student outcomes?