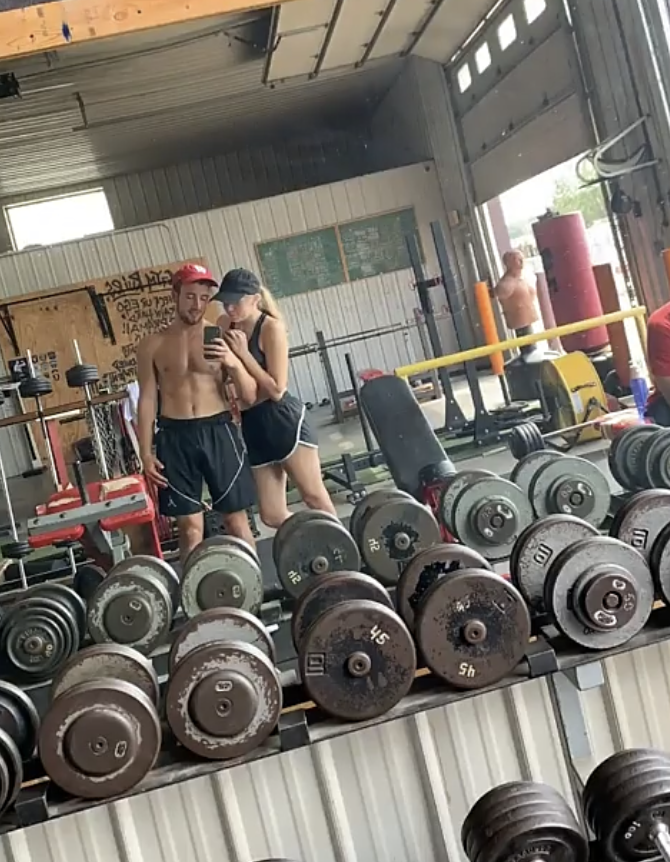 I have always wanted to be more consistent and have a weekly workout routine. In high school I participated in a few sports early on, but towards my senior year I just coasted through an intense gym class. I never joined a gym before this semester because I just thought it was a waste of money and I wouldn't actually follow through even though I wished I be motivated enough to do it. I think what it really comes down to is I so afraid of failing that I just don't try. I don't let myself fail by just avoiding the effort in a task.
Before COVID-19 I had interviewed a gym and considered going to the gym on campus, but I was commuting and didn't think I would be consistent, and the gym close to my current residence was over 50$ a month. So I tried to workout at home and I lost motivation (as I predicted), I might have worked out 3 times that week. So what changed since then? A lot, yes, but it started with just wanting to feel healthy and to see progress and to train my mind to do better and push through hard goals. I started doing homework outs again and then my new boyfriend let me join him at the gym once or twice in his hometown before he moved to Madison. I enjoyed the rush of energy I started to feel every morning and I finally decided enough was enough.
I needed weights, my own space, and no carpet. I joined a gym. I have now successfully gone to a gym a total of 3 times a week at least for the past 3 weeks. I feel so healthy, happy, and energized when I do. The days I skipped when I said I was going to go to the gym honestly threw off my whole day and make me feel bad that I time-managed poorly. Going by myself was such a hard thing to overcome because I felt nervous that guys would stare at me or that I would do the workout wrong and people would think poorly of me, but I got over that fear and I can see the progress in my physic and it makes me grateful to know that I did follow through on something I thought I would fail at. Now I just have to. apply that to all areas of my life that I am procreating at… Wish me luck!