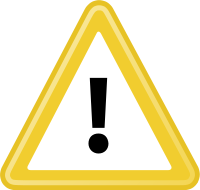 Learn@UW has scheduled two maintenance events that will be occurring in the next week:
Sunday, May 15, 5:00-7:00AM – D2L will be unavailable during this time for scheduled maintenance.
Tuesday, May 17, 6:00AM – D2L will be unavailable for a period of about 10 minutes.
We understand that this is a busy time of year and we will be actively monitoring the service to ensure stability after these maintenance events.
If you have any questions or concerns about this outage, please contact UW-W D2L Support.