Happy fall my coffee lovers! Fall flavors are back and better than ever! Today I am going to be sharing with you some of my fall favorites! 
Fall Favorites!
The pumpkin spice latte (PSL)
The salted caramel Mocha
caramel apple spice
apple cider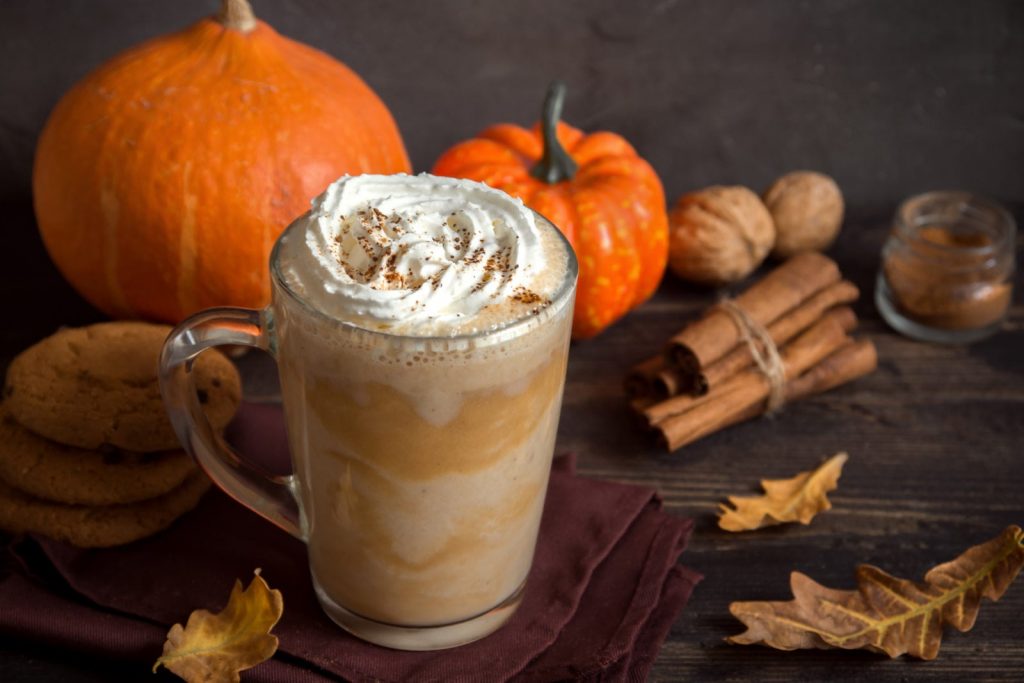 Coming in at number one is the Pumpkin Spice Latte, this is the perfect blend of pumpkin spice, espresso, and whipped cream. If you go to Starbucks you can get this drink hot or cold. I am not sure about your local coffee shops. I feel that it varies from shop to shop. I have found some that do and some that don't.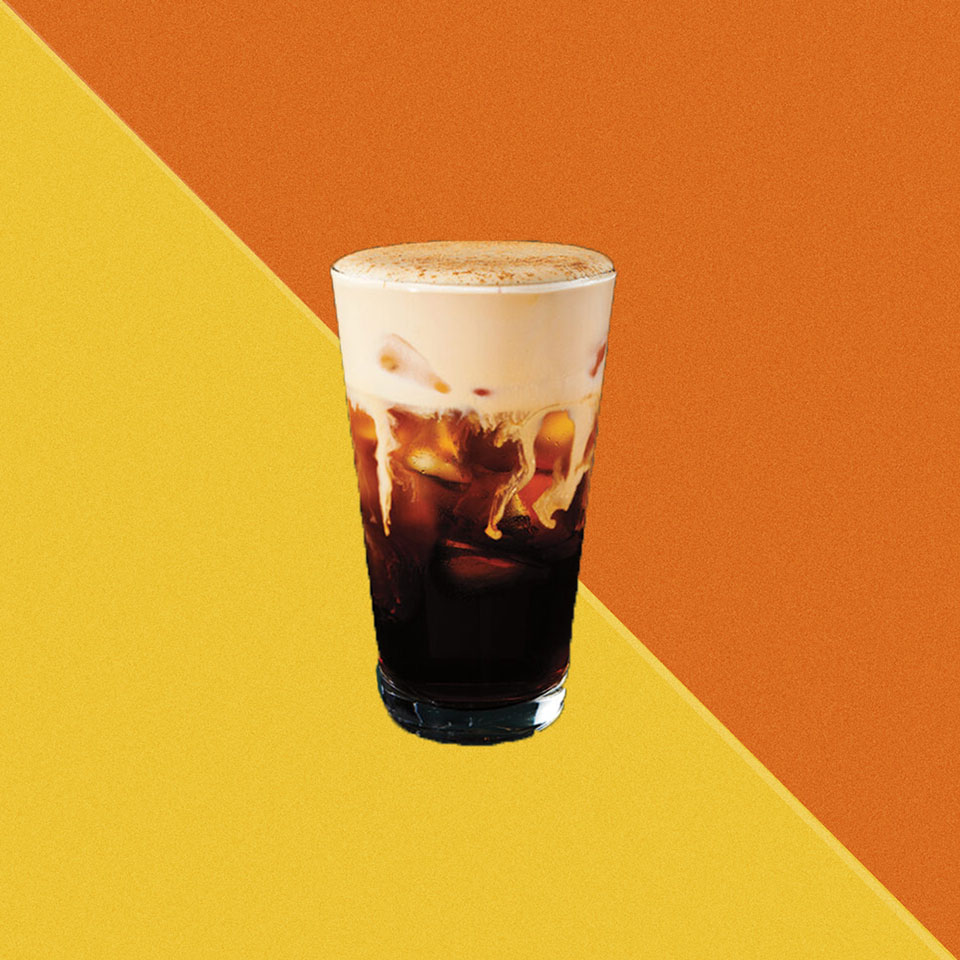 However, If you go to Starbucks you can also get a couple of new versions of the PSL. Including the pumpkin spice coffee frappuccino, which is a blended cold version of your traditional PSL. They also have a pumpkin cream cold brew which is an iced version of the pumpkin spice latte, but instead of adding espresso, they add cold brew. Which just means that it has a higher coffee to water ratio. In other words, it's a little stronger than espresso.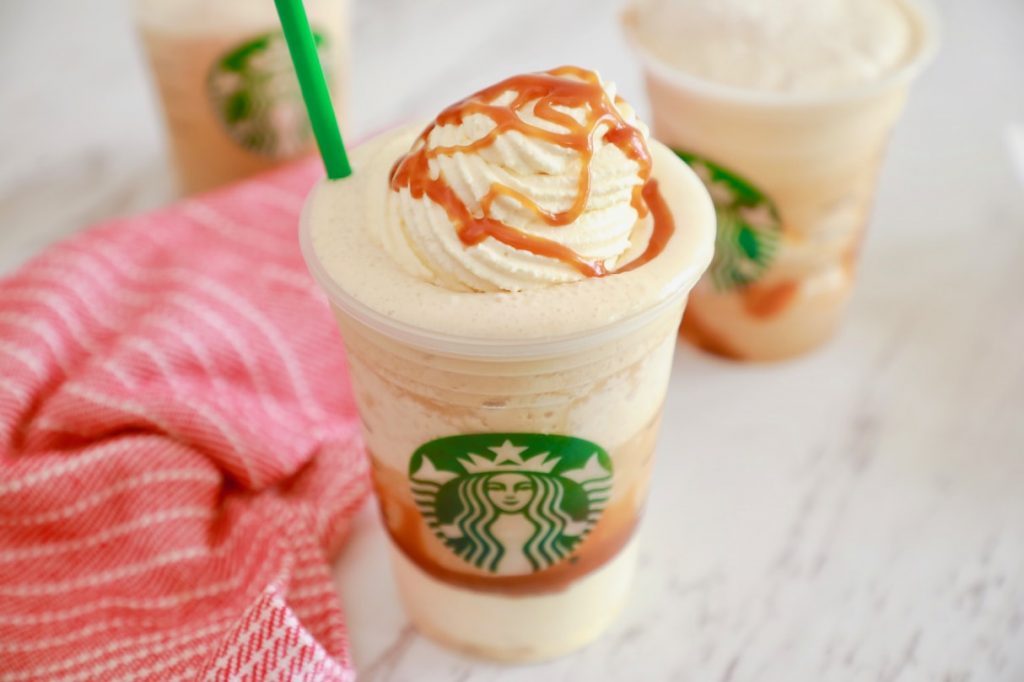 There are also the caramel flavors such as the salted caramel Mocha, and the salted caramel Mocha Frappuccino. They are essentially the same thing as a blend of Espresso, toffee nut, and mocha. Regular caramel, whipped cream, and smoked sea salt drizzle. The only difference is that the frappuccino is cold and blended and the other one is hot. 
The caramel apple spice. This is My personal favorite and something I see as underrated. It is a delicious blend of Cinnamon Dolce syrup, caramel drizzle, and apple juice, which is steamed to perfection. Now, this may not be a coffee drink but it is the perfect drink to warm you up on a chilly fall day.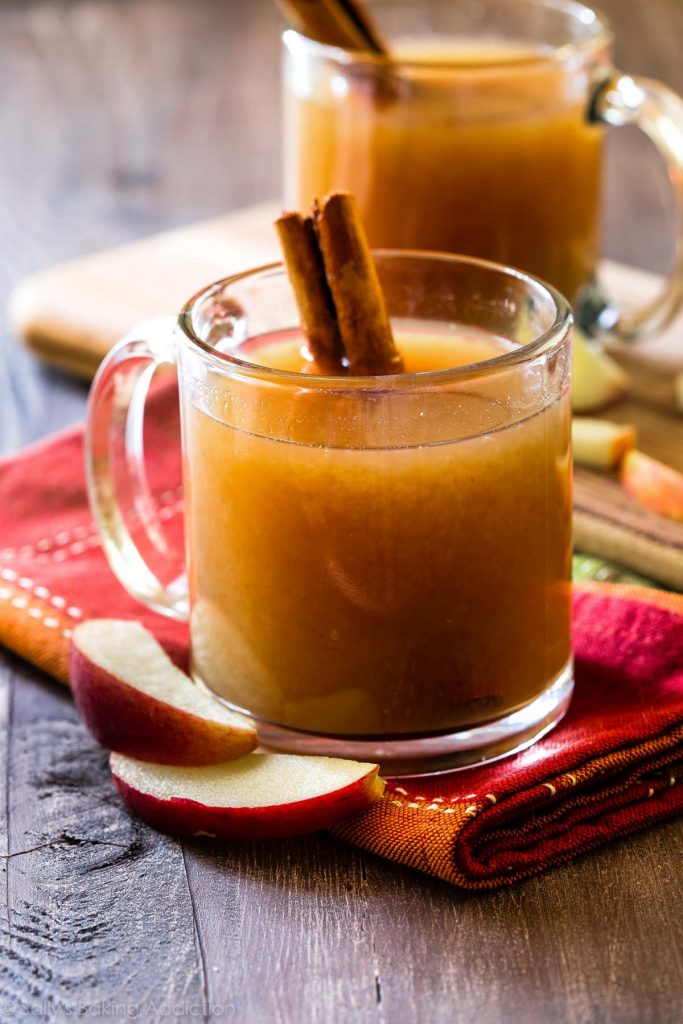 Lastly, there is apple cider. This is not a coffee drink either but it is a fall favorite I felt necessary to include. This drink is made up of a blend of warm apple juice and sometimes alcohol. (Only if you are 21 though.) This drink in my opinion is for a perfect night out! 
That's all for now my coffee lovers! Feel free to share any Fall Flavours I may have missed! I am always looking for something new to try! Till next time!