Starbucks, The New Study Spot?!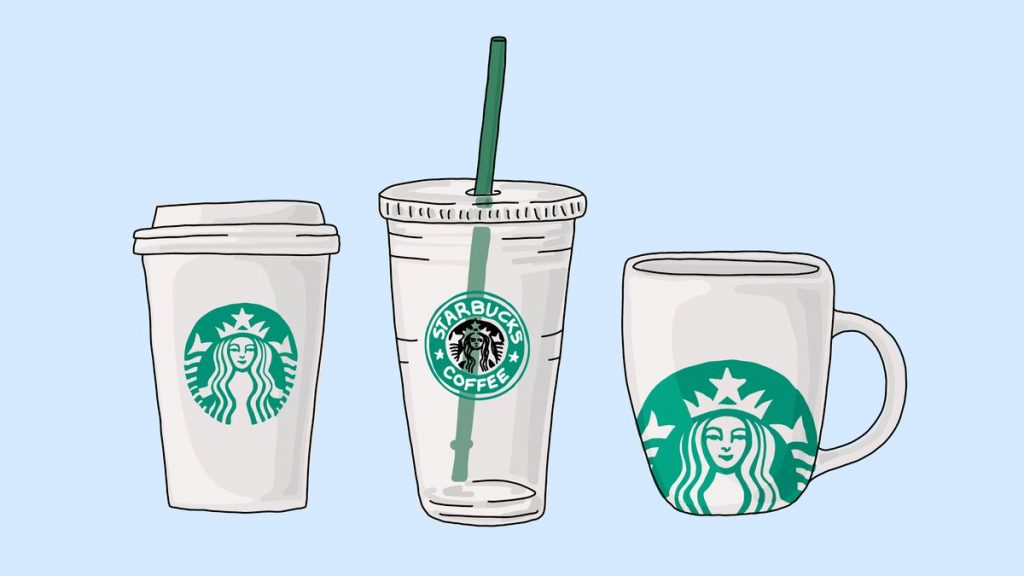 Starbucks is a hot topic coffee chain and arguably the most popular coffee chain, and if you drink coffee you have most likely ended up there a time or two. There are lots of mixed feelings out there about Starbucks. Some say it is great, there favorite place to go. Some say that it isn't worth all the hype. As a college student who has a need for caffeine. I find Starbucks convenient and enjoyable. I think what I like most about the franchise is that they are very green. They are the ones that started the reusable coffee cup trend. I personally love this trend. I am a strong believer in being green. So when I found out that I was able to reduce my waste and get a cup of coffee at the same time. I was very excited.
Another key factor as to why I like Starbucks is that they are very convenient. There are Starbucks everywhere. No matter where I am, I am almost always am able to find a place to study and grab a cup of coffee.
After reading many articles I do understand that the coffee from Starbucks is lower quality. Now personally I think that Starbucks drinks are fun. But I do have to agree that they aren't always the best when it comes to coffee- flavor ratio. Especially if you are a black coffee drinker. The drinks can be very sweet. If you are looking for a fun drink and convenient drink, Starbucks is the way to go. If you are looking for something a little higher quality I would recommend one of your local coffee shops. Till next time my coffee lovers!