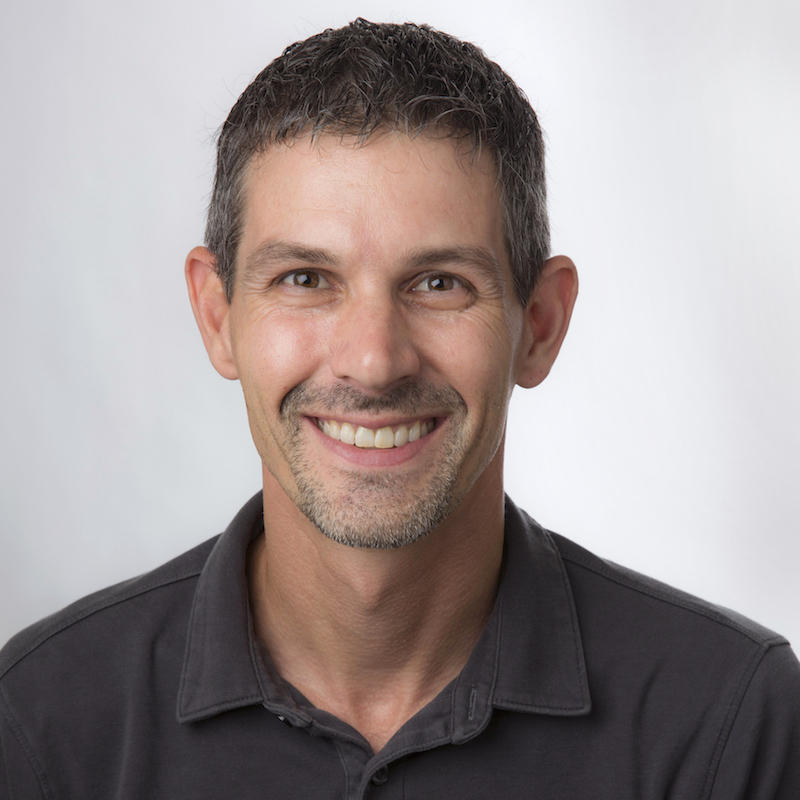 Sean Lehr's final day with ICIT will be Friday, March 17. We all wish him well as he moves to a new opportunity in FP&M.
Since joining ICIT in 2018, Sean, AVCT Integration & Support Technician, has provided excellent support and expertise to instructional facilities on both campuses.
Sean played a vital part in transforming UWW classrooms from analog to digital, working on the planning and execution of dozens of projects across campus. He assisted in updating old programs to model the new touch panel functionality of systems. He played a role in shifting from lamp projectors to new DM laser projectors across campus. Along with Nick Brasch, Sean has provided critical support at the UWW Rock campus. Anyone who has worked with Sean knows he possesses considerable skills, knowledge, and a quick response time!
From Sean: "I will miss working directly with ICIT and its employees."
In addition to his professional contributions, Sean generously shared his musical talents after our Divisional Meetings, which we greatly appreciated!