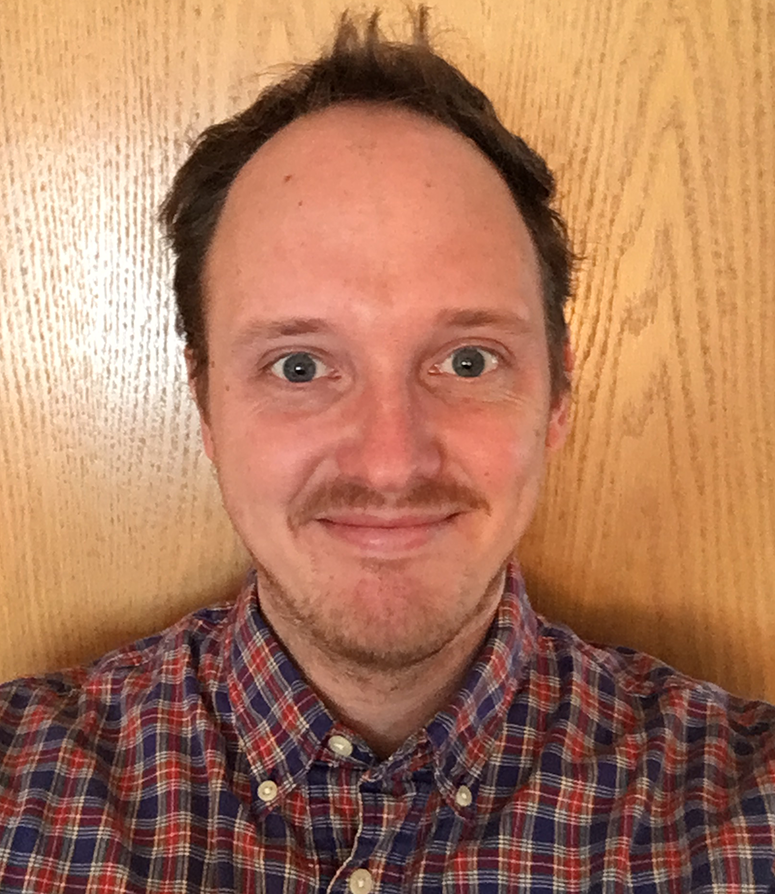 On behalf of the entire ICIT organization, we would like to welcome Jeffrey (Jeff) Thomas as the new Assistant Director for Learning Technology with the LTC.
Jeff's primary responsibilities will include:
Consult with Deans' Offices and various other academic and non-academic campus leaders to identify and meet their unit needs regarding campus technology.
Relate their feedback to ICIT Service owners and leadership so ICIT can plan and align instructional and non-instructional technology and service delivery with the identified needs.
Provide guidance and support, and facilitate the professional growth of the LTC team.
Provide support and training for instructors and administrative staff in coordination with members of the LTC.
Jeff comes to us from UW-Madison where he worked as an Instructional Design and Technology Consultant. Jeff's professional background is in French Language & Literature and Second Language Acquisition. He also has a wide variety of experience in instructional design, curricular development, and technology training in administrative and instructional settings.
During his time at UW-Madison, his responsibilities included designing and delivering professional development sessions in technology-driven pedagogy and academic technology, facilitating faculty development through the Blended Learning Fellowship Program, and acting as the curricular liaison for the COVID-19 Continuity of Instruction response team.
Jeff is originally from Atlanta, GA, and recalls fondly his first "true winter" after moving to Wisconsin (he currently resides in Madison).
Jeff and his partner enjoy outdoor sports as avid cyclists and snowshoeing enthusiasts. Jeff also loves spending time in the kitchen working his way around the world when it comes to new and exciting recipes (I think Jeff will enjoy the LTC food events)!
We are thrilled to have Jeff join our team, please take some time to welcome him when you can!