By Makenna Beland, Waste and Recycling Intern with contributions from Wes Enterline, Sustainability Director
The UW-Whitewater main campus has been working hard to reduce waste by creating a more consistent program in 2020. Recently, the Sustainability Office implemented the Waste Bin Reduction project, in which consistent common area waste bins were systematically labeled and placed on campus. This project allows students and faculty to easily identify which bins are sent to the landfill and which are recycled. These community waste bins also reduce the amount of smaller office and classroom waste bins that the custodial staff need to service and sort through to dispose of items correctly. The proper sorting of landfilled materials and recyclable materials will reduce the amount of contamination within UW-Whitewater's recycling stream and reduce the amount of recyclable material incorrectly placed into the landfill bins on campus.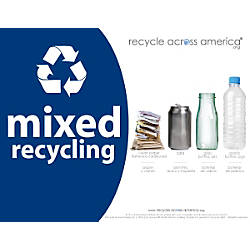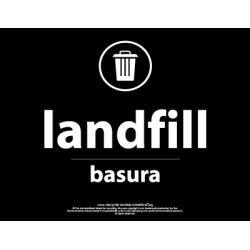 Often, there is a misconception that "waste all goes to the same place" because the dumpsters look similar and are serviced by similar trucks. However, our waste hauler has incentive to improve recycling because the stream generates revenue, while we are required to pay for disposal of items by paying a "tipping fee" for landfill space. We also often hear of complaints that the custodial staff "does not recycle" because it appears they put all of the bags into one receptacle when they remove them from the bins. This is simply a convenience for them to avoid bringing two cans on their routes so they can sort the items at the dumpster. If you are curious to see what our traditional recycling rates look like, please see our spreadsheet (slightly out of date with the transition to a new waste hauler in 2020).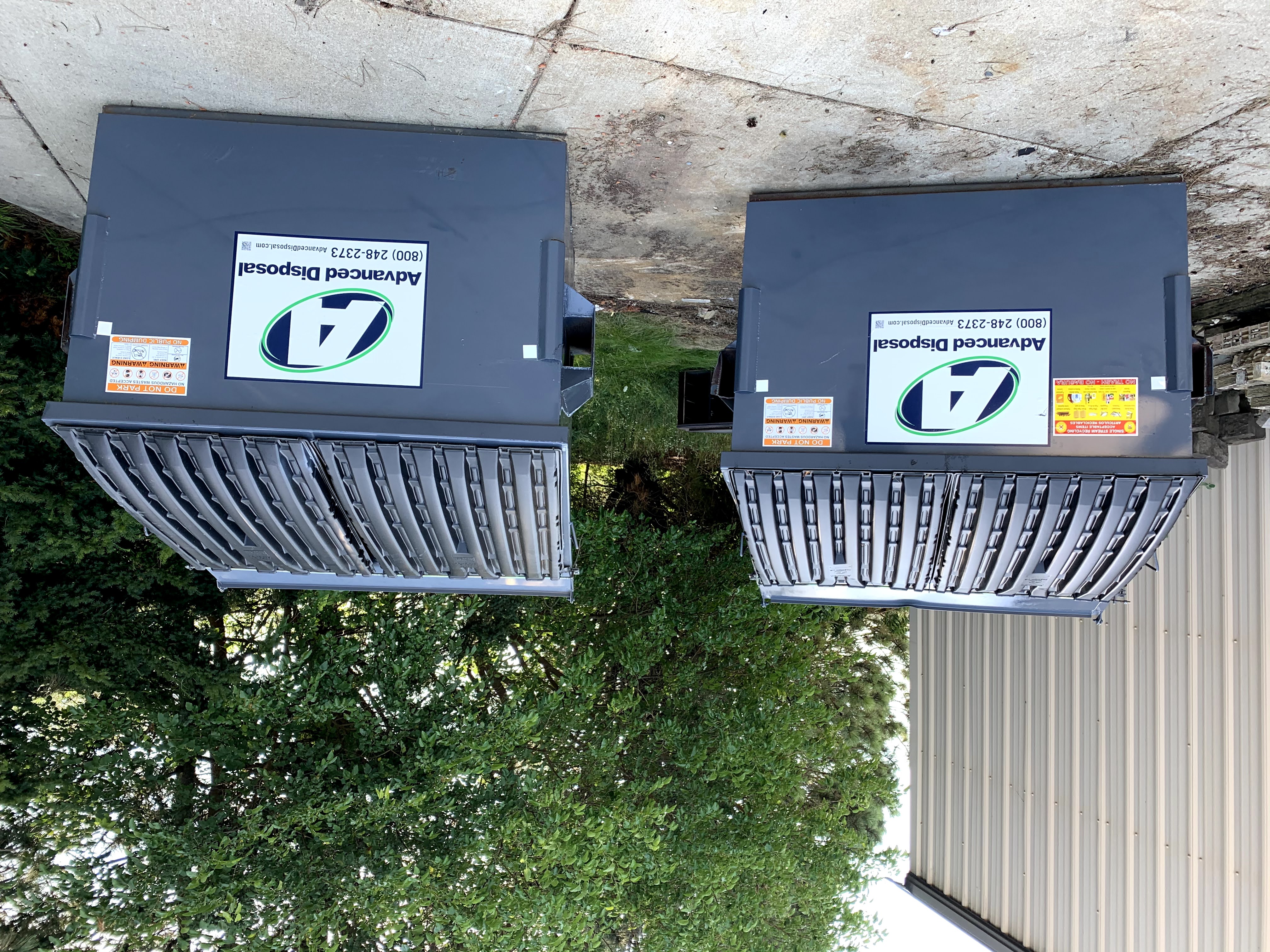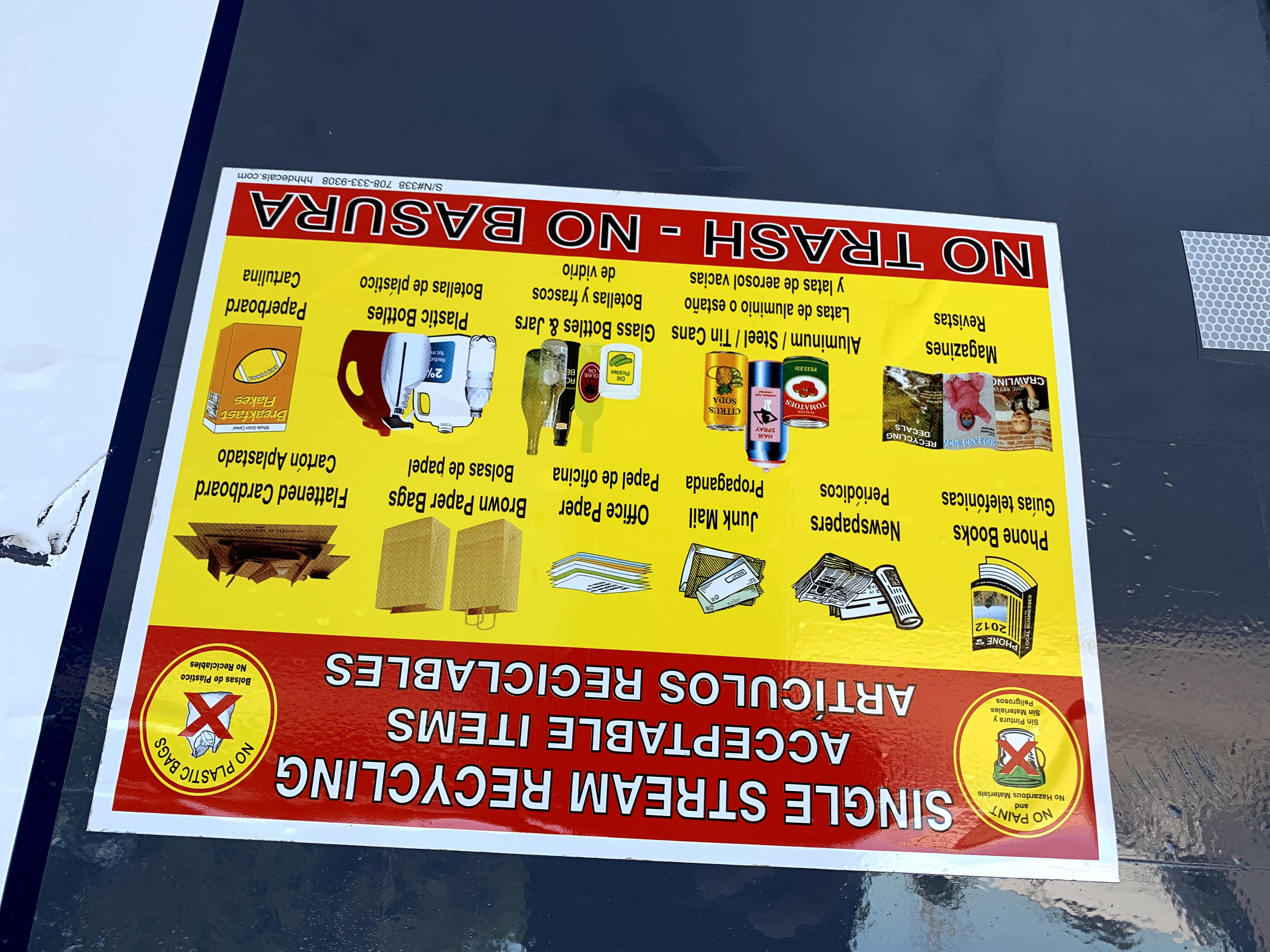 On the other hand, many people have a strong habit to recycle and engage in something called "wishcycling." This term means items are being put into the recycling stream when they should be directed to the landfill. The most common source of confusion here is related to plastic materials, as there are many different types (called polymers, denoted by the number with the chasing arrows on plastic items). The chasing arrows do NOT mean the item is always recyclable and polymer numbers matter.
For example, recyclers have traditionally taken #1 and #2 plastics which make up a variety of common household plastic bottles. #5 plastics are now more common in items like yogurt containers, although traditionally they've been used for more durable products. These bottles and containers with screw on, snap on, or peel off lids are also easier for the sorting machines to handle. On the other hand, it is rare for #3, #4, or #6 plastics to be used as containers. Often these are trays, films (like plastic bags), and other plastic packaging that is difficult to process into recycled plastic. Finally, #7 is a catch-all category where eco-friendly alternatives like plant-based plastics occur. Rarely are these materials recyclable because many are designed to break down more easily or apply to specialty plastics like nylon. Your best bet with plastics is to avoid them as much as possible, as even the more durable recyclable plastics have more limited use as recycled products.
Currently, UW-Whitewater is participating in a Trex recycling program to collect more than 500 pounds of plastic bags in a six-month span to receive a high-performance composite bench for the campus. There are collection bins located in Starin, Wells, Arey-Fricker, Hyland, and Upham Halls. Please bring your plastic wrap, film, bags, and others listed on their website to help us meet our goal! Please make sure the plastic is free of debris and residue.
The Whitewater campus also offers a variety of collections for universal waste, including rechargeable batteries, small electronic waste such as cell phones and wires or cables, CDs, DVDs, other physical media, and printer cartridges. There is a bin in the University Center near the Information Desk for the campus to use. Additionally, all batteries picked up by FP&M staff are properly recycled if sent back with surplus items from departments, and iCIT recycles all electronics if requested from the Help Desk. For large-sized or large quantities of printer cartridges that don't fit into the UC collection bin, these items can also be brought directly to the iCIT Help Desk in Andersen Hall.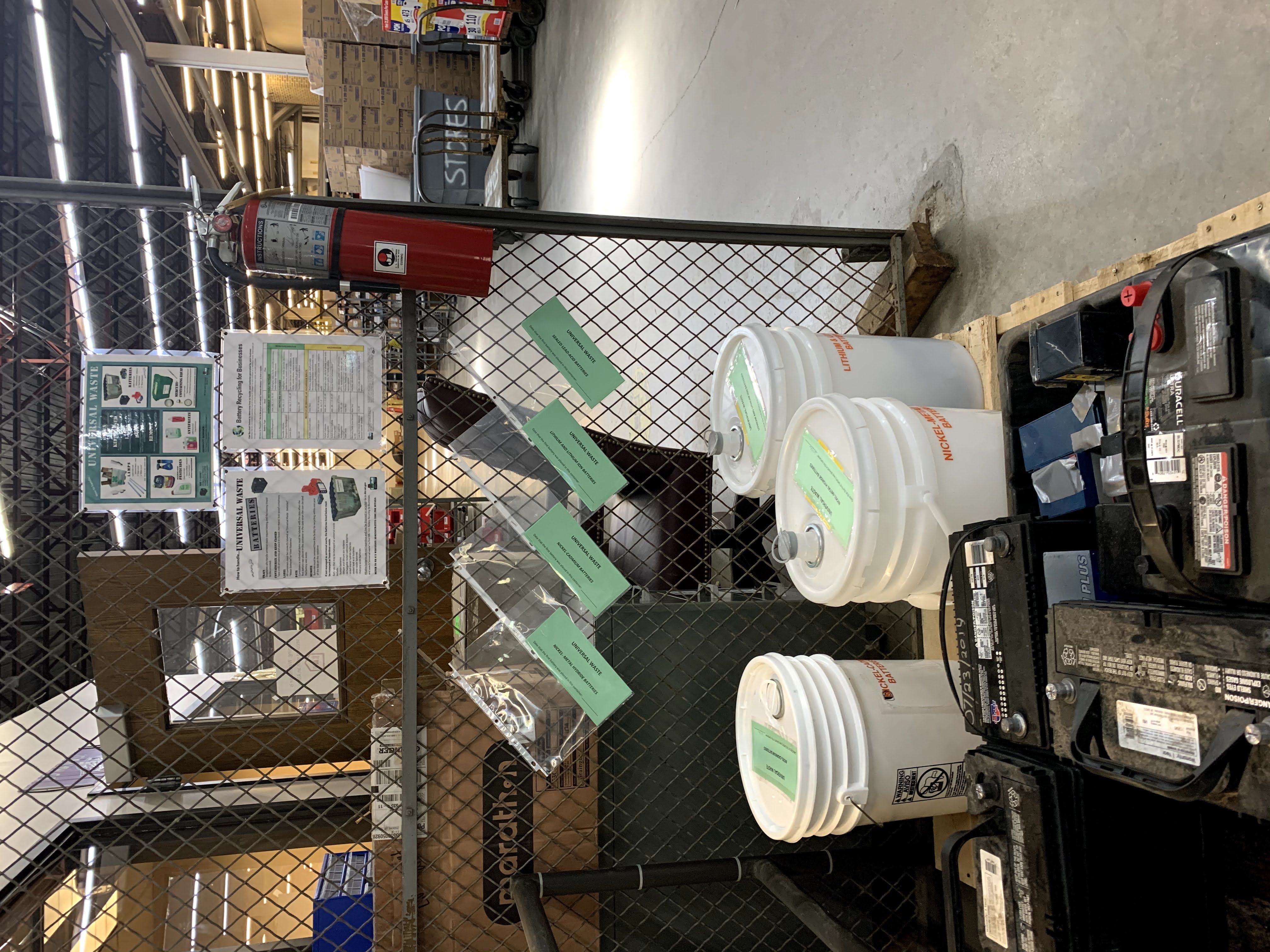 In order to promote proper recycling practices, UW-Whitewater is participating in the Campus Race to Zero Waste Competition between the months of February and March. The mission of this friendly competition is to provide tools and opportunities that inspire, empower, and mobilize colleges and universities to benchmark and improve efforts to reduce or eliminate waste. This year, one of the main focuses of the Campus Race to Zero Waste is the reduction of plastic use on campuses. Plastic waste can have a negative impact on wild and marine life, including in our own local lakes, rivers, streams and ponds. Microplastics are extremely small pieces of plastic debris in the environment that can find their way into drinking water and can be consumed by local wildlife. Want to know how you can help? Here are a few tips on how you can reduce your plastic waste on campus.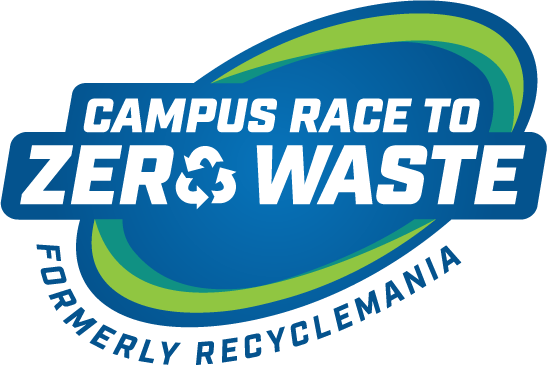 Carry your own reusable water bottle or drink container while on campus.
Say no to the straw or bring your own reusable straw.
When purchasing items on campus, place them in your backpack or bring a reusable bag with you.
Recycle plastic items when possible, being mindful of the considerations listed above.
Spread the word! Remind your friends, families and professors about how they can reduce their plastic waste.