For sneakerheads, the Air Jordan 1 will always be special. It is the original Jordan after all. On Wednesday 2/16, the Air Jordan 1 Marina Blue releases to the public. Months prior to the release there was a lot of hype and controversy around the shoe as it closely resembled the Jordan 1 Royals, an original color from 1985. A few days after release however it is evident that the hype died down. This could be due to several reasons.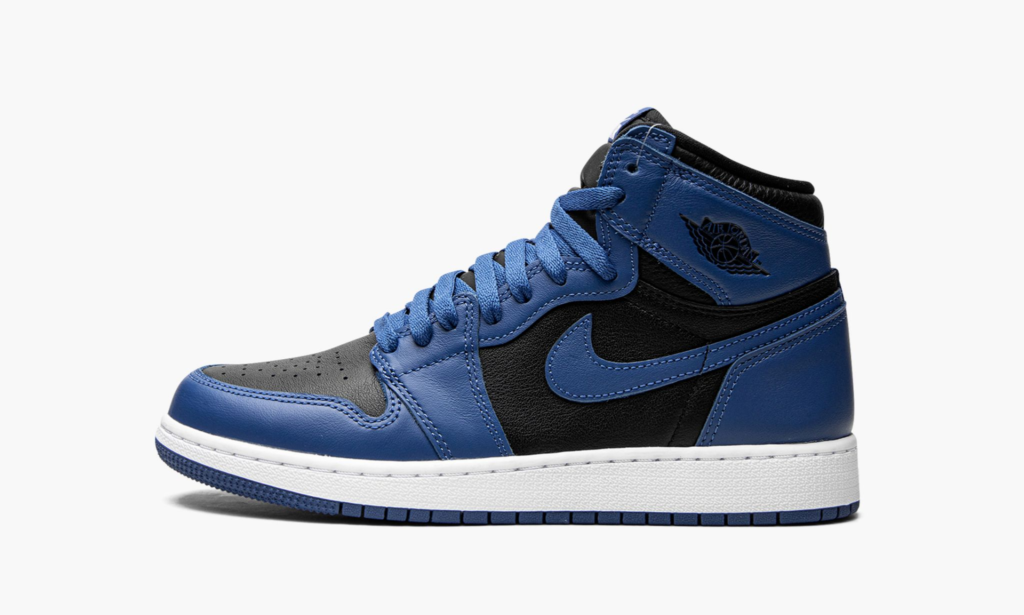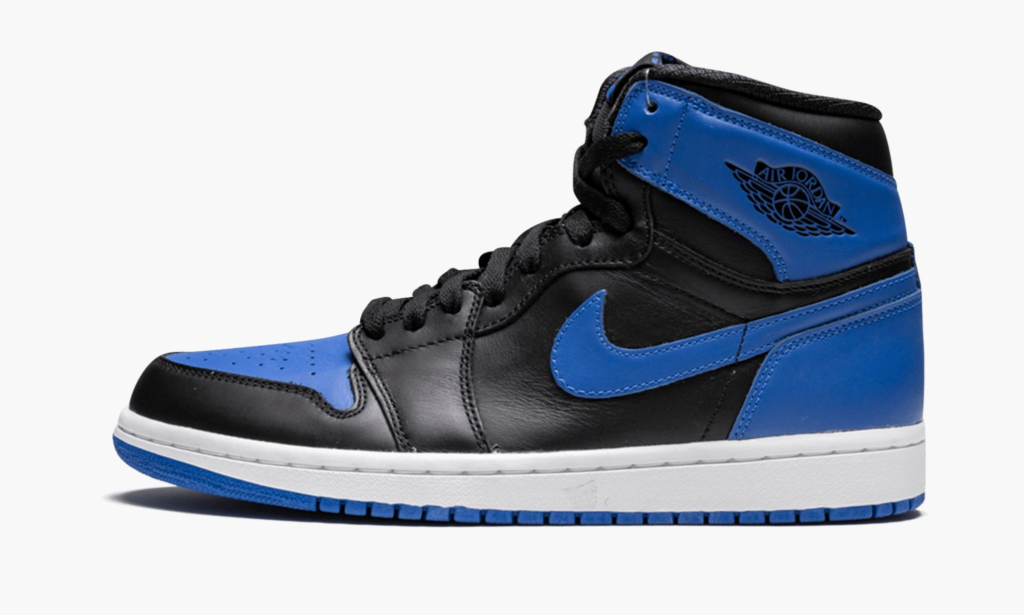 Stock Numbers: there was an increased stock for this release compared to other Jordan 1 releases at around 200,000-250,000 US pairs
Too many releases: In the upcoming weeks there are many sought after shoes releasing including the Jordan 6 UNC and the Jordan 12 playoff
Loss of interest in Jordan 1: Ever since 2019 Jordan brand has been throwing colorways of the Jordan 1 at us seemingly every couple weeks.
We are used to seeing every Jordan 1 reselling for $300 out the gate after release. With a wearable colorway like the Jordan 1 Marina Blue, it is surprisingly reselling for around $220. In my opinion if this shoe released in 2019 it would easily be a $300 shoe. Part of me likes this as it makes it easier for people like me who actually want to buy and wear the shoe for myself. On the other hand, it bothers me to see Nike treat a historic silhouette like the Jordan 1 this way. What do you think is Nike slowly killing the Jordan 1?