Let's be Plastic-Free!
If you haven't heard the rage about plastic free products, you might be living under a rock! I am just kidding! Let me tell you!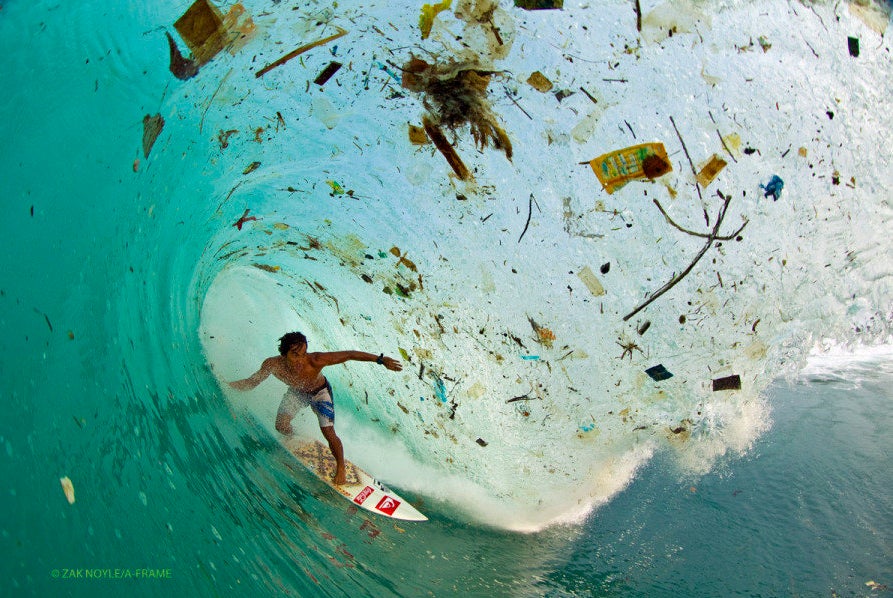 A lot of the products we produce are sold in plastic packages. This is a problem because plastic is ending up in our oceans and our environment! We need to do away with plastic things! 300 million tons of plastic are produced globally but only 12% are being recycled. Where does that leave the 88%? Something has to be done.
Supermarkets are now being urged to have plastic free aisles! This helps prevents tons of waste that is already effecting our Earth! 
Supermarkets including Tesco, Waitrose and Sainsbury's said they would respond to the proposals once discussions with campaigners had taken place. I have also seen activists going into local super markets with their team. What ever they purchase, they take the plastic off with it and the purchase it.
Sarah Knapton from the telegraph news for science stats, "We have more choice than ever for everything. There are countless gluten-free, organic or kosha aisles, and yet we have absolutely no choice about buying food that is packaged in plastic." 
It is true. How can you expect us to take part of this movement if there is way we could? Our only option right now is to buy plastic things. We must provide plastic free aisles to the public and then see the change happen!
She always tells us, "It is a double whammy problem because not only does it make us feel guilty about all this packaging we are using, but science is starting to show us that wrapping food in plastic can bring health problems."
If that doesn't motivate you, I don't know what will. Plastics are destroying our health and our home!
#ChangingOurPlanetOneAisleAtATime
*Check out the link below to see a video of the first plastic free store!