It's that time again! Let's dive in to the self-proclaimed witch from season four. Yes, Carlton Elizabeth only lasted one season with the women and was the wackiest one to grace our screens.
In addition to her one season stint on The Real Housewives of Beverly Hills, Carlton was a model and actress in the 90's and also made a cameo on Lady Gaga's 'G.U.Y.' music video in 2014. She was married to producer David Gebba. On their time on RHOBH, they seemed very in love. Her witchy ways were no match for him, even though she wore a pentagram around her neck, there was not bad blood in between the two, until 2018 when they split.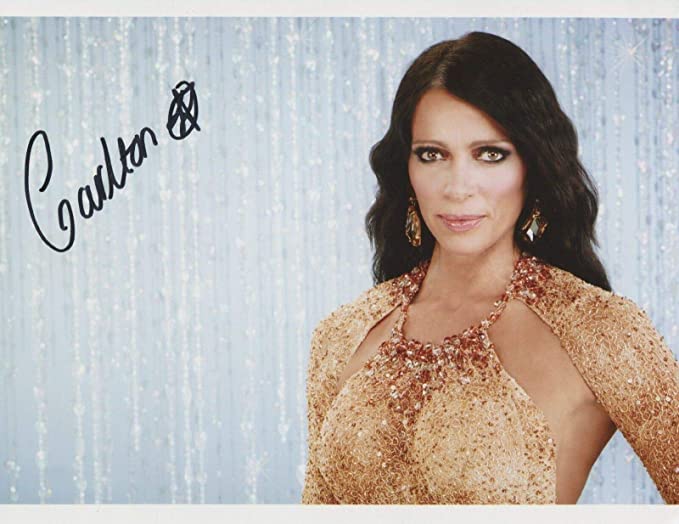 If I'm being honest, after the first or second episode I watched with her, I fast forwarded through all of her parts. She was not someone who seemed to bring anything that great to the show. She's some sort of witch? Okay…. so is every other woman who does drugs and makes candles on this earth. Being a witch is not a personality trait, but I don't need to be stricken-down by her powers so I'm just going to leave the rest of my comments to myself.
Scrolling through her instagram, she is still obsessed with her children, Mysteri, Destiny, and Cross, and she's still living her best witch life. Her posts consist of her supporting the BLM movement, LGBTQAI+ community and her recent travels to various tropical places.
She was never my favorite, but she sure did make her mark on the RHOBH viewers. Let's throw up our chalices filled with red wine and toast to Carlton. Creepy, yet consistent. Here's to you, Carlton.