After several months of waiting, it is time to rise up. Monster Hunter Rise came out exactly a week ago from today, and during that time I have already clocked in over 15 hours. However, what are my thoughts on the new Monster Hunter installment? Let's get into it.
Initial Impressions
My first experience with Rise was the demo released in early January. At the time, I was confused with the controls and new mechanics. It seemed like a cross between World and Generations Ultimate. Some of the new mechanics, primarily the Wirebug and Silkbind Skills, took some time to get used to. Over time, though, I played the demo more and more. I eventually got a hang of the new controls and mechanics.
Then the full game came out, allowing me to experience more of what Rise had to offer. First off, I will have to say this game looks beautiful for what the Nintendo Switch can pull off. The Switch is not a graphical powerhouse like the new generation consoles, but every once in a while it can surprise me. Environments are detailed and vibrant, brimming with the various fauna of the Monster Hunter world. Let me tell you, the monsters look fantastic in Rise.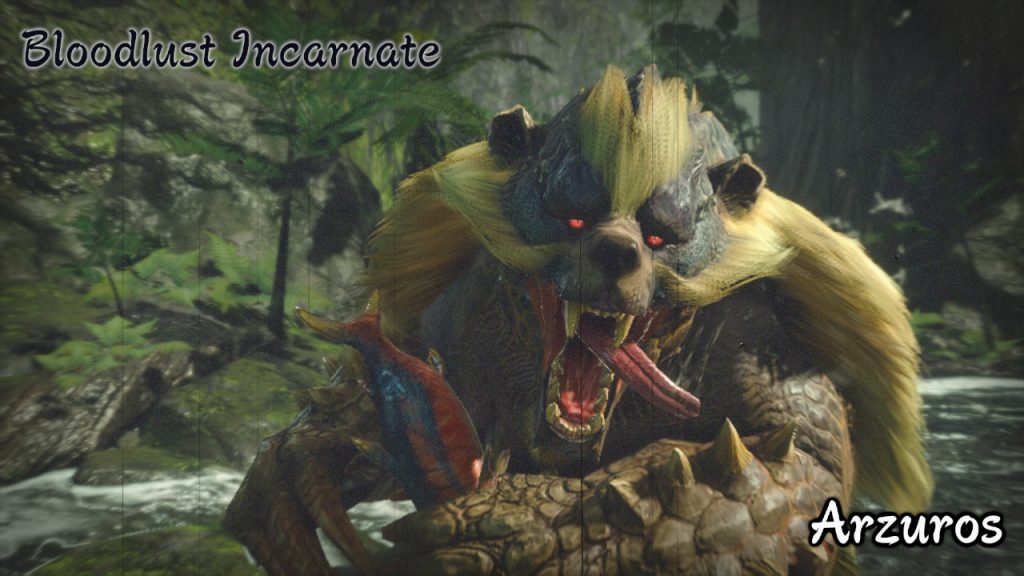 While graphics are nice, what about the game play? Rise retains the same high-octane action from previous titles while having new mechanics. I mentioned them before, but the Wirebug and Silkbind Skills are the new main additions to the game play. The Wirebug allows for increased mobility and maneuverability, something that is very welcomed for Monster Hunter. It adds a new layer of strategy to hunting that is enjoyable. Meanwhile, Silkbind Skills are essentially the replacement for Styles from Generations Ultimate. I think they are just fine, though I do miss the customization Styles allowed for in Generations Ultimate. Overall, I really enjoy the new mechanics introduced here.
Final Thoughts
I think Monster Hunter Rise is a very solid experience so far. It combines what I liked about Generations Ultimate and World into a fresh, new package. I am definitely looking forward to the future updates planned for this game and any possible DLC. I recommend Rise to any Monster Hunter fan. For newcomers, though, I would recommend checking out the demo first to get a feel for the game.
Let me know what you think in the comments! Until next time my fellow nerds, peace.