As far back as I can remember, game demos have been a constant in the gaming industry. In the early days, you had demo discs or even kiosks at Toys "R" Us (or other retail stores). Nowadays, you have downloadable demos. However, it seems for a time demos weren't as common. This week, I'm going to take a brief look at two demos, how they influenced my decision-making, and why demos are a good practice.
Exhibit A: Etrian Odyssey Untold: The Millennium Girl
I knew someday I would get around to talking about Etrian Odyssey, and today's the day. Untold: The Millennium Girl is a full on remake of the first Etrian Odyssey. This series is a relatively niche one, as it is a first person, dungeon crawling, turn-based JRPG.
I had heard about the series for some time before I tried out the demo for Untold: The Millennium Girl. At the time, the only game I had played that was similar to Etrian Odyssey was Persona Q: Shadow of the Labyrinth. I was at least familiar with the game play style, but everything else was brand new when I played the demo.
It was a bit different from your standard JRPG, which ultimately sold me on the game in time. The main point here is that the demo of the game was solid enough to get me to eventually purchase the full game. I still have yet to finish it, but I'm glad I bought into the Etrian Odyssey series. That is all thanks to the demo.
If you are interested in checking out the demo for yourself, it's available for free on the Nintendo 3DS eShop.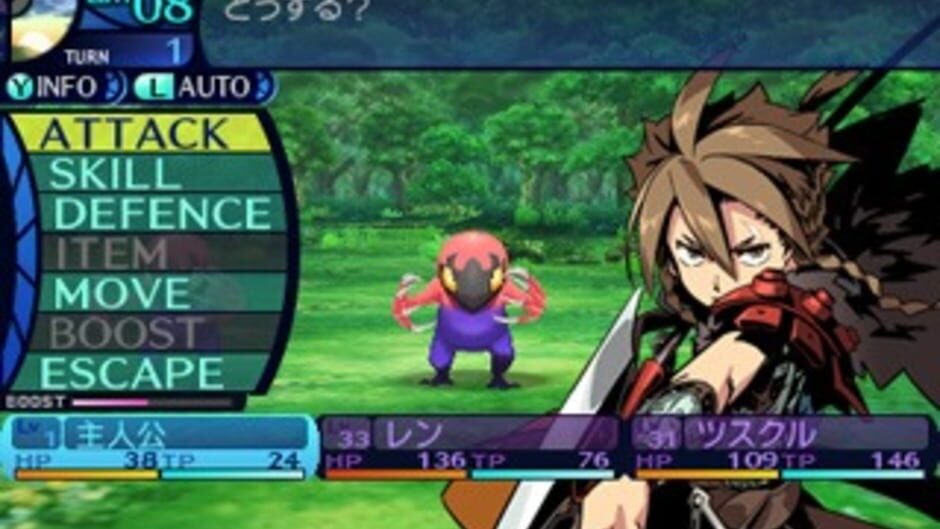 Exhibit B: Balan Wonderworld
Here is a case of high hopes that turned into deep disappointment. To give a bit of background, Balan Wonderworld was being developed by ex-Sonic the Hedgehog developers Yuji Naka and Naoto Ohshima. These two gents were responsible for creating the Blue Blur. As a big fan of that series, I had my hopes for what they could with Balan Wonderworld.
Needless to say, those hopes were dashed.
When I tried out the demo for this game, I went in with an open mind. However. I just couldn't bring myself to enjoy what was an unfinished and bland platformer. I'll admit, I originally planned on buying the game day one. Boy, am I glad this demo came out before the game itself released.
In this case, the demo gave me a good enough feel for Balan Wonderworld. Good enough that I canceled my order for the game. Ultimately, this is a scenario where a demo can help weed out a bad game.
If you are interested in experiencing Balan Wonderworld for yourself, there is still a free demo available on the Nintendo Switch, the PS4/PS5, and Xbox One/Series X.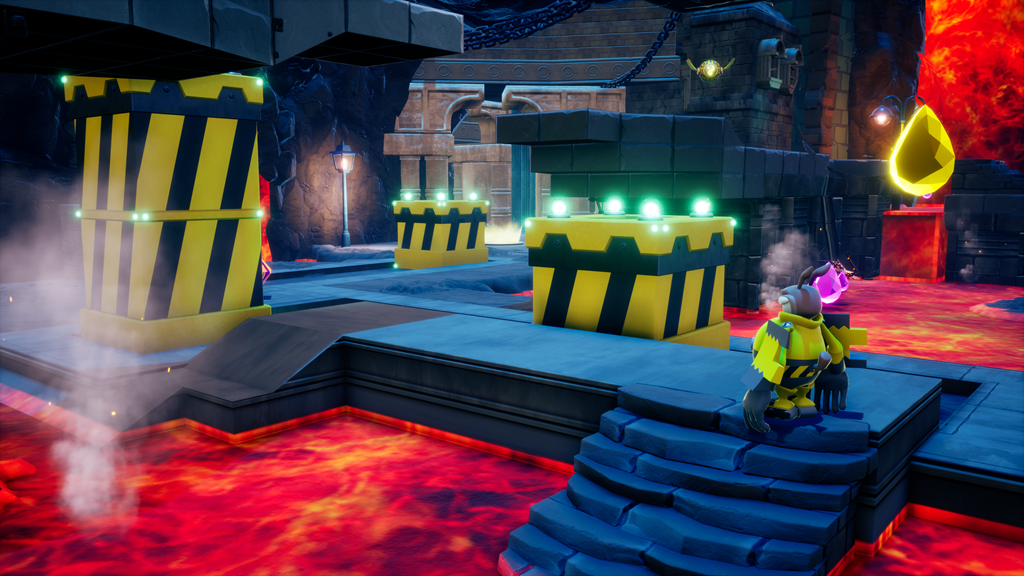 The Point of It All
Overall, game demos are an important part of the decision-making process for buying a game. They allow you to essentially take the game out for a test run. This helps you come to a decision on whether to a buy a game.
It can even be a source of change for game development. In some cases, some developers use feedback from demos to change or fix their games. This happened with games like Daemon X Machina and Octopath Traveler.
In short, game demos can be a great practice to employ.
Final Thoughts
I think game demos have a lot to offer for consumers and developers alike. What are some game demos that made or broke the game for you? Let me know in the comments. As always, until next time my fellow nerds, peace.