Troy Aikman shook up the NFL broadcasting world this past week.
Aikman, a Hall of Fame quarterback who played for the Dallas Cowboys and the lead football analyst on Fox Sports' NFL coverage for more than two decades, has reportedly agreed to join ESPN as the lead analyst on their series, ESPN Monday Night Football. The deal is reportedly for five years and worth $90 million. This has created a massive shift in the world of broadcasting. If Aikman were to leave, it would create several openings for major roles for the league's longtime broadcasting partners.
The question, now, is: who will replace Aikman at Fox?
There has been rumors that former New Orleans Saints Head Coach Sean Payton has had interest in working in television. Reports were circling that he was in negotiations with Fox Sports, but it could not be verified.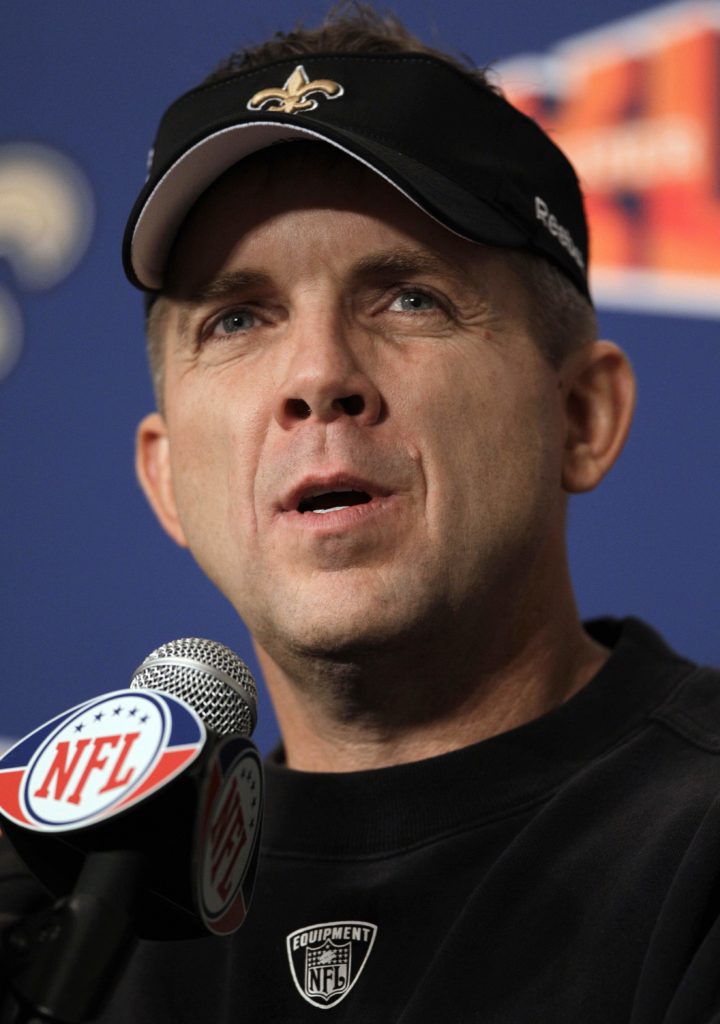 Another possible candidate that was considered to replace Aikman was current Los Angeles Rams Head Coach Sean McVay. It was reported that Amazon had offered him $100 million to be an analyst, but he turned the offer down and said that he is going to continue coaching.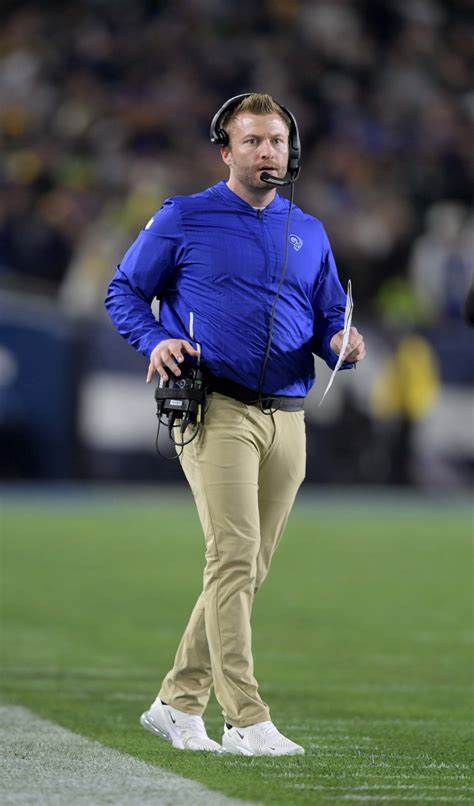 In addition, Amazon has been heavily pursuing current NBC Sunday Night Football play-by-play announcer Al Michaels to be their own when they start streaming Thursday Night Football exclusively this fall. However, they have continued to get stuffed at the 1-yard line and have not reached a deal.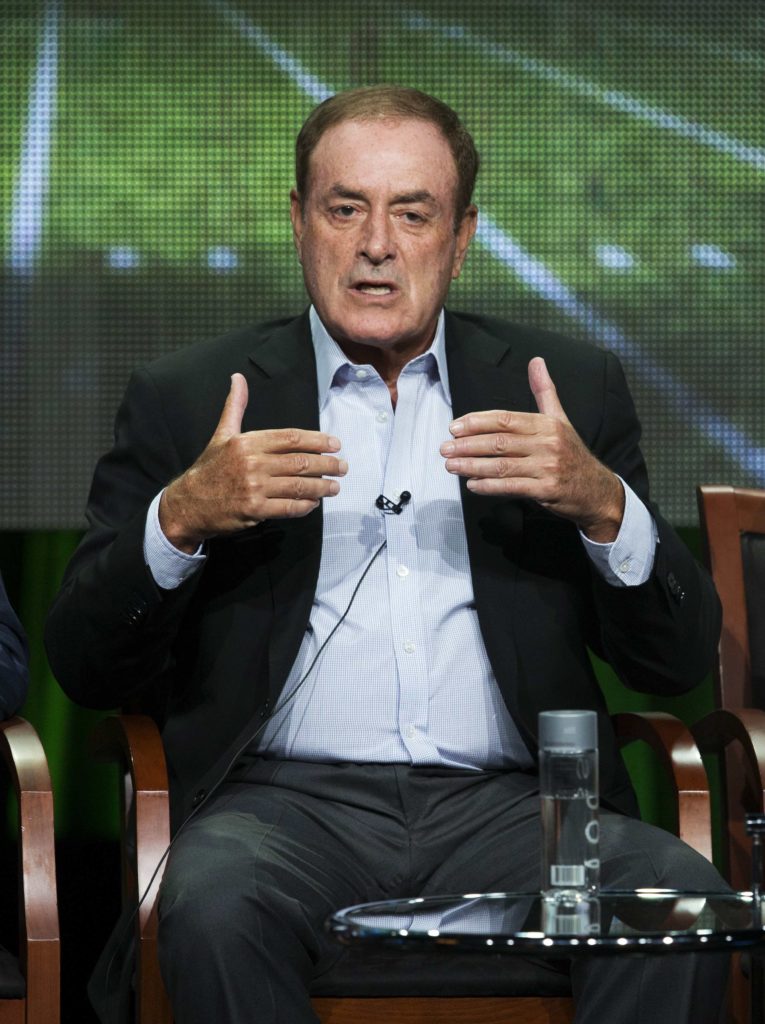 Amazon had also held talks with current San Francisco 49ers General Manager John Lynch, but those talks also fell through because Lynch decided to return to the Niners.
According to multiple sources like the New York Post and Yahoo Sports, Joe Buck is atop the list to pair with Aikman at ESPN because of their existing relationship at Fox Sports.
If Buck leaves Fox for ESPN, who will become the #1 broadcast crew?
            There are several possibilities. The first and most obvious choice would be the team of Kevin Burkhardt and Greg Olsen. Olsen, who played in the NFL for 14 seasons as a tight end for 3 teams, was elevated to the #2 broadcast crew after several years on the #3 crew.
            In addition to those two, there are the likes of Joe Davis, who primarily works college football and MLB games, and Adam Amin, who previously worked for ESPN.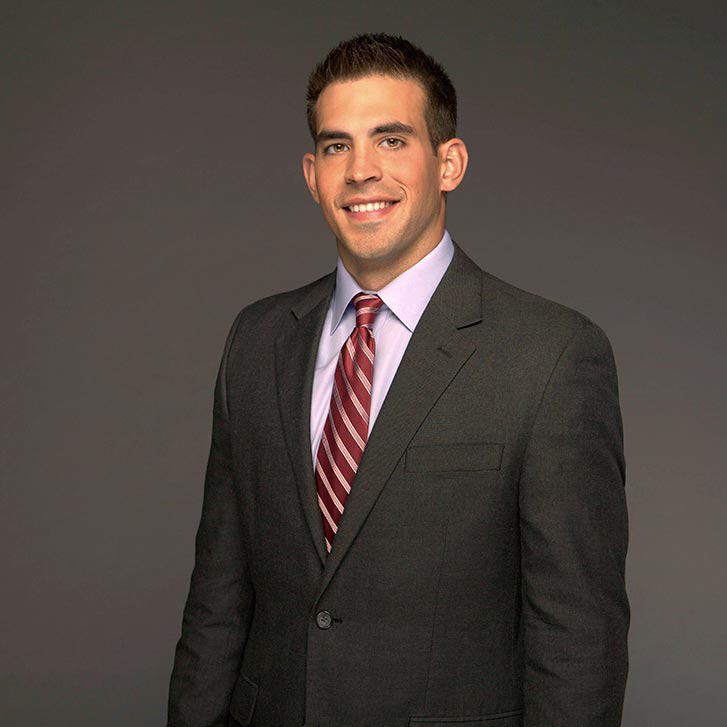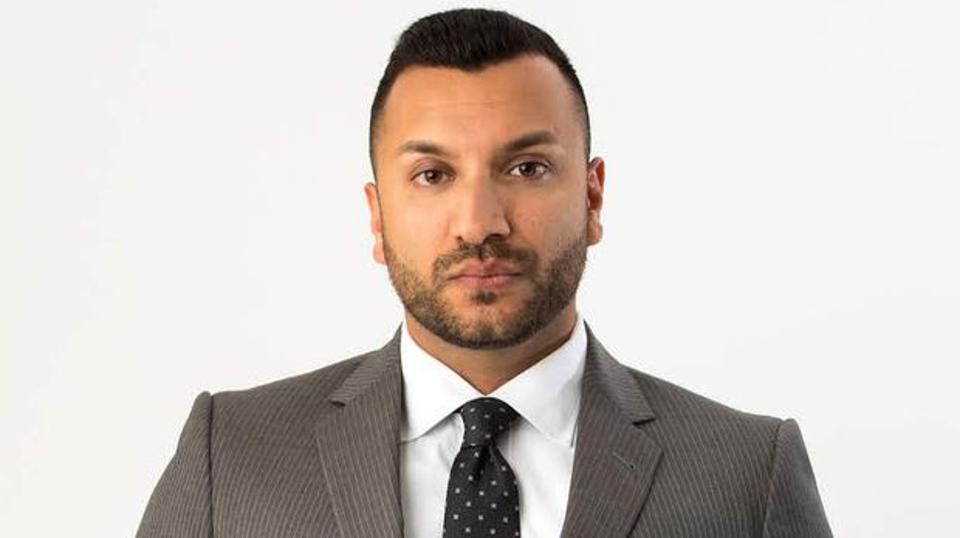 There is also the possibility of mixing and matching with Gus Johnson and Joel Klatt, who currently work college football games on Fox or Fox Sports 1.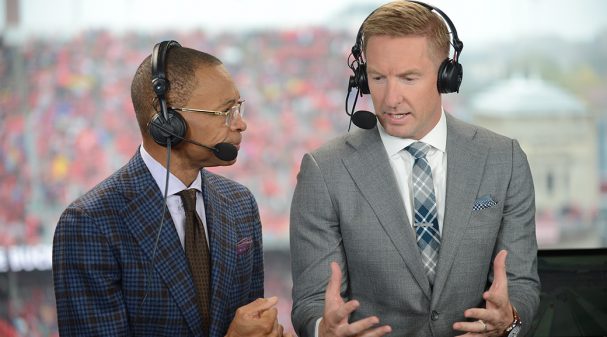 If Troy Aikman leaves Fox for ESPN, there will be a major earthquake in the NFL broadcasting world.
All images are from Google