Four Fall dates with Fido
Welcome to the Spooky season!
It's finally the best time of year. The weather is getting cooler and the leaves are beginning to change. I have been secretly excited for fall for the past two months because it is my favorite season, but finally, I can make it public because today is October 1st! I was so excited to write this blog because I think that it is so fun.
So here it is… My all-time favorite fall activities to do with my pups!
Visit a pumpkin patch!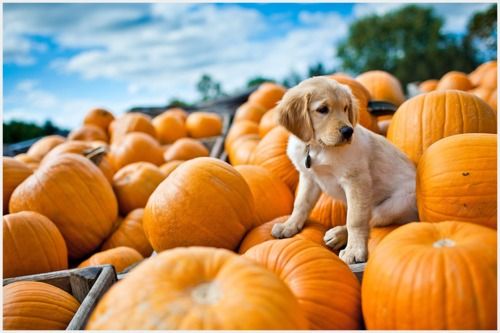 The perfect pumpkin picture opportunity! Grab a cozy sweater and your dog's favorite bandana and you'll have the cutest picture on Instagram! The pumpkin patch can not only be a way to get fido out of the house but it is also awesome exposure to new and exciting things. Meeting new people and seeing new things is a great way to tire out your little pup. Plus the sounds from the hayride will be an awesome example of new exposure.
2. Pumpkin Spice Latte time!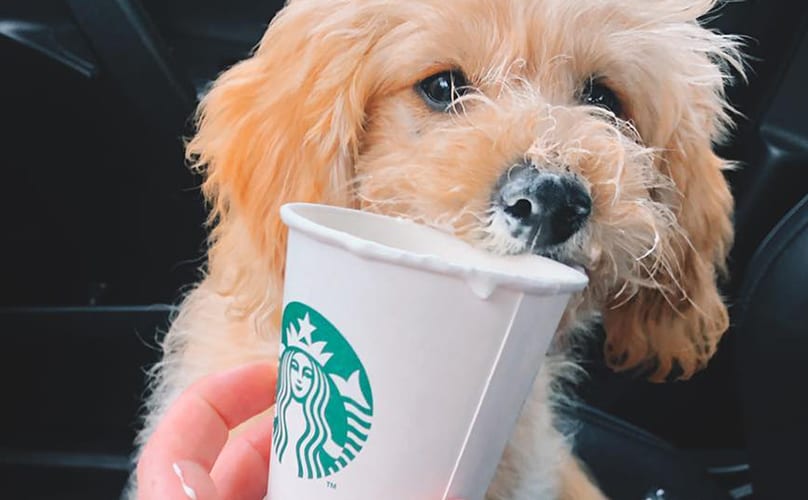 It's officially PSL season. Starbucks is a great place to get a sweet treat for you and your pup! Stop on over to your local Starbucks or make it a road trip! Get yourself a fancy fall treat and your pup the sweetest pup cup ever!
3. Go on a fall hike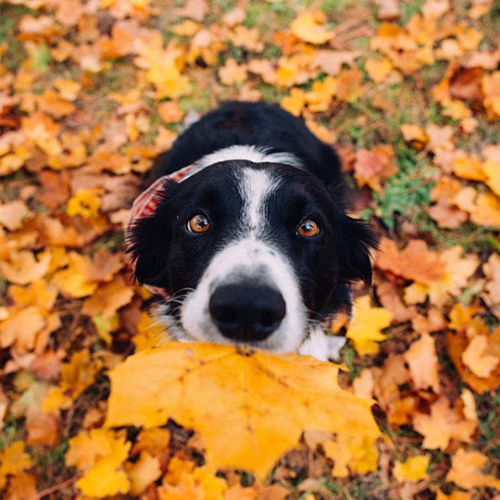 Fall Leaves are a different kind of beautiful. Taking your dog on the perfect fall hike is a great source of exercise before it gets too cold out. Grab your dog and your camera and get ready for some BEAUTIFUL views! Hiking can be a great adventure for dogs. All the smells and some fresh air are the best combinations! Don't forget to bring some water for your four-legged friend!
4. Start planning your Halloween costumes!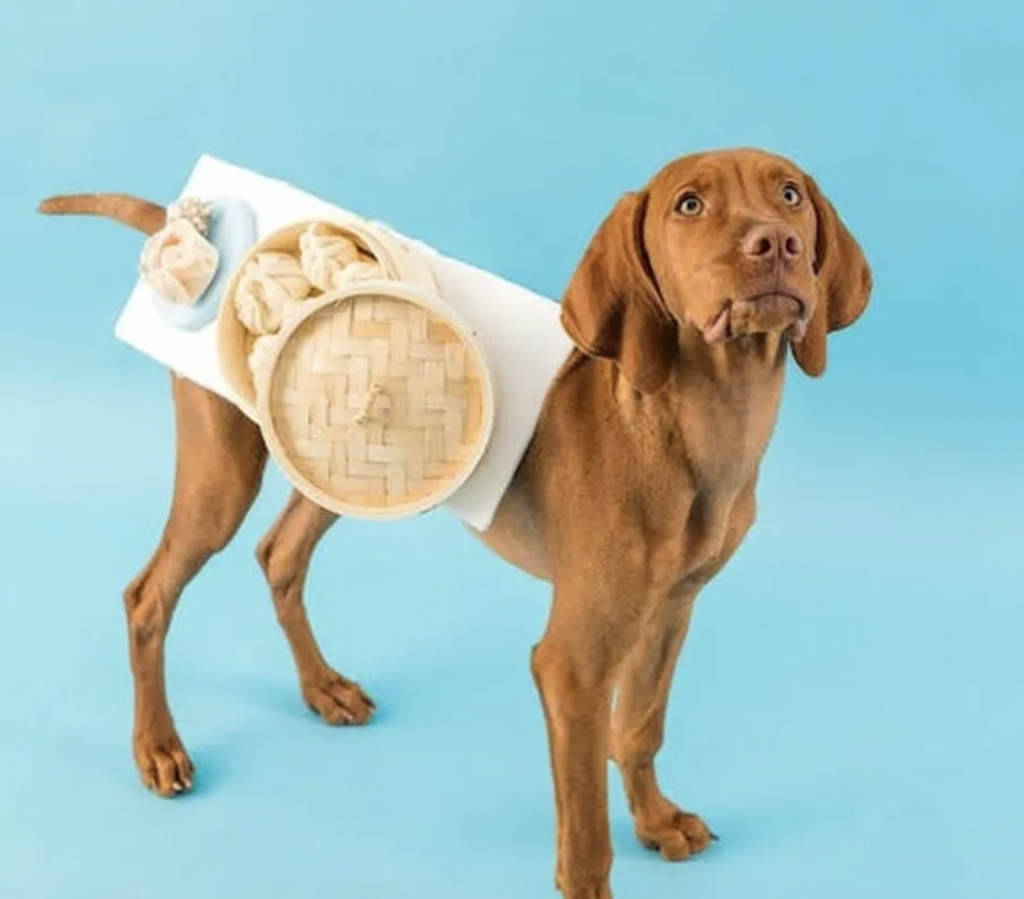 Have your costumes planned out yet? It is finally time to start thinking about what cute character your pup will be for trick or treat! Most of the time people get a great kick out of dogs that dress up for Halloween. It's so cute! Whether you decide to match with your pup or both go solo it is such fun! Make sure you get tons of pictures… Photoshoot!!
Conclusion
Fall holds so many opportunities, the fresh cool air, and your pup can be the best combination ever. Whether it's a nice snuggled on the couch or a fun-filled day at the pumpkin patch, your pup is sure to have fun spending time with you. Fall only lasts for a few weeks so make sure you get out there and take advantage of your time in the best season there is!  
Sources:
Picture #1: https://www.pinterest.com/pin/278238083204580338/?nic_v2=1a3QUkCYW
Picture #2: https://barkpost.com/answers/puppuccino-recipe-for-your-dog/
Picture #3: https://outwardhound.com/furtropolis/awww/8-dogs-ready-for-fall
Picture #4: https://www.brit.co/best-dog-halloween-costumes/