When mid-semester arrives, you know it's time to hit the books and get your coursework under control. Andersen Library provides students with just the environment they need to get their work done.
The Best Study Spaces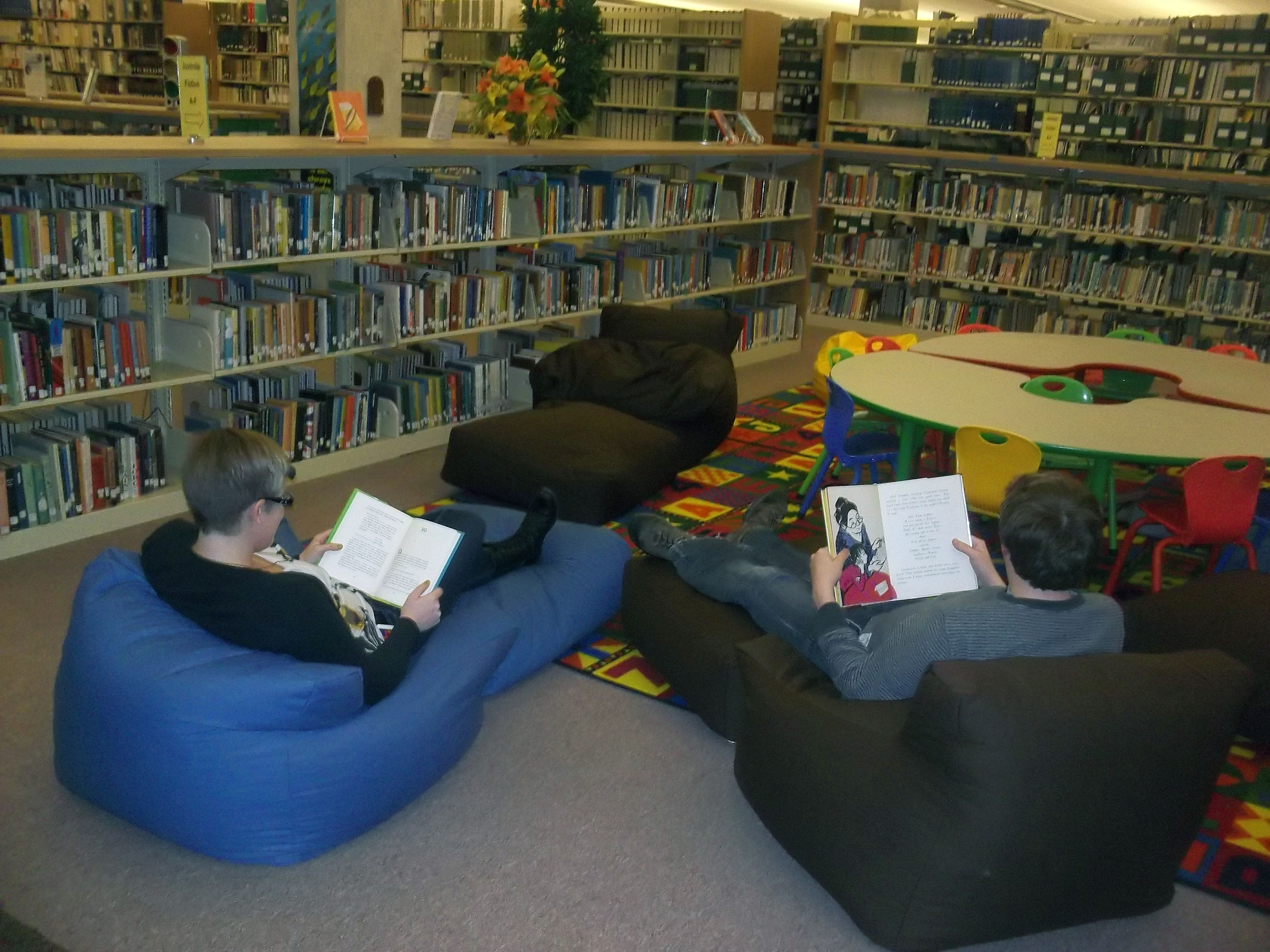 Being around other students trying to accomplish the same goals is what many students need to motivate them to do their best. For some, it gets the competitive juices flowing, for others it provides the right academic mindset to inspire those papers. For nearly everyone, it offers the right social mix: spend a few minutes connecting with friends, then find your favorite spot to buckle down and study. The main floor of the Library is perfect for group projects with its study rooms, larger study tables and clusters of comfy bean bags. The first and third floors offer quiet study spaces.
Library laptops and Macbooks make it easy to turn any corner of the Library into productive work space. And studying with all those books and journals at your fingertips just makes you feel smarter.
The Library is open 105 hours per week, including until 2am Sunday-Thursday. See the Library's Hours page for details.
Professional Research Assistance
What's even better is that professional reference librarians are available for inspiration and assistance when you're working on your research papers and projects. The Reference Desk is open 72 hours per week. Call us at 262.472.1032 during Reference Desk hours or drop by while you're in the neighborhood. If you'd like to schedule an appointment for more in-depth research assistance, give us a call.
We also offer the 24/7 Ask a Librarian service that allows you to chat online with a reference librarian anytime.
Food — Yum
Did I mention food? The Food for Thought Cafe offers sandwiches, salads, coffee and snacks. And the Library allows you to bring your own food and drinks as long as they're not near the computers, so you can feed your brain while giving it a workout.
Study Break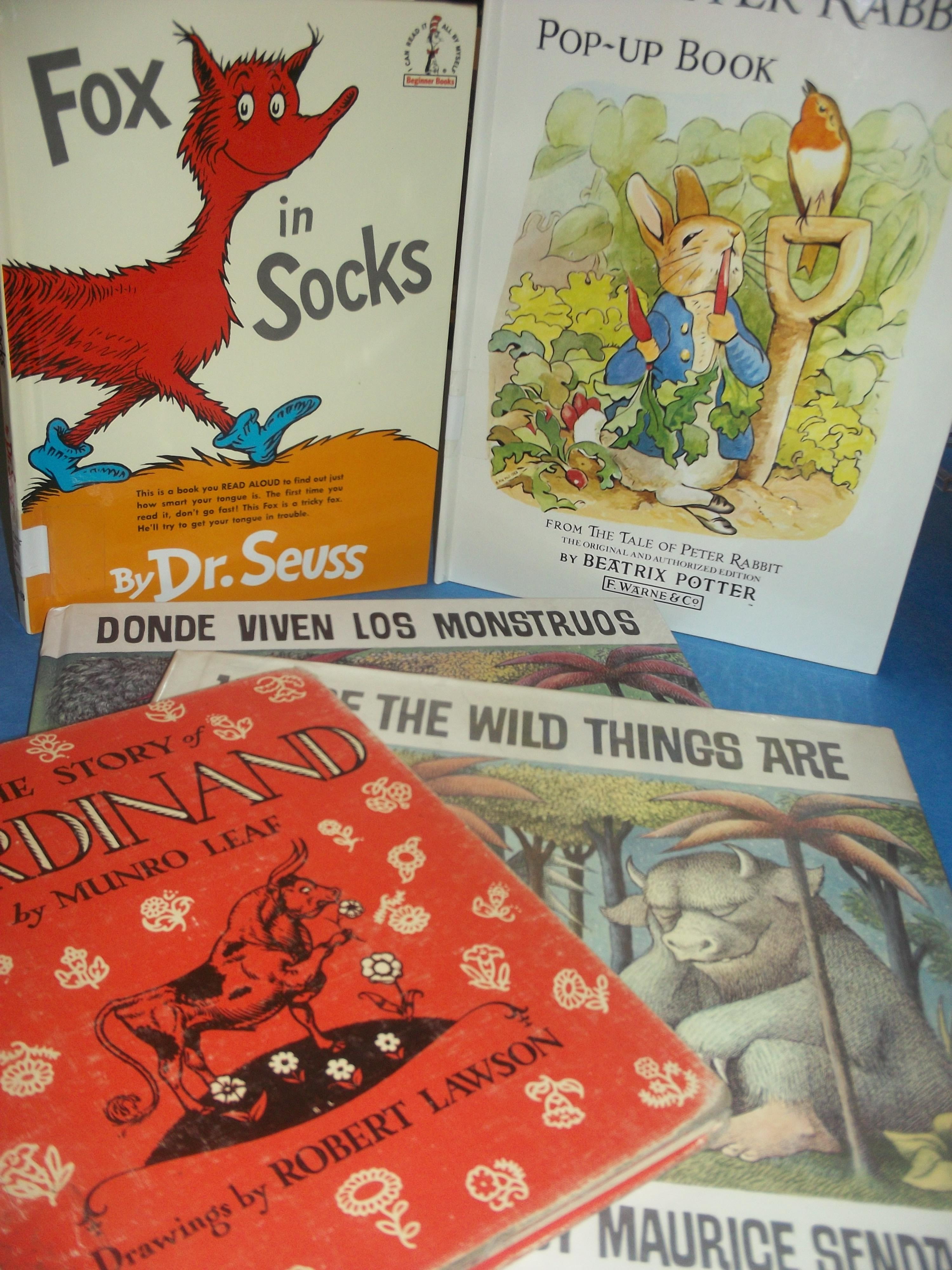 When you need a time out from the books to relax, here are a few study break suggestions.
Grab a picture book from the "Easy" books in the Children's Collection and revisit your childhood friends: Curious George, Babar, Frog & Toad, and the Wild Things. We've got hundreds of your favorite children's books along with comfy bean bag and multimedia rocking chair seating.
Find some relaxing music in the Browsing CD Collections and pop it in your computer. Headphones are available at the Circulation and Reference Desks.
Plunk down in front of the TV in the Children's Collection for a few minutes to catch some 'toons.
Walk over to the Teaching Tools collection (it's part of the Children's Collection) and find a jigsaw puzzle or game to play.