Alpha Sigma is the oldest local sorority at UW-Whitewater and in the state of Wisconsin. Founded as the Aureola Literary Society in 1898, the name was changed in 1931 to Alpha Sigma, which it is still known as today.[1] In the 1920s the Aureola Society was known for their annual formal dances held every January. These dances often had a theme that the students would come up with and saw both current students and alumni in attendance. On January 16, 1926, the Aureola Society hosted a Japanese themed formal.[2] The women transformed the girl's gym of Old Main into a mini Japan. They included paintings of dragons and mountains, the ceiling was decorated with flowers on a bamboo trellis, and the room was lit with many colored lanterns. The music and dance were "greatly enjoyed" by those in attendance, marking another successful annual formal.[3]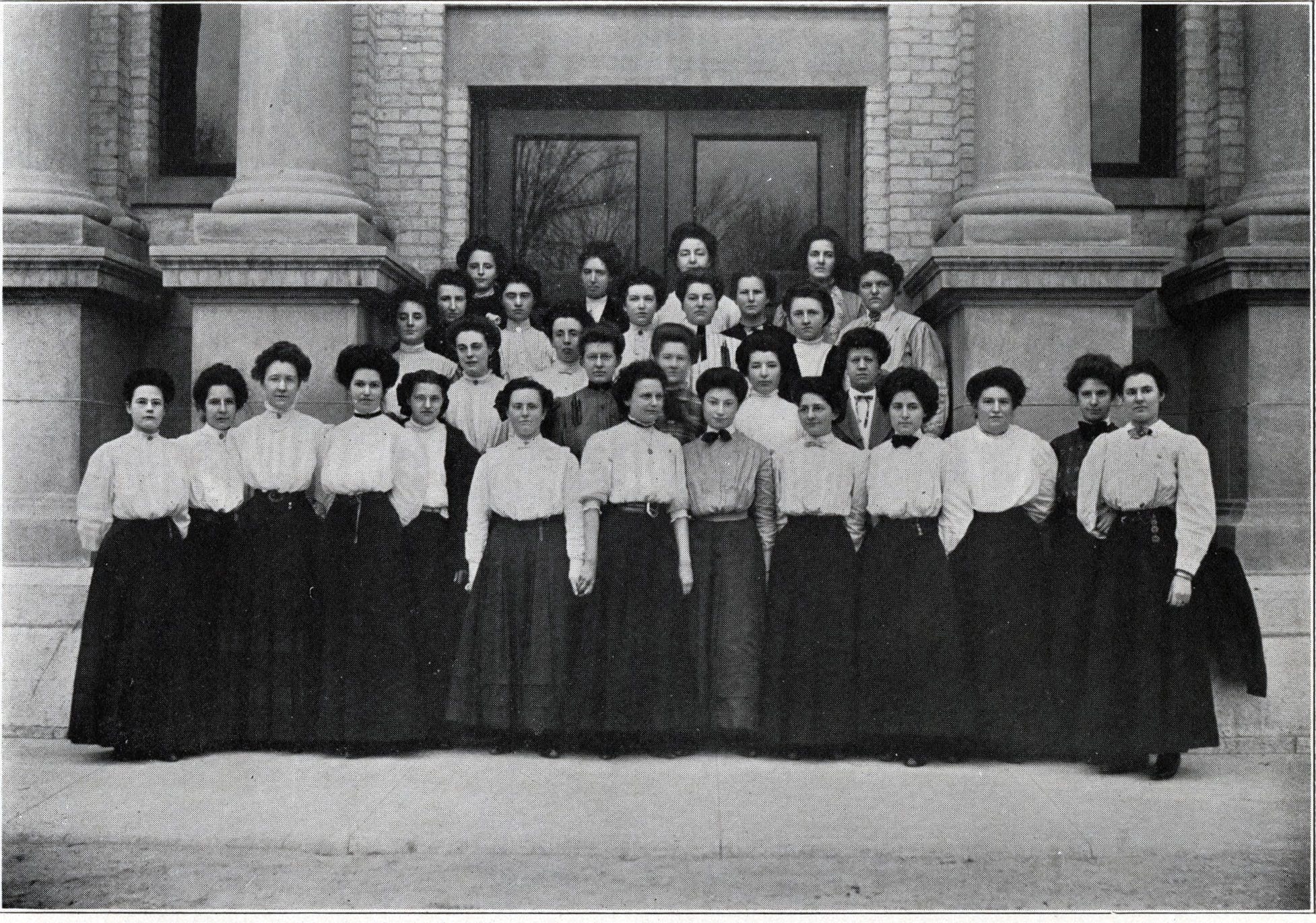 To this day Alpha Sigma continues to value philanthropy. They have held fundraisers for the American Cancer Society, and collaborated with other Greek organizations to help fundraise and serve in the Whitewater community.[4] After more than 120 years, the core principles and goals of Alpha Sigma remain the same, that is "to promote the social, intellectual, and personal growth of young women."[5]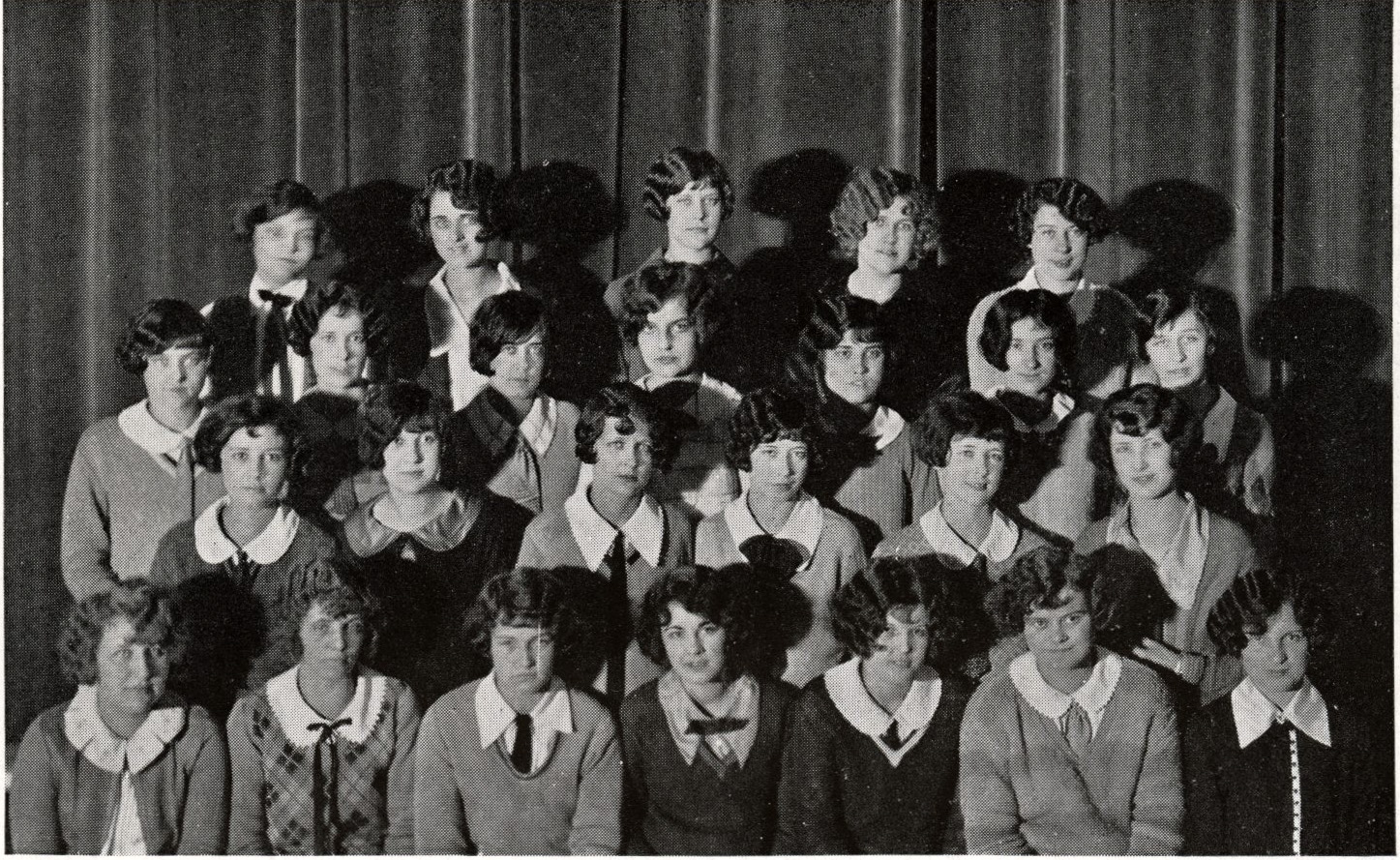 ---
[1] "Our History" About Alpha Sigma, retrieved from https://www.alphasigmauww.com/about.
[2] "Aureola Sponsors 'Japanese' Formal," Royal Purple (Whitewater WI), January 18, 1926.
[3] Ibid.
[4] "Our Philanthropy" Alpha Sigma Philanthropy retrieved from: https://www.alphasigmauww.com/philanthropy.
[5] "Our History."