On December 7th, 2002, the Williams Center was alive with excitement. UW-Whitewater was in the middle of a game against Washington University (St. Louis). The winner of the game would be crowned NCAA Division III women's volleyball champion. For the first time ever, the Warhawks would take that title.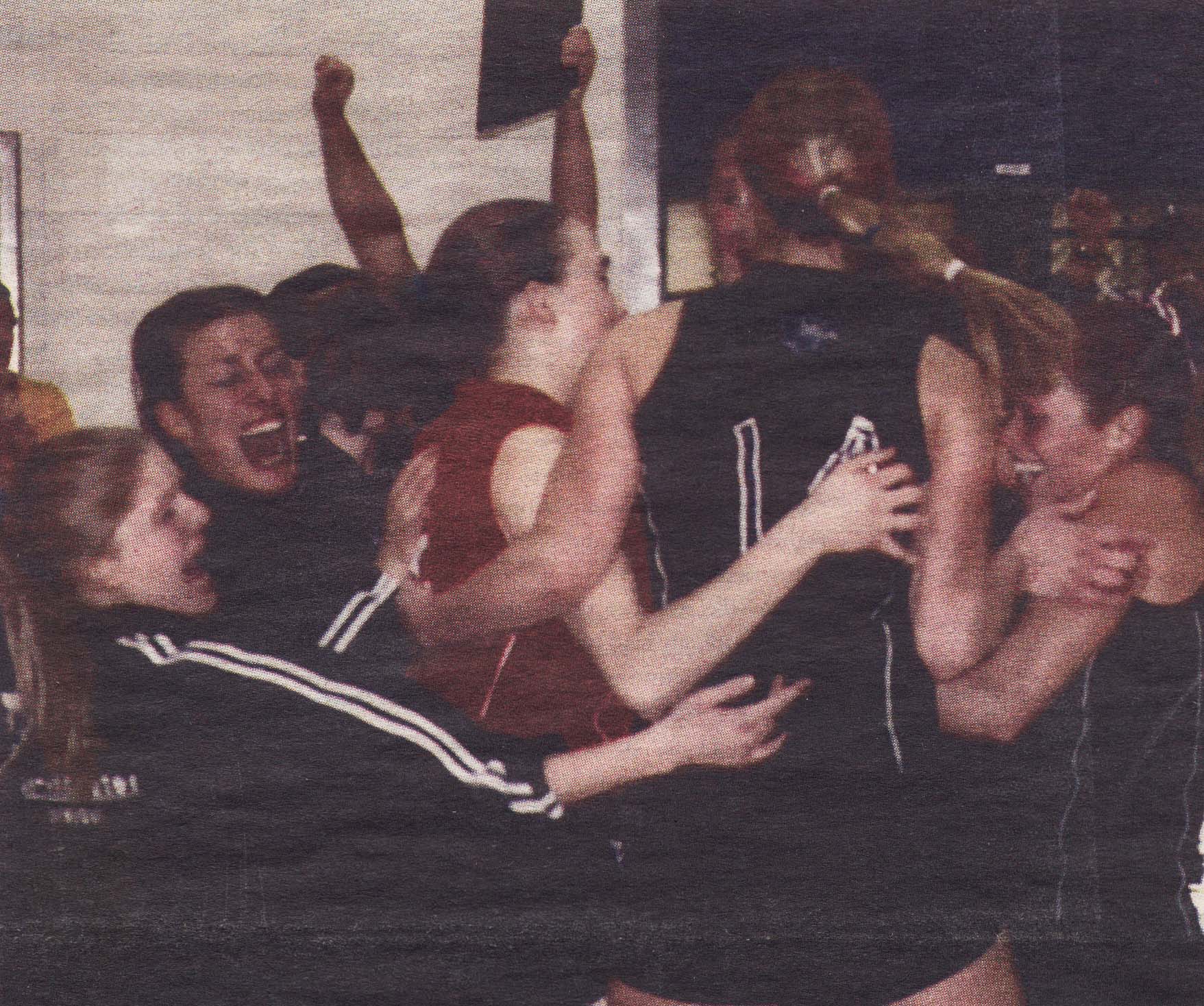 In 2002, Whitewater only held two official national championship titles. Both titles were won by the men's basketball team, one in 1984 and the other in 1989. In women's sports, Whitewater only held an unofficial title in golf (1985). The Warhawks win over the WU Bears in 2002 was UW-Whitewater's first women's championship, third official championship, and fourth championship overall.[1] Before the season began, the team had lost their senior All-Conference players from the year before. As a result, the head coach, Kris Russell, expected to spend the season rebuilding the team. Whitewater was not expected to win the WIAC, let alone the NCAA. However, the team spent the season learning to trust each other and developing a strong harmony that pushed them forward.[2] The volleyball team had a fantastic season in 2002. They placed first in the WIAC regular season and then took home the post-season title. The team went on to play through three rounds of NCAA tournament play.[3] This string of wins led them to their final showdown on December 7th. Having lost to Washington University earlier in the season, the stakes were high. The Warhawks were not deterred. After a series of impressive rallies, Whitewater was able to take three consecutive sets, defeating Washington 3-0. Senior Warhawks Kristin Dettman, Angie Wildish, and Lindsay Tamosovich collected the team an impressive number of kills, digs, and service aces, landing themselves a place on the All-Tournament team. Tomasovich was even named the tournament's Most Valuable Player.[4] With their win over Washington, the Warhawks had won Whitewater's first official women's sports championship. Many more championships would follow, but it is undeniable that the 2002 women's volleyball team is a significant aspect of UW-Whitewater's tradition of excellence.
---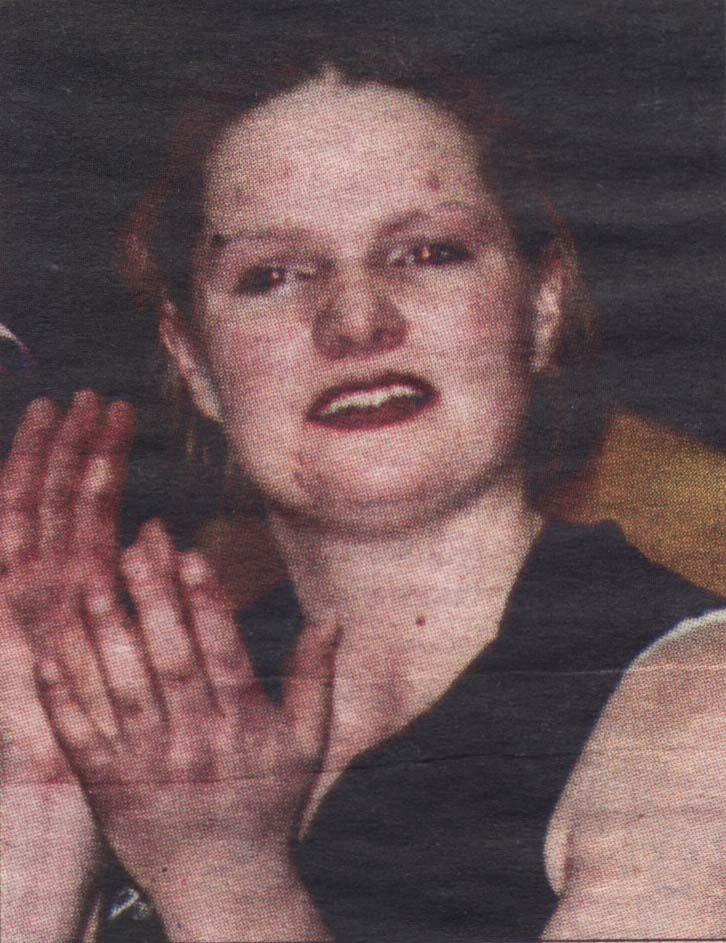 [1]"Notes from the Championship," The Official Athletics Site of the University of Wisconsin – Whitewater, December 11, 2002, https://uwwsports.com/news/2002/12/11/womenvolleyball_9916.aspx.
[2] Ryan Ratajewski, "Warhawks Crowned National Champs," Royal Purple (Whitewater, WI), January 22, 2003.
[3] "UW-Whitewater Hosts NCAA III Volleyball Championship Finals," The Official Athletics Site of the University of Wisconsin – Whitewater, November 28, 2002, https://uwwsports.com/news/2002/11/28/womenvolleyball_1151.aspx.
[4] John Ackely, "Purple Reign," Whitewater Register (Whitewater, WI), December 12, 2002.