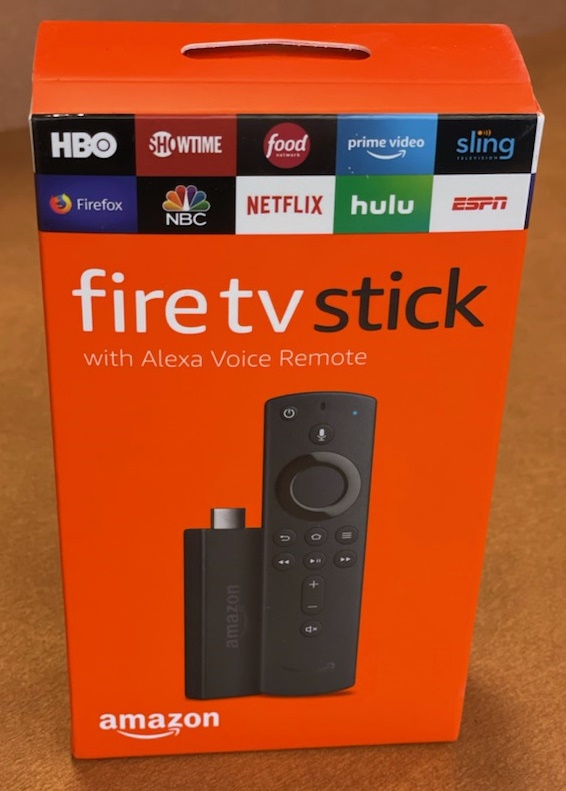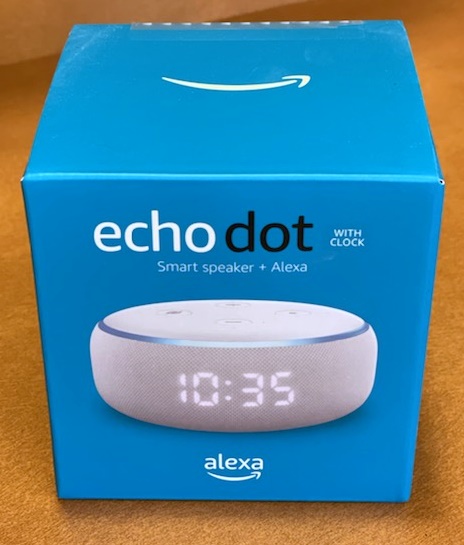 Win one of these top three prizes!
Oh yeah, and learn a little something along the way about how to be money smart as a college student.
Play our Money Smart Scavenger Hunt anytime during the month of April. Download Goosechase if you don't already have it on your device, and join game code KKQXGE.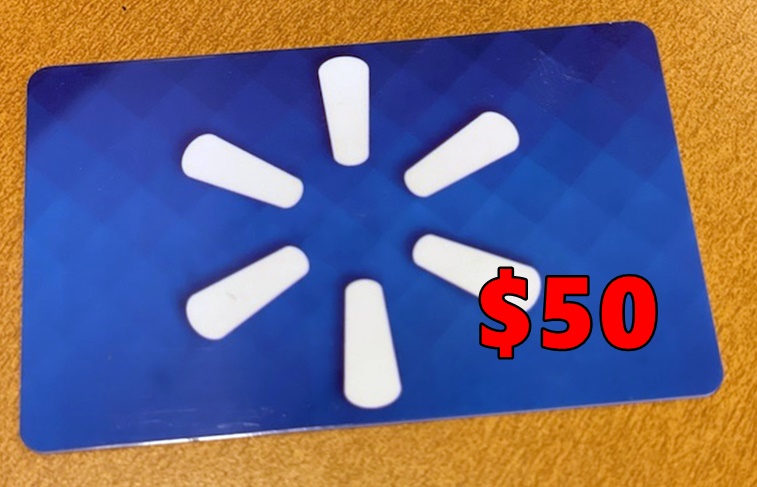 At home this semester due to Covid? No problem — you can play from wherever you are, virtually or in-person.
You get entered in more prizes at the 50-point, 100-point, and 150-point levels. In addition to the top three prizes pictured here, we have over 15 more prizes to give out between the 50- and 100-point levels, include books, swag, and gift cards from local merchants like Walmart, Sweet Spot, Culver's, Toppers, and more.
Thank you to all of our prize donors, especially UW Credit Union who sponsored the top three prizes!