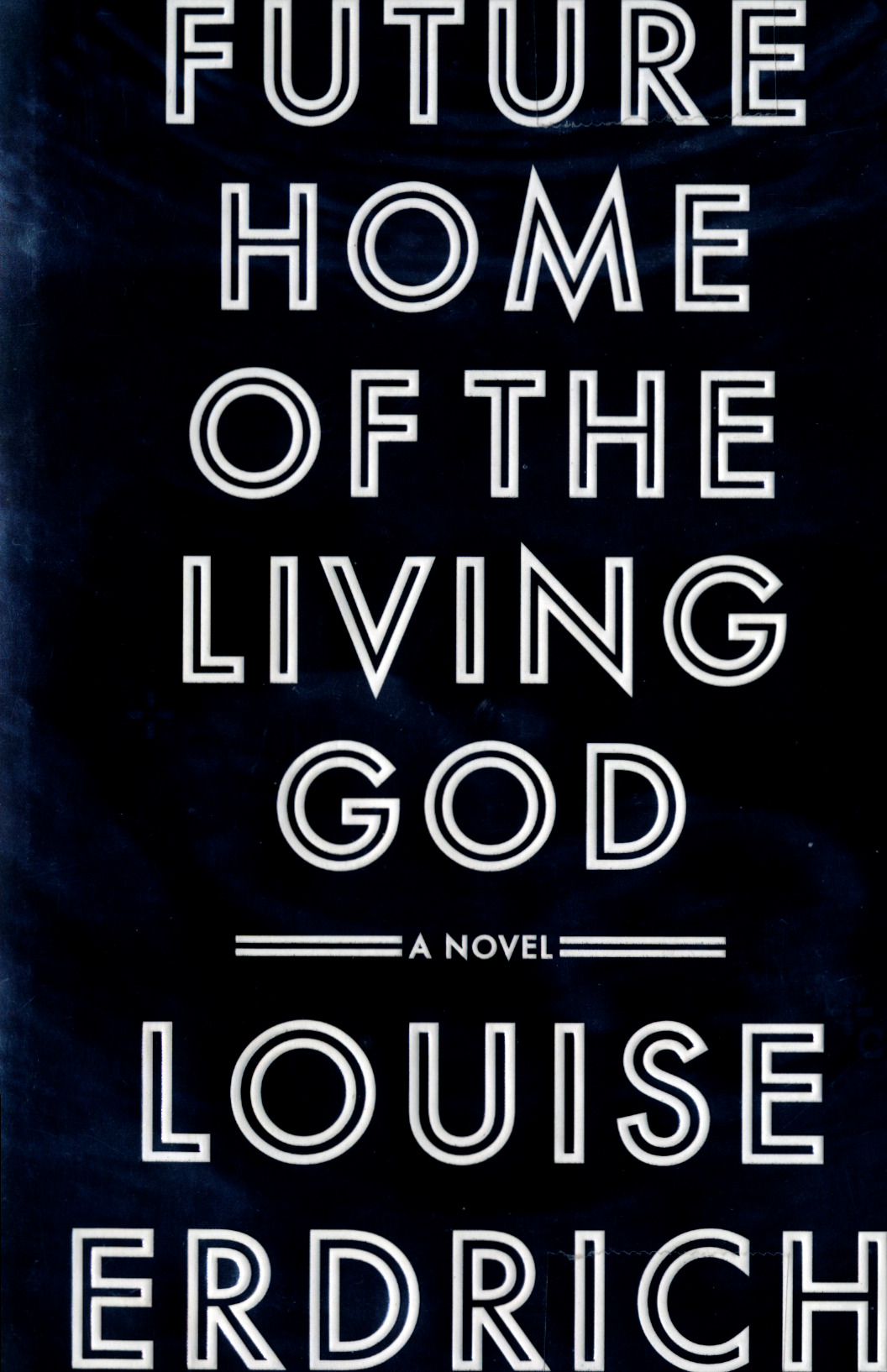 I picked up this book–audiobook to be precise–last week and as soon as I started listening I heard many eerie similarities between the world's COVID-19 pandemic and the premise for this book. The book was written in 2017, so I wondered at Erdrich's prescience. The setting is Minneapolis in the early days of a pandemic. The main character has a condition central to the pandemic. As the novel progresses it becomes more divergent from our reality, yet similarities remain:
Something has happened, but regular people do not know what is
People are hoarding food and other supplies
People are taken to hospitals, but no one is allowed to accompany them
Great uncertainty prevails
In 2000, paleontologist Stephen Jay Gould stated "there's been no biological change in humans in 40,000 or 50,000 years," essentially meaning that human evolution has stopped. In Erdrich's novel change is happening and happening quickly, but it is humans–and other living creatures–devolving into earlier species on their "family tree." A cat has given birth to a saber-toothed tiger. Women are giving birth to babies that are not homosapiens.
The main character is twenty-something Cedar Hawk Songmaker, an Ojibwe woman who was adopted by a white family as an infant. As the novel opens she is pregnant and seeking out her birth mother to connect with her heritage and to see if any genetic abnormalities run in the family.
The writing is rich with details and the plot is gripping. This book has drawn me in and I'm excited to see where it goes. I give it high marks and think you will do the same.
Future Home of the Living God:
A Novel
by Louise Erdrich
Browsing Books, 2nd Floor
PS3555 .R42 F88 2017