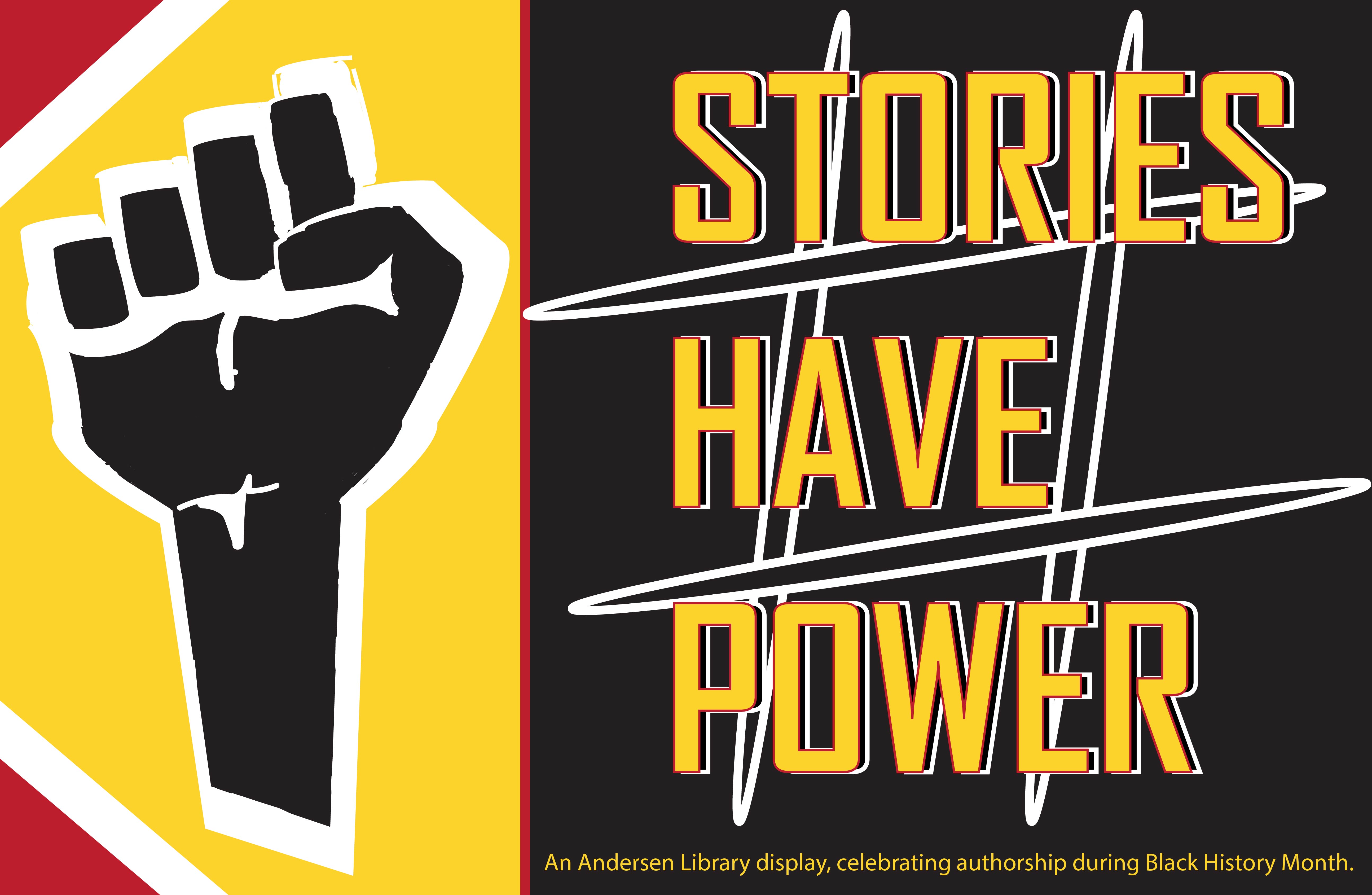 "Exquisitely acted, with a gorgeous, expressionistic Terence Blanchard score, this is one of Mr. Lee's most enduring films. Long before it opened, a lot of the discussion surrounding "Malcolm X" involved the personalities and legacies of both its subject and its director, but in the end this is a film that should be seen for what it is: great cinema" (Manohla Dargis).
Directed by Spike Lee and starring Denzel Washington, the film "Malcolm X" (1992) lands at #26 on The New York Times "28 Days, 28 Films for Black History Month" list published this month.
Through enormous charisma and passion, Mr. Washington exemplified the power and transformation of the street hustler, Malcolm Little, who became a profound religious and political leader we know today as Malcom X.
After refusal for additional funding, when "Malcom X" went over its $28 million budget, Spike Lee sought the help of outside allies including Oprah Winfrey, Michael Jordan, Bill Cosby, Magic Johnson, Janet Jackson, Prince, and more. Receiving more than enough help, "Malcom X" was finished with an integrity to share truth on a story that needed to be told.
"These are black folks with some money who came to the rescue of the movie," said Lee at a conference in Harlem. "As a result, this film will be my version. Not the bond company's version, not Warner Brothers's.
As an honorable initiative, The New York Times recently published a list of essential movies like "Malcom X" from the 20th century films, chosen by chief film critics, that convey the larger history of black Americans.
This month, Andersen Library will join The New York Times initiative through our Black History Month display of 'Stories Have Power'. This display, arranged on the second floor, will feature 21 out of those 28 critically acclaimed films seen on The New York Times list.
These stories will have power in this space. We here at Andersen Library hope that the UW-Whitewater community will share these stories and spread their power outside of Andersen's walls.
Especially during this month, take a look at these films and consider the power that rests in each and every one of those stories.
For the full list of essential films to watch during this Black History Month, visit https://www.nytimes.com/interactive/2018/02/01/movies/28-essential-films-black-history-month.html.