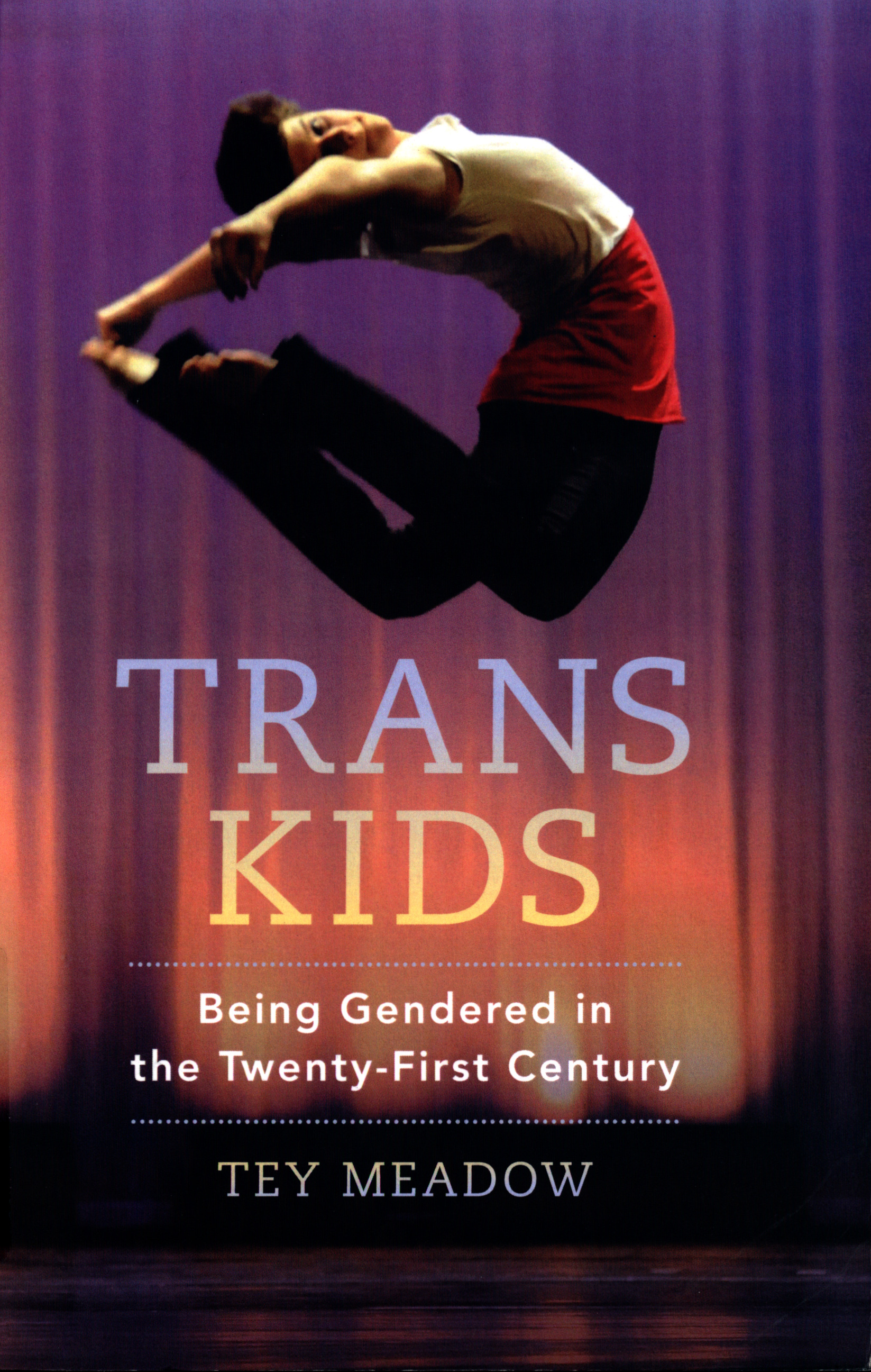 Trans Kids
Being Gendered in the Twenty-First Century
by Tey Meadow
HQ1075 .M425 2018
New Arrivals, 2nd floor
Trans Kids is an academic-based yet engrossing interview-based study of the first generation of U.S. and Canadian families that are facilitating atypical gender expression in children instead of trying to "cure" them like previous generations of parents usually did. Viewed through the lens of dozens of cis parents and their trans or atypically feminine/masculine children. Meadow draws from many fields and examines the myriad social processes that shape gender acquisition. If you want to know more about the issues involved and get glimpses into how real people are experiencing gender nonconformity (in themselves or in their children) this could be the book for you.
If you're interested in longer biographies or memoirs by trans individuals, you might be interested in this selection of books from UW System libraries: