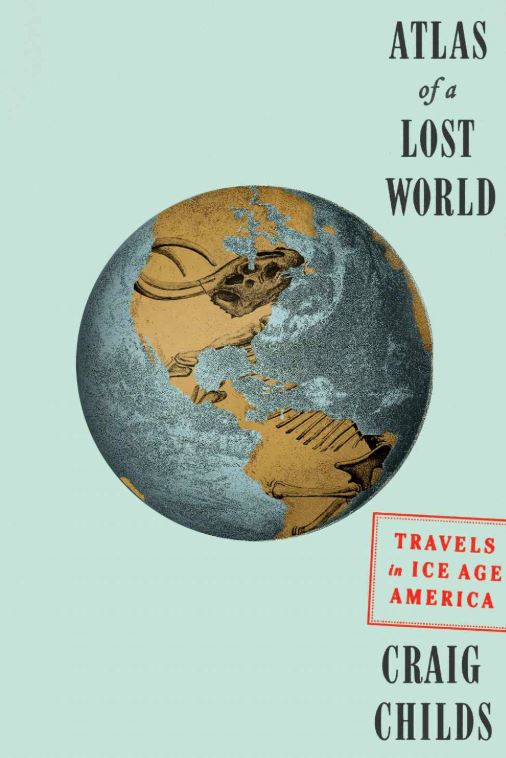 Atlas of a Lost World: Travels in Ice Age America
by Craig Childs
BE77.9 .C55 2018
New Arrivals Island, 2nd floor
For history buffs, pre-history can be alternately frustrating and exciting. Lacking written texts to guide the way, uncovering the keys to the past can be a bit more involved. And yet, the clues are there, waiting to be discovered, analyzed, and pieced together like so many shards of pottery.
Craig Childs explores the mysteries of the migration of the first peoples to the Americas that began 20,000 years ago when temperatures warmed and the glaciers of the last Ice Age began to melt. Come join him for an adventure across continents as he journeys with the first immigrants into the new world.
If you'd like to learn more about Craig Childs' nature and science writing, see his web site or explore other books by him in the UW System Libraries.