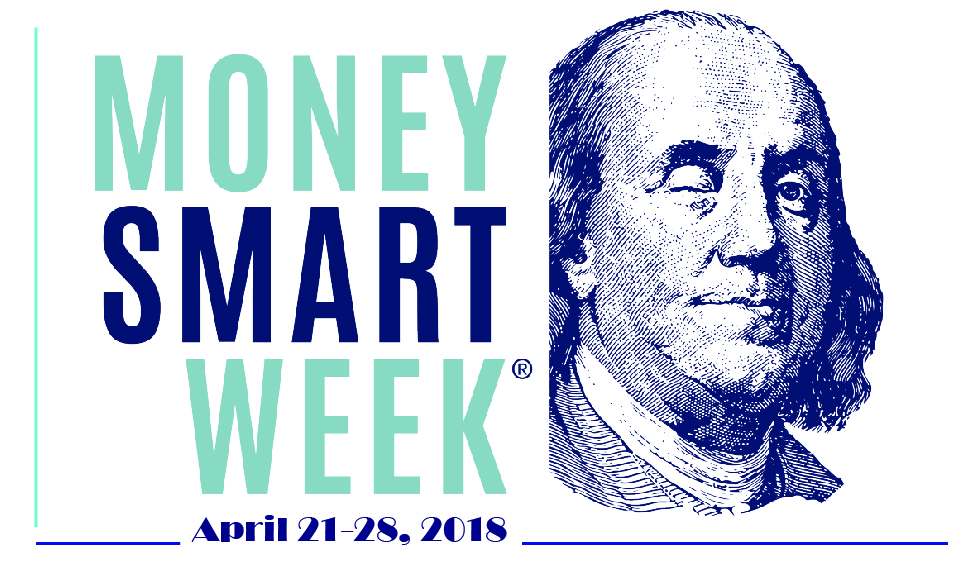 Money Smart Week 2018 is almost upon us! We all know money does not come with instructions, unfortunately, so let us help you out! No sales pitches, no hidden agendas, no scary jargon — just straightforward help to empower you to be money smart.
We have events addressing every concern and audience. Are you concerned about the cost of your education? Confused about your credit report? Fearful of financial fraud? Our FREE events will address all of these topics, and more. Headline events for Money Smart Week include:
Monday, April 23
11-2:00 — Come play our "Adulting 101" game and win prizes! (It's easy, we promise.) University Center commons area.
5-7:00 p.m. — A showing and panel discussion of the independent documentary, Broke, Busted, & Disgusted. Summers Auditorium in the U.C.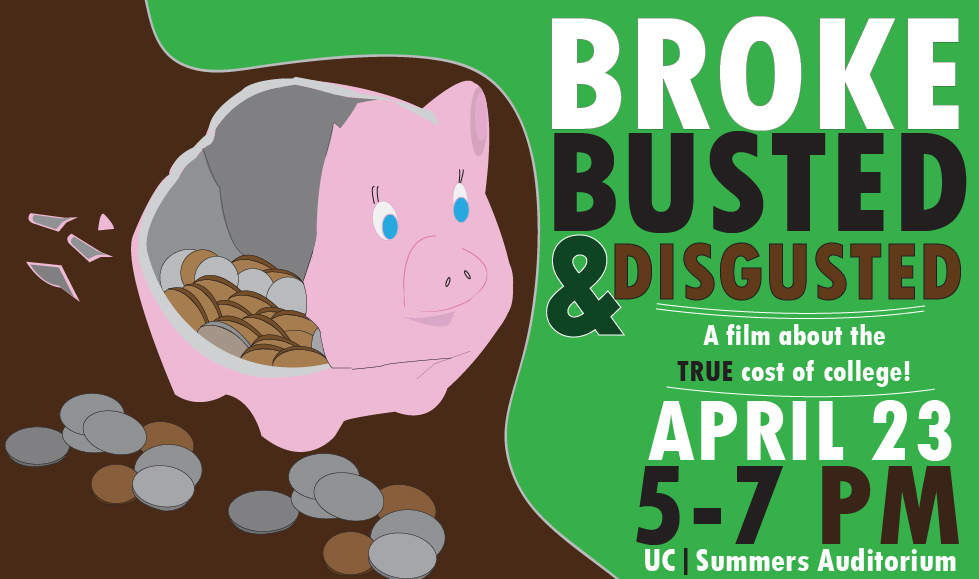 Tuesday, April 24
3-4:00 p.m. — Learn about Financial Fraud: Awareness and Prevention, with an expert presentation from the UW Credit Union's Loss Prevention Specialist. University Center, room 264.
Wednesday, April 25
11-2:00 — Come play our "Adulting 101" game and win prizes! (It's easy, we promise.) University Center commons area.
11-2:00 — Students: Get a free, private review & consultation about your credit report and ways to improve your score. Andersen Library entryway.
Thursday, April 26: Staff Day: Retirement Guidance
11-noon — Attend a group session with information on how to "Select, Sign-up, and Save with your 403(b)" at UW-W. A Fidelity representative will provide the session, but UW-W has multiple providers for the optional 403(b) retirement savings plan.
Would you rather have a private consultation? Free, no-sales-pitch, confidential appointments will be available throughout the day with multiple financial providers: Fidelity for the 403(b), the Wisconsin Deferred Compensation (457) plan, or UW Credit Union for Express Credit Checkups. See email from HR for signups.
Friday, April 27
3-5:00 p.m. — Wrap up the week with a relaxing craft. Paint your own mini-bank and take home a personalized place to save your change! Andersen Library.
If you have little ones ages 3-7, they can also attend a story time and craft session geared just for them. Andersen Library entryway, Children's Area, 4-5:00 p.m. for little ones.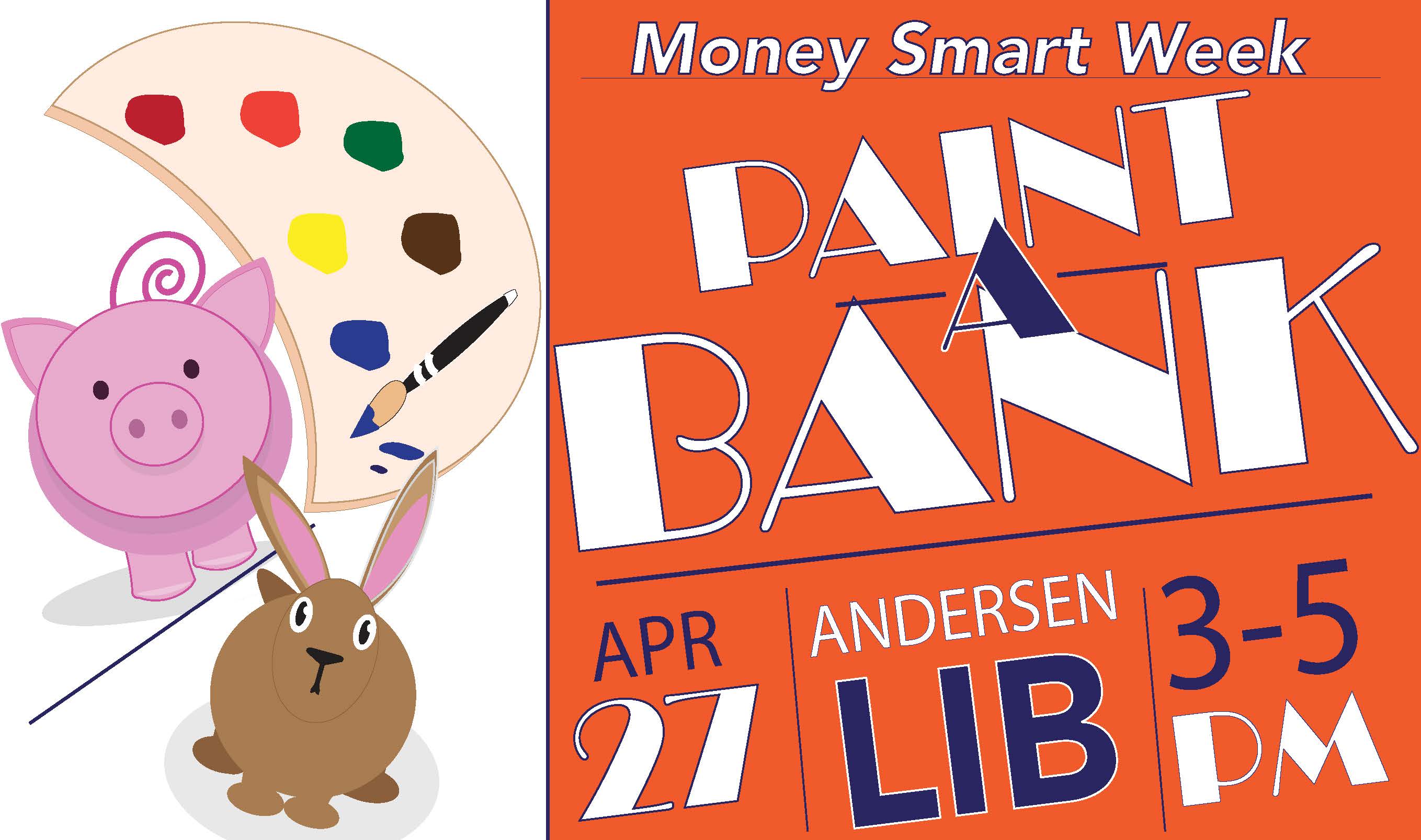 Participating in Money Smart Week is a great way to continue practicing what it means to be fiscally responsible. We hope to see you there!