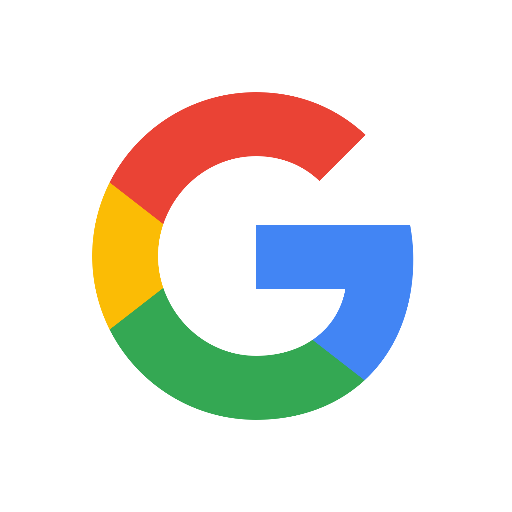 Google will soon stop developing their goo.gl URL shortener service. Although current links will continue to work for the foreseeable future, you will need to change to another shortener service to create shorter URLs.
There are two other good options that let you create anonymous short URLs without creating an account:
(Ow.ly is another option, but now you can only use it by logging into the Hootsuite platform.)
Here's an excerpt from Google's announcement:
"Starting April 13, 2018, anonymous users and users who have never created short links before today will not be able to create new short links via the goo.gl console. If you are looking to create new short links, we recommend you … check out popular services like Bitly and Ow.ly as an alternative.
If you have existing goo.gl short links, you can continue to use all features of goo.gl console for a period of one year, until March 30, 2019, when we will discontinue the console. You can manage all your short links and their analytics through the goo.gl console during this period.
After March 30, 2019, all links will continue to redirect to the intended destination."