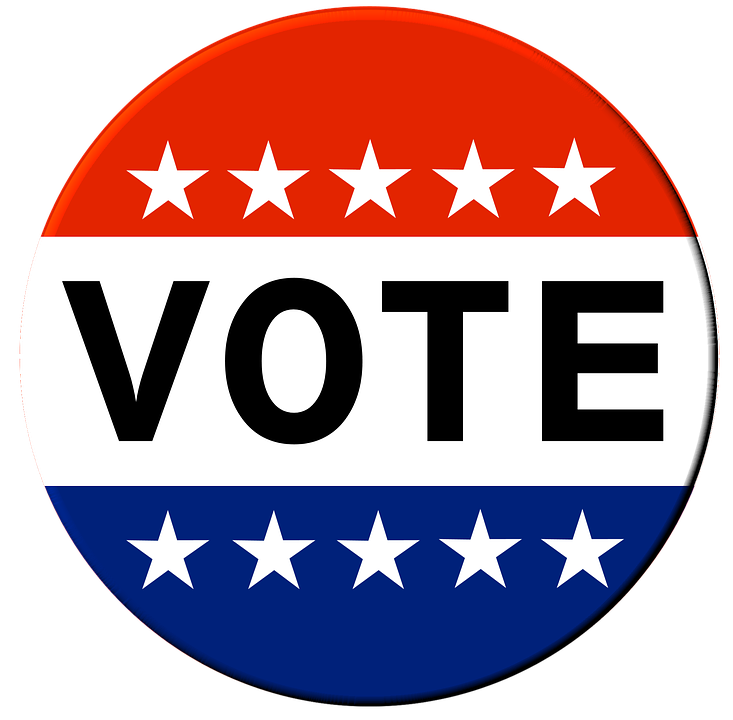 If you are voting in today's election, you will need to bring these things with you. If you are planning on using a UW-Whitewater Voter ID Card, you must also present a UW-W Voter Enrollment Verification form to show proof of enrollment.
Students may print the form or display it to the poll worker on an electronic device such as a smartphone, tablet, or computer. This form can also be used to show Proof of Residence for voter registration if WINS lists your Whitewater/local address.
How to print your UW-W Voter Enrollment Verification Form:
Log in to WINS
Select Self Service
Select Student Center
Under the Academics section, select My Academics
Select UW-W Voter Enrollment Verification
Select Print a Voter Enrollment Verification (make sure that you have pop-ups enabled in your web browser)
Verify that all information is correct before printing or using at the polls.
Happy Voting!