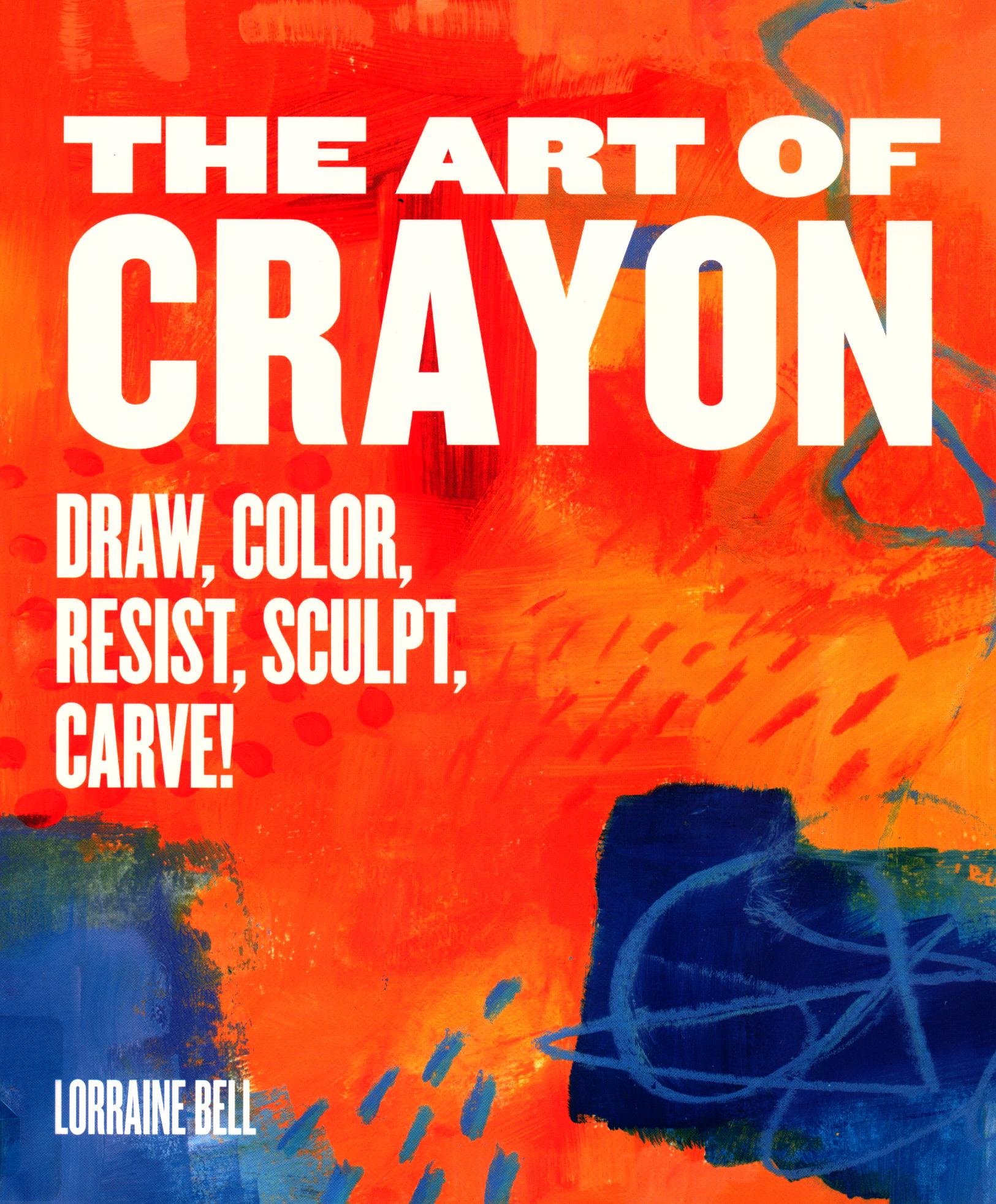 The Art of Crayon: Draw, Color, Resist, Sculpt, Carve!
by Lorraine Bell
NC855 .B445 2016
New Arrivals Island, 2nd floor
A brand new box of crayons. Remember the funny waxy scent, the perfectly chiselled tips — and how they never quite fit back into the box afterwards? Not that I ever had my own box, mind you — not with nine older siblings. But we can dream, right?!
Artist and studio owner Lorraine Bell offers a richly-textured and brilliantly-colored work (could crayons deliver anything less?) with nifty techniques for drawing, coloring, carving and more. She highlights artists and their crayon projects, whether used as tools or media. How about a sculpted Yoda crayon for Star Wars fans — or crayon batik for craftsy types? Whether you like creating or consuming art, this book is a good choice.
Andersen Library has a number of other books about creating art with crayons for you to explore and enjoy.
You can learn more about the author in this video: