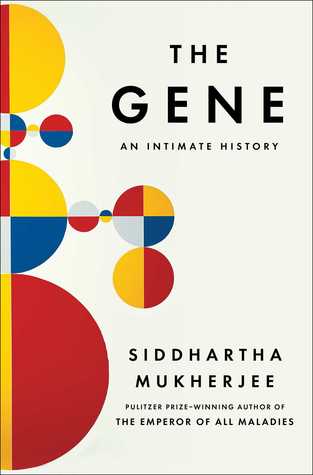 The Gene:
An Intimate History
by Siddhartha Mukherjee
RB155.M85 2016
Browsing Books, 2nd floor
Siddhartha Mukherjee, Pulitzer Prize-winning author of The Emperor of All Maladies, has written a new book tracing the history of the scientific discovery of genes and the field of genetics. He begins with Gregor Mendel and follows the story of genes from Mendel's experiments with pea plants to current gene-therapies and the mapping of the human genome. Mukherjee's family's genetic history guides his discussion of the science and provides the reason for the "intimate history" of the title. He writes well for a non-specialist audience and has the ability to explain complex ideas without oversimplifying them. This book is perfect for anyone who wants to learn more about current genetic science and the moral and philosophical questions it raises.