The Whitewater Landmarks Commission will provide a guided, family-friendly and moonlit walking tour of the Effigy Mounds Preserve (288 S. Indian Mound Parkway, Whitewater) on Fri., Sept. 16, from 7-8 p.m. Learn about the history of the site and its 13 mound structures, as well as the vegetation, which includes an oak savanna remnant. Free parking is available along both sides of Indian Mound Parkway. Please do not bring pets. In the event of rain, the tour will be cancelled.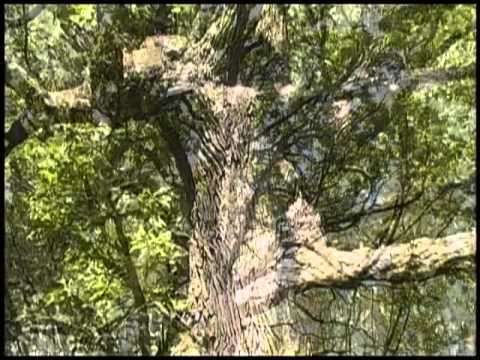 Can't attend the tour? Learn more about the site with other resources, such as the Commission's pamphlet, Whitewater Effigy Mounds Preserve, the Master plan report for the Whitewater Effigy Mounds Preserve: Preservation and maintenance plan adopted by the Whitewater's Common Council in 2012, or the video "Explore the Whitewater Effigy Mounds Preserve."
A search of Library resources will find books such as Indian mounds of Wisconsin (online) and The effigy mound culture of Wisconsin (3rd-floor Main Collection, E74 .W8 R6), as well as articles including "Monuments and mysteries: Social geography of the effigy builders" (Wisconsin Archeologist, 2014, vol.95:no.1, pp.5-28–available in the 1st-floor Periodicals Collection). There's even an abstract of a conference presentation by UW-Whitewater's own Professor Rex Hanger, "Linear effigy mounds are representations of fossils" (Geological Society of America, North-Central Section, 42nd annual meeting, 2008, vol.40:no.5, pp.87).
If you'd like assistance with finding additional resources, please ask a librarian (choose chat or email, phone 262-472-1032, or visit the Reference Desk).
Andersen Library is a federal and Wisconsin depository library with federal and state government documents on a variety of current and relevant issues available to you in various formats (print, DVD/CD-ROM, online). Check out your government at Andersen Library!