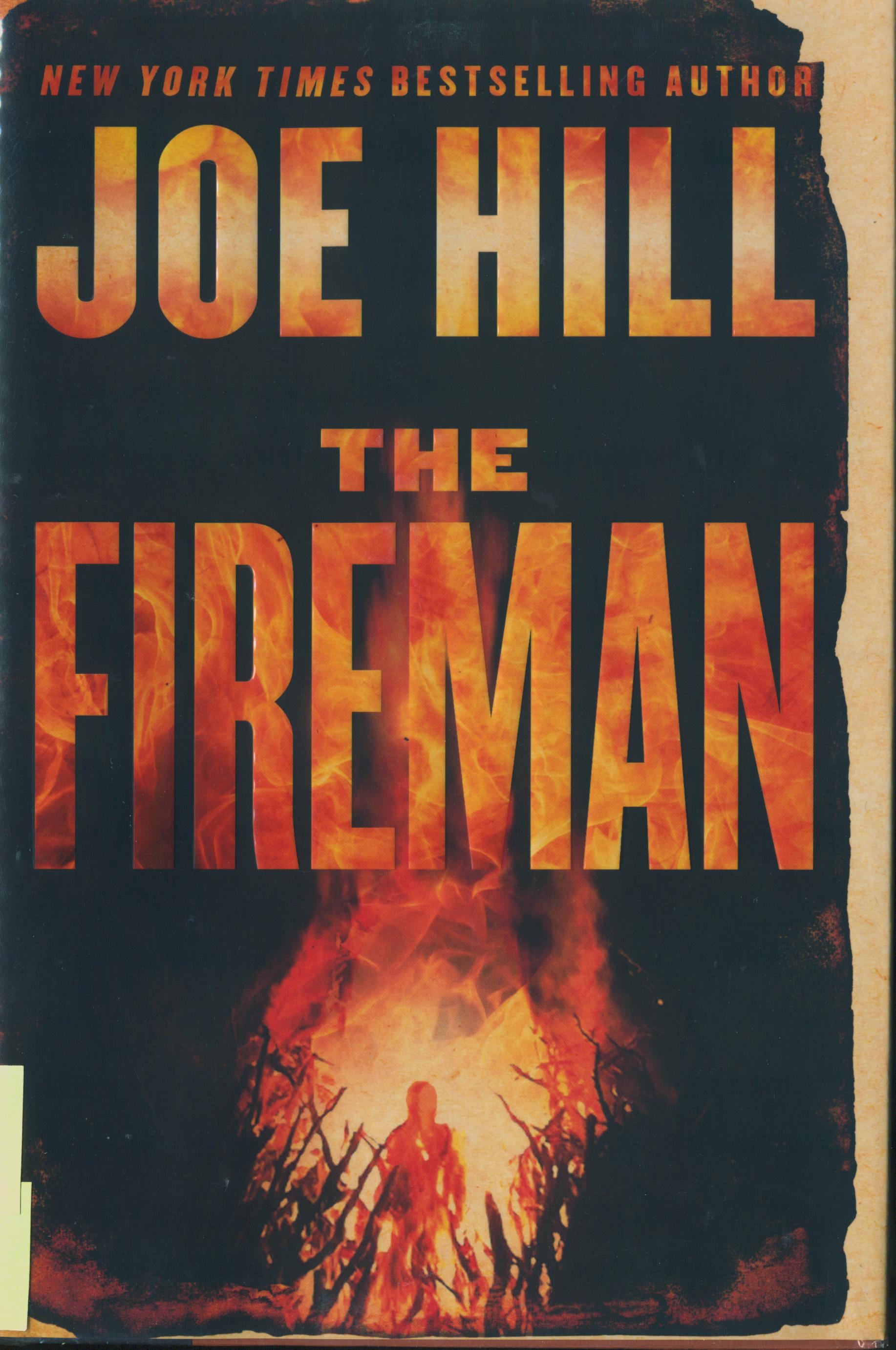 The Fireman is the latest thriller from speculative fiction author Joe Hill, who is one of Stephen and Tabitha King's two author sons. He has written in many formats, from awarding winning graphic novels and short fiction to novels such as this one.
In this lengthy apocalyptic tale, nurse Harper Grayson has contracted a new and deadly plague of combustion, Dragonscale. The epidemic, which causes people to spontaneously burst into flame, is spreading quickly and wrecking havoc on the populace. Her mission now is to save her unborn child. Enter John Rookwood, the "Fireman" of the title, who helps her along the way. Jakob, her husband, has other ideas.
Catch this promotional video for the book [youtube]https://youtu.be/xvgy1C7Z40U[/youtube]
And listen to Hill's The Fireman reading and Q&A at Coralville Library [youtube]https://youtu.be/eSNE8HTwr34[/youtube]
If you like The Fireman and would like to find similar books to read (read alikes) check NoveList.
If you'd like to read other books by Joe Hill, here are the titles we have: