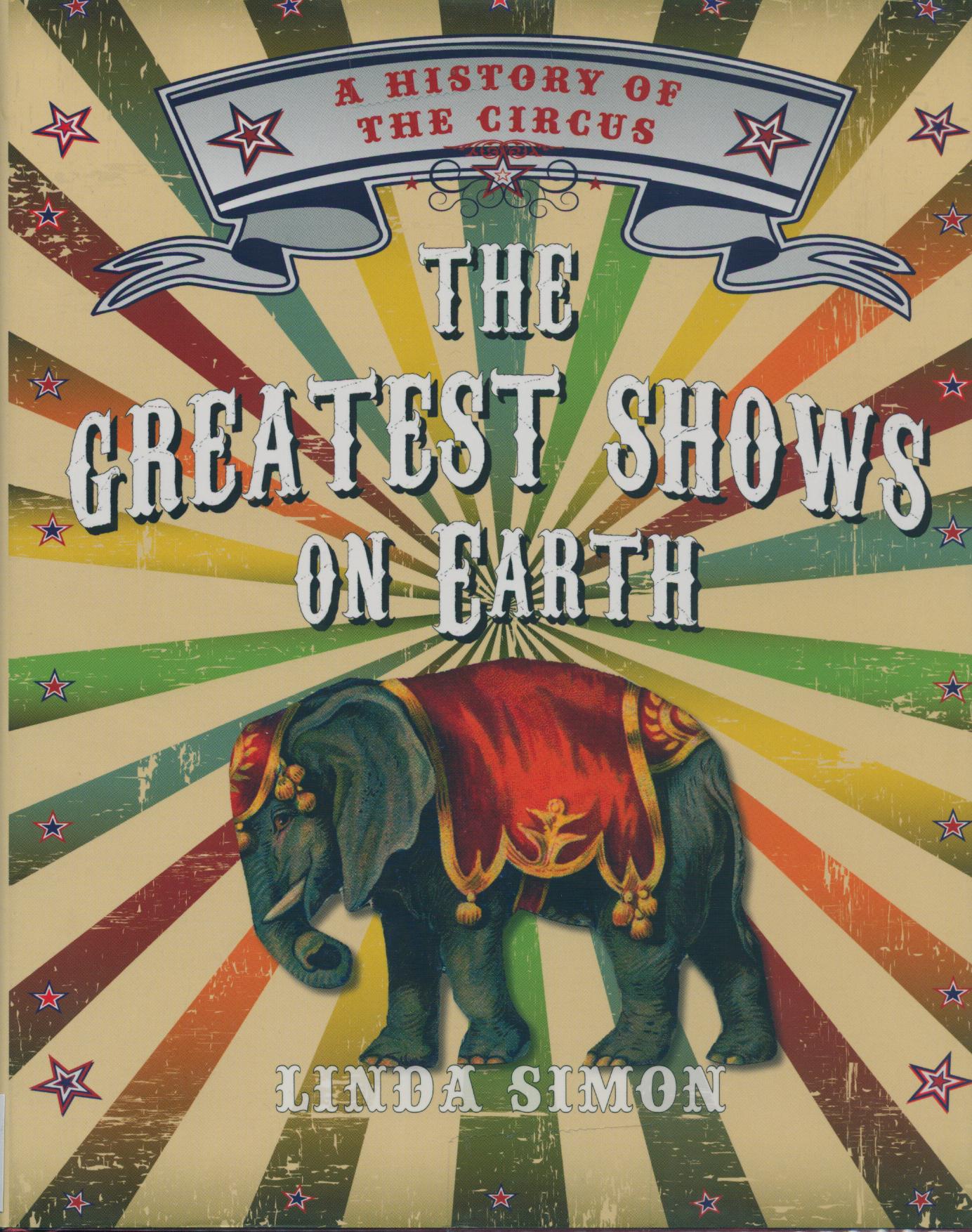 The Greatest Shows on Earth: A History of the Circus
by Linda Simon
GV 1801 .S56 2014
Main Collection, 3rd floor
If you've ever been to Delavan or to Circus World in Baraboo, you've had a little taste of Wisconsin's circus history.
English professor Linda Simon sketches out a global history of the circus, starting with figures of acrobats from ancient civilizations all the way to modern day theater circuses, like Cirque du Soleil.
Circuses have delighted children and adults for generations. They provided the extreme sports of their day like tight-rope walking, trick riding, and aerial acrobatics. And they introduced menageries of exotic animals into the everyday world of circus-goers. Although fewer and farther between, circuses are still around. If you enjoy watching the animals, you can find full-blown three-ring circuses or smaller operations like the one-ring Big Apple Circus from New York.
If you're interested in learning more, Andersen Library has a number of other books on the history of the circus.