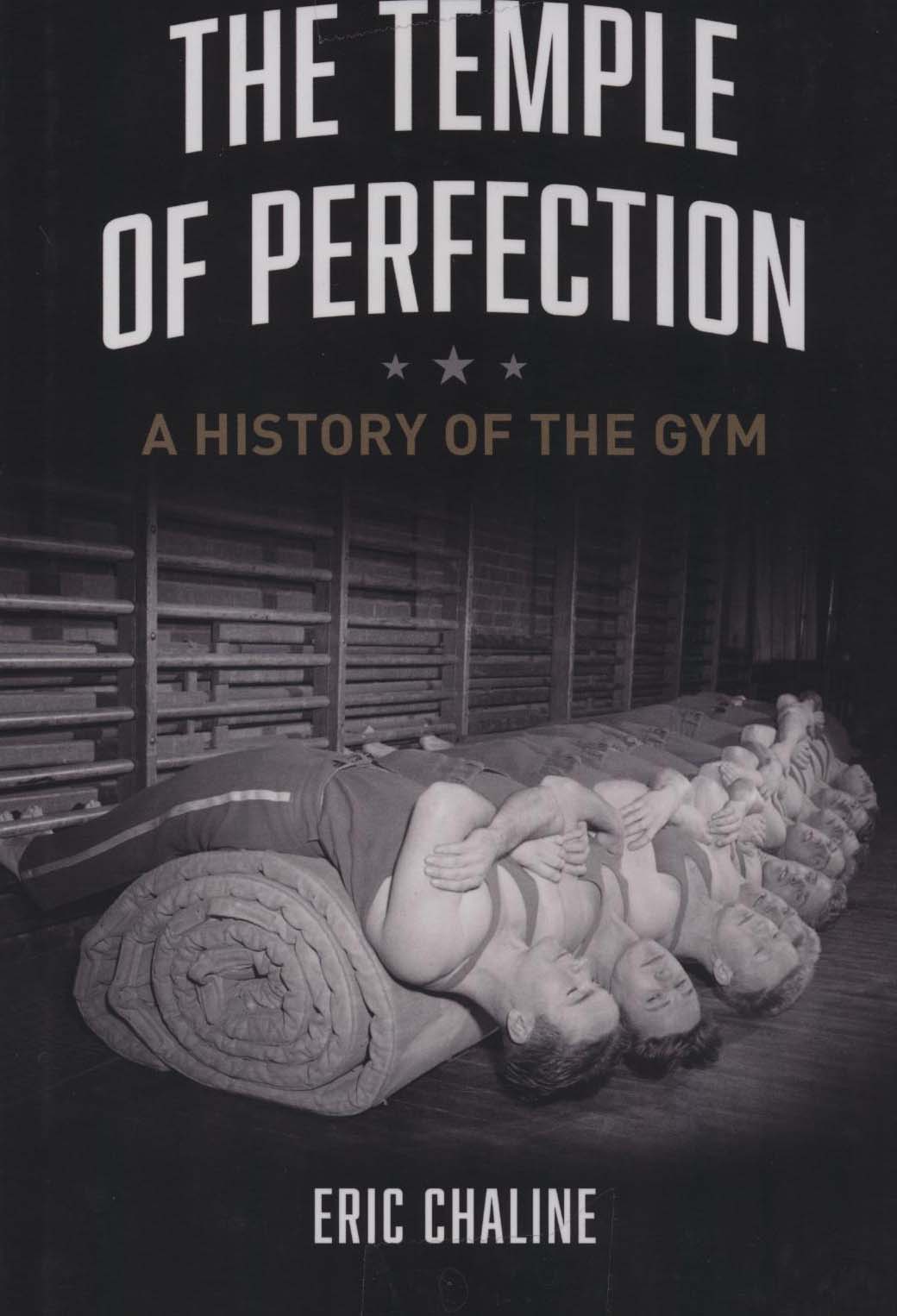 The Temple of Perfection:
A History of the Gym
by Eric Chaline
GV403 .C43 2015
New Arrivals, 2nd floor
The New Year will soon be upon us. Although you may be basking in the glow of surviving finals — or scrambling to prepare for the holidays — it's not too early to resolve to be a better you in 2016.
If your new year's resolutions center on some of the usual themes of getting more exercise or spending extra time in the gym, this book could provide inspiration. We may think of working out as a modern pursuit, but the ancient Greeks were just as obsessed as millennials with being buff. The gymnasium has a long and storied history, starting thousands of years ago, and the author uses that story to shed light on our contemporary fixation on fitness and physique.
And if your resolutions run more to the cerebral than to the corporeal, you may just want to lounge on the sofa and contemplate the fascinating historical, social and cultural aspects of the gymnasium.