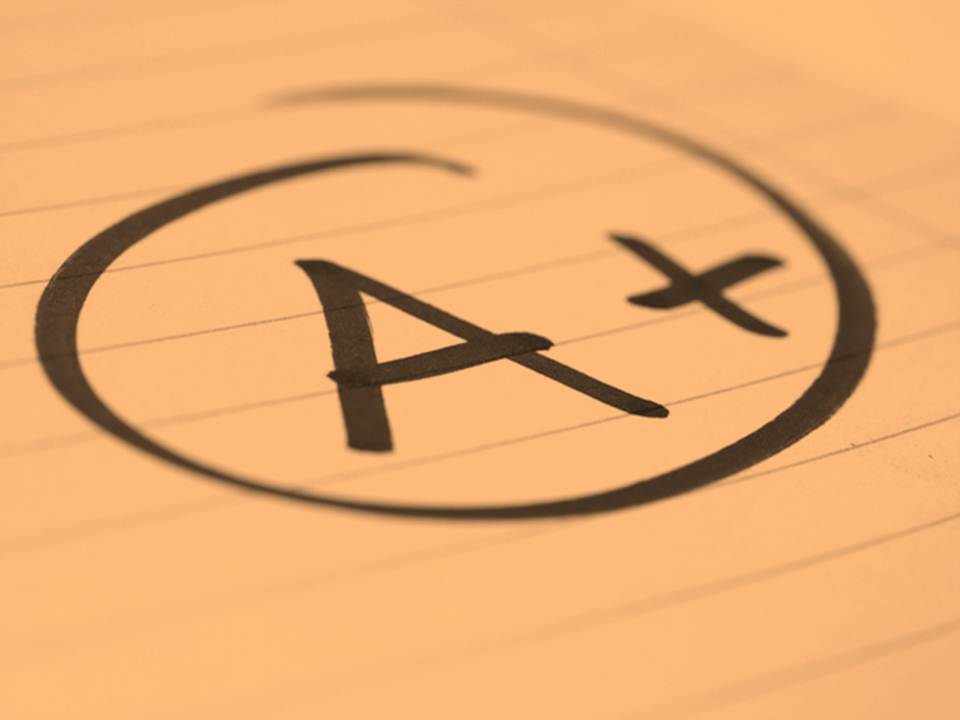 December is here and around the university people's minds turn to final exams and the holidays. If rushed without much time or money to shop, never fear! This month the library's book sale is chock full of gift worthy books, CDs, DVDs, and video games for $2 each. Whether it's Hanukkah, Solstice, Festivus, Christmas, Kwanzaa, or any other holiday (or regular day!) you celebrate, if you're likely to give a gift check this sale out. (I do realize that some of these holidays are not traditional for gift giving, like Festivus, but if you'd like to buck tradition we're here for you.)
The sale includes a selection of fiction and nonfiction books, large language dictionaries, and coffee table books. These items cover a wide range of topics, so you're likely to find something for even the most persnickety person on your list.
Hope to see you here soon.
Also, best of luck with your exams!