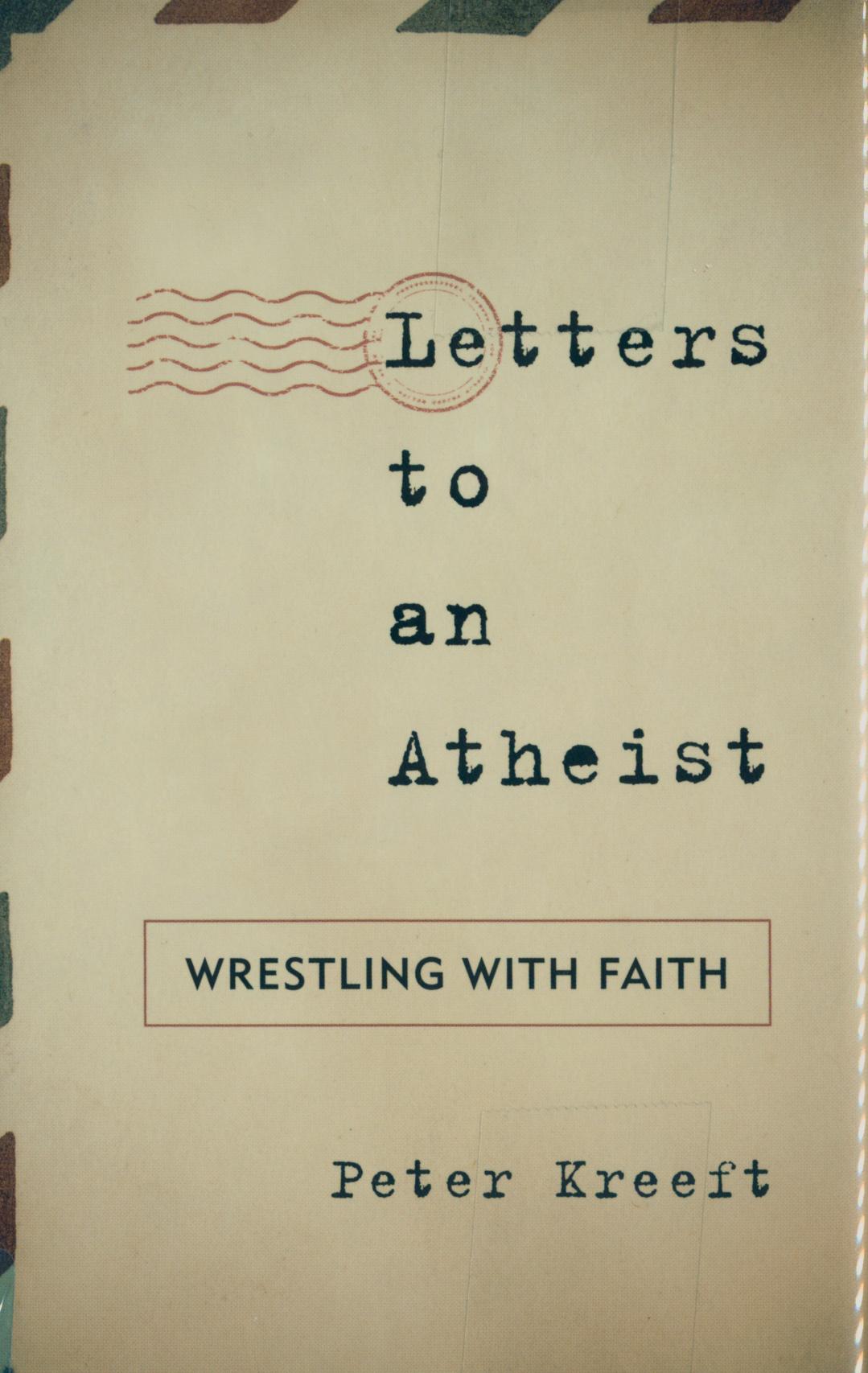 Letters to an Atheist:
Wrestling With Faith
by Peter Kreeft
BR128 .A8 K74 2014
New Arrivals, 2nd floor
College is an exciting time for students. It's a time to experience the world beyond the narrower boundaries of childhood and it's a place to develop intellectually, culturally, socially — and spiritually. One area many students struggle with during college is their most deeply-held beliefs. Students coming from a religious background may experience challenges to their faith they have not considered before. Students coming from a secular background may also be confronted with faith issues that are new to them.
Peter Kreeft is a philosophy professor at Boston College and he presents a friendly debate between atheists and theists, trying to help them understand each other's points-of-view and what it means to believe — or not believe — in God. In his book Kreeft explores many arguments for and against the existence of God. He is writing from a faith perspective, though his book is intended as a helpful exploration for atheists, believers, and those on the fence.
The Library has many books, articles and other resources to help students who are interested in exploring issues of religion, philosophy and belief. Research@UWW is a great place to begin your search.