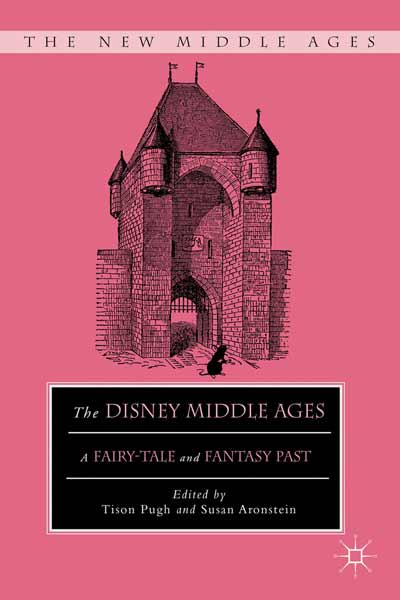 The Disney Middle Ages:
A Fairy-Tale and Fantasy Past
edited by Tison Pugh and Susan Aronstein
PN1999.W27 D575 2012
New Arrivals Island, 2nd floor
If you have ever relaxed with a Disney movie or visited one of the theme parks, you may be interested in this new arrival. This set of essays investigates the differences between the historical reality of the Middle Ages and the ways that Disney's entertainment kingdom (films, theme parks, books, and toys) interprets the past. The essays also address the interesting phenomenon of how exposure to Disney's entertainment colors ordinary (and even scholarly) understandings of medieval life. Part III of the collection is devoted to Disney princesses–perfect for anyone who know a princess-obsessed little kid!