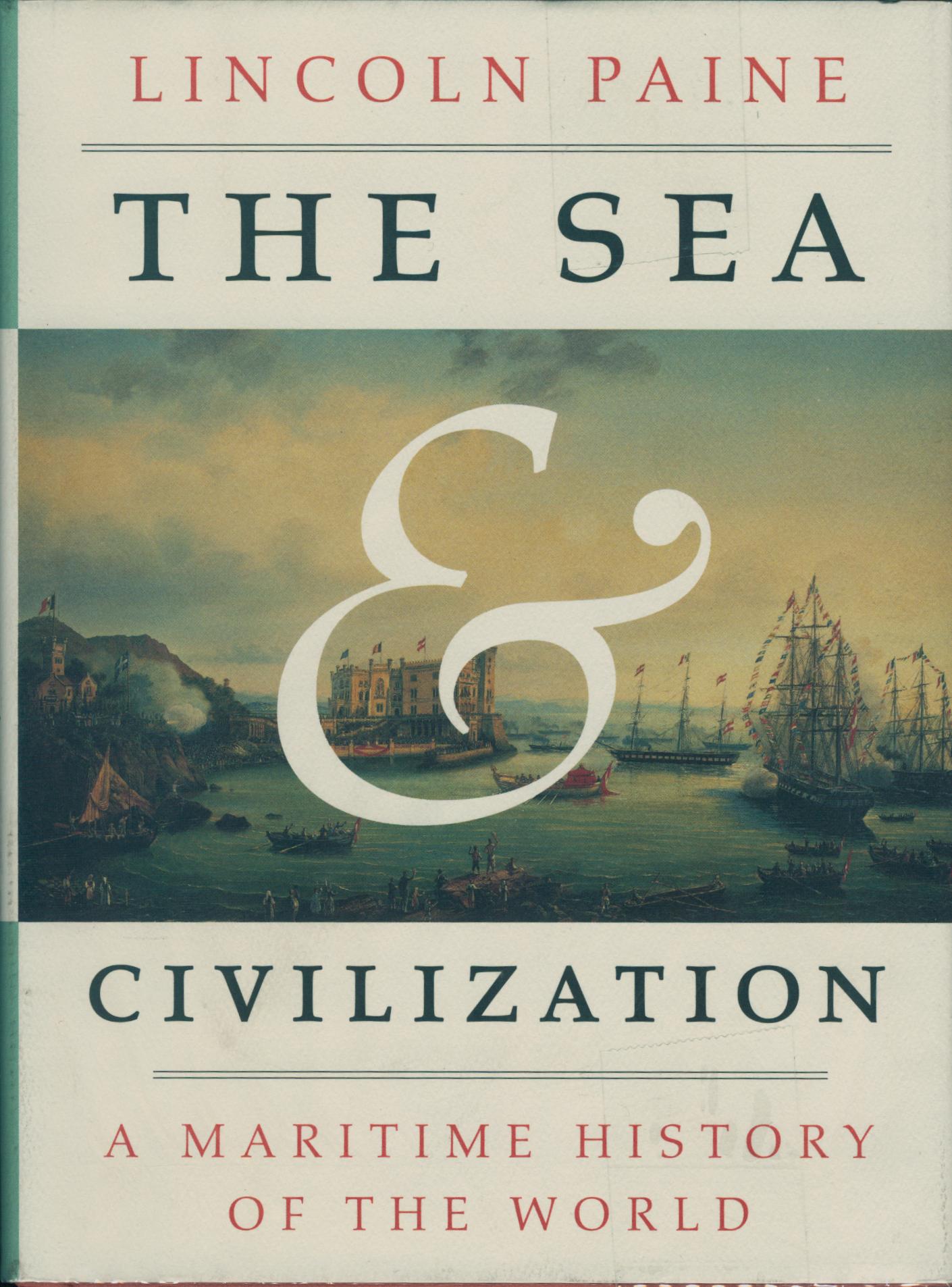 The Sea & Civilization:
A Maritime History of the World
by Lincoln Paine
CB465 .P34 2013
New Arrivals, 2nd floor
Since water makes up more than two-thirds of the Earth's surface, it makes sense that the sea looms large in human history. Maritime historian, Lincoln Paine, peers deep into the watery past to document humans' interactions with the sea — for hunting, fishing, migration and conquest — and shows how those endeavors shaped their world. His investigation begins with ancient societies across the globe and extends through the Twentieth Century and contemporary military, trade and fishing issues.
Whether you're a land-locked Midwesterner or a coastie, this book will open a fascinating window for you on how water has shaped our world.