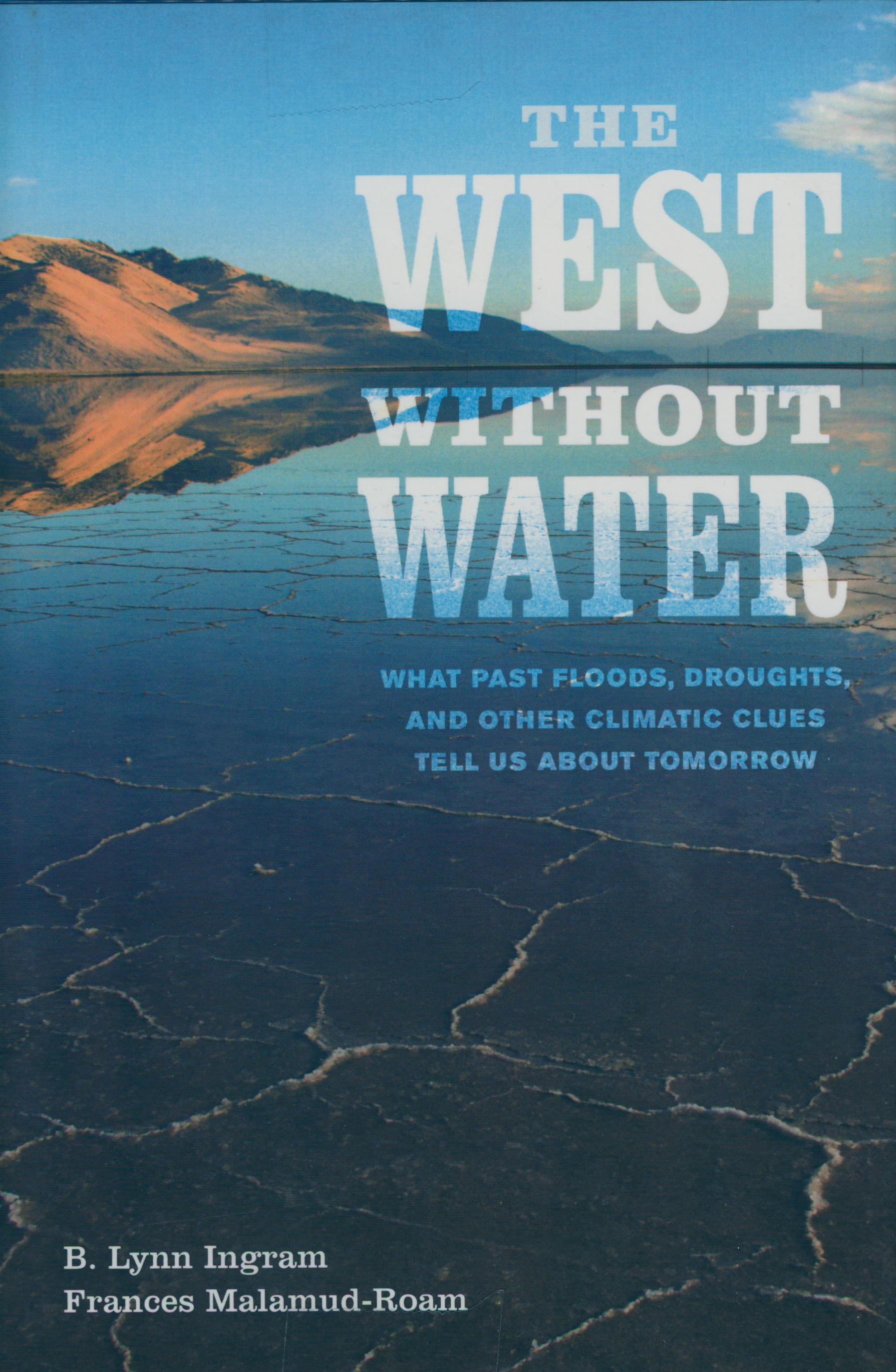 The West Without Water:
What Past Floods, Droughts, and Other Climatic Clues Tell Us About Tomorrow
by B. Lynn Ingram and Frances Malamud-Roam
QC903.2 .U6 I54 2013
New Arrivals, 2nd floor
With its 15,000 lakes, Wisconsin is a land rich in fresh water resources, so it may be hard for us to picture a climate where water is a rare commodity. But dusty terrain is familiar turf to Univ. of California geologists B. Lynn Ingram and Frances Malamud-Roam. In this book they explore the historical weather patterns of the American West to see what they portend for the future of water in their region.
Just last week, California Governor Jerry Brown, ordered the first-ever mandatory reduction of water use in his state when he issued Executive Order B-29-15. The order seeks to curb urban water use by 25% to combat the water shortage brought on by a five-year drought that shows no signs of relenting. So even though this book was published two years ago, the topic is as timely as ever.
After learning more about this, perhaps you'll find yourself reaching for the faucet to turn off the water next time you're brushing your teeth.